Whether you're looking to create a tailored-and-put-together-look or to add a dash of personality to your space, a bed skirt is a sure-fire way to do just that.
Why bed skirts you ask? The answer is simple: they deliver classic, timeless style. Plus, they're a perfect way disguise your bed frame, finish your look, and to hide all that under-the-bed-storage.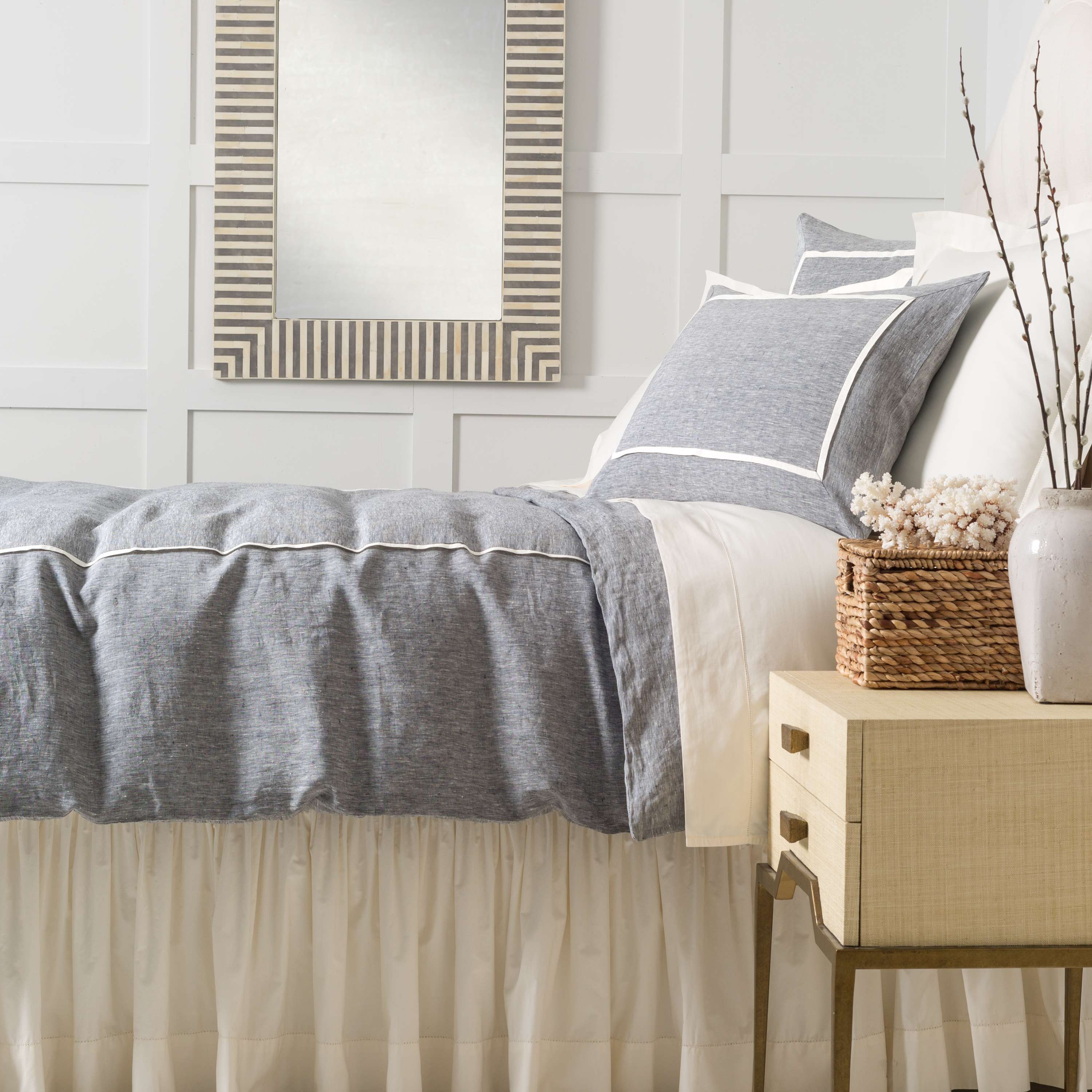 Classic Hemstitch Ivory Bedskirt
When deciding on a bed skirt, there's only rule to follow: you should love it! Let your creativity flow, and dress up your bedding with texture, color, or pattern. Here's how:
Add color or pattern to your bedroom–mix and match for a look that's uniquely you!
Add graphic texture with crocheted or ruffled bed skirts or choose a fabric like linen that gives off eye-catching detail.
Looking to create a space with a romantic vibe? Try using a gathered bed skirt to add a touch of femininity.
For a more sophisticated look, a tailored bed skirt will effortlessly pair with your décor.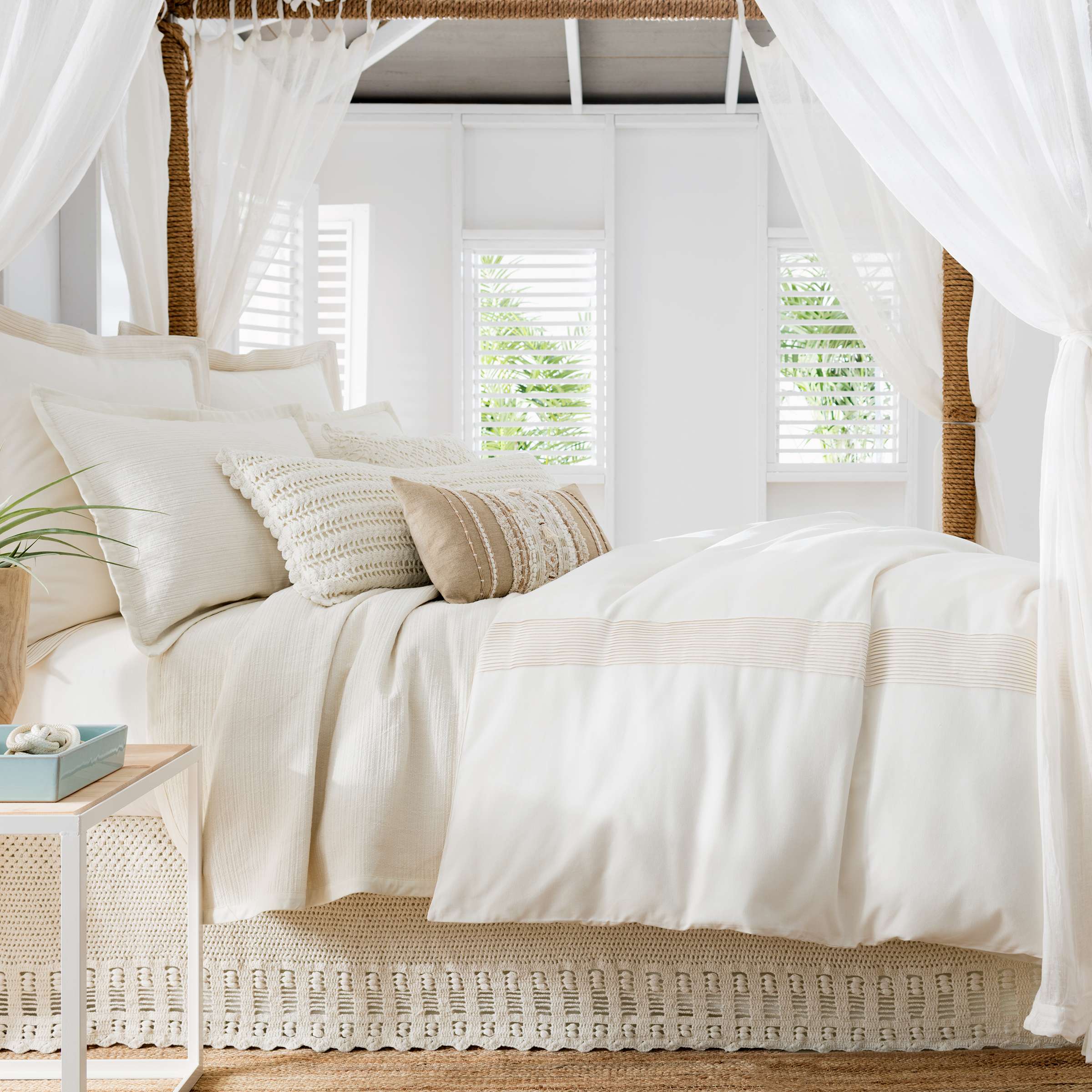 Corossol Crochet Ivory Bedskirt
Brussels Slipper Pink Bed Skirt
Whatever path you choose, adding a bed skirt is the perfect touch to creating a space with long-lasting style.
Was this article helpful?