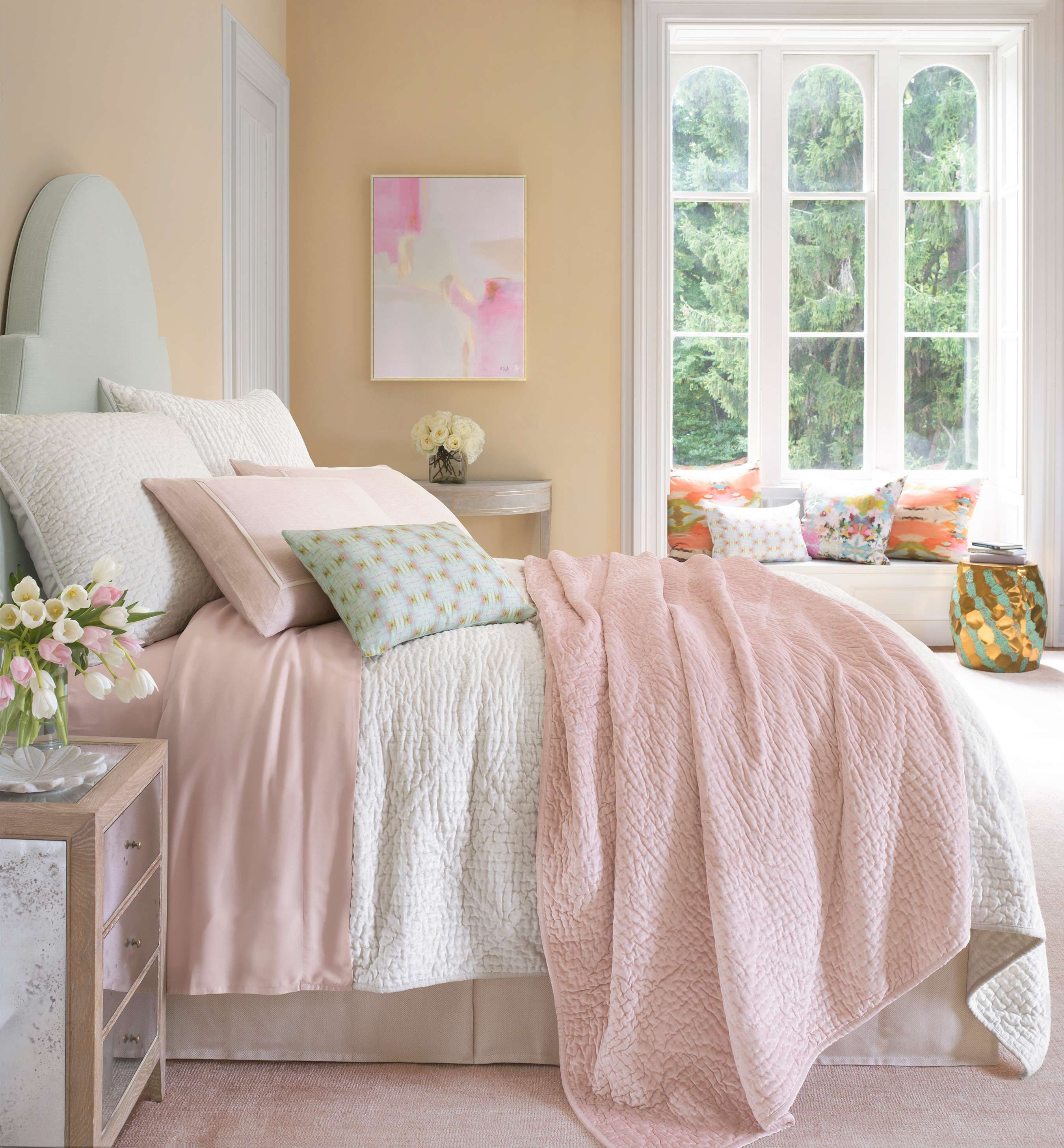 TEXTure Message
In such a virtual world, how rewarding it is to be texture-al! Both our Gridwick and Parisienne collections bring an added touch of texture to a room.
Gridwick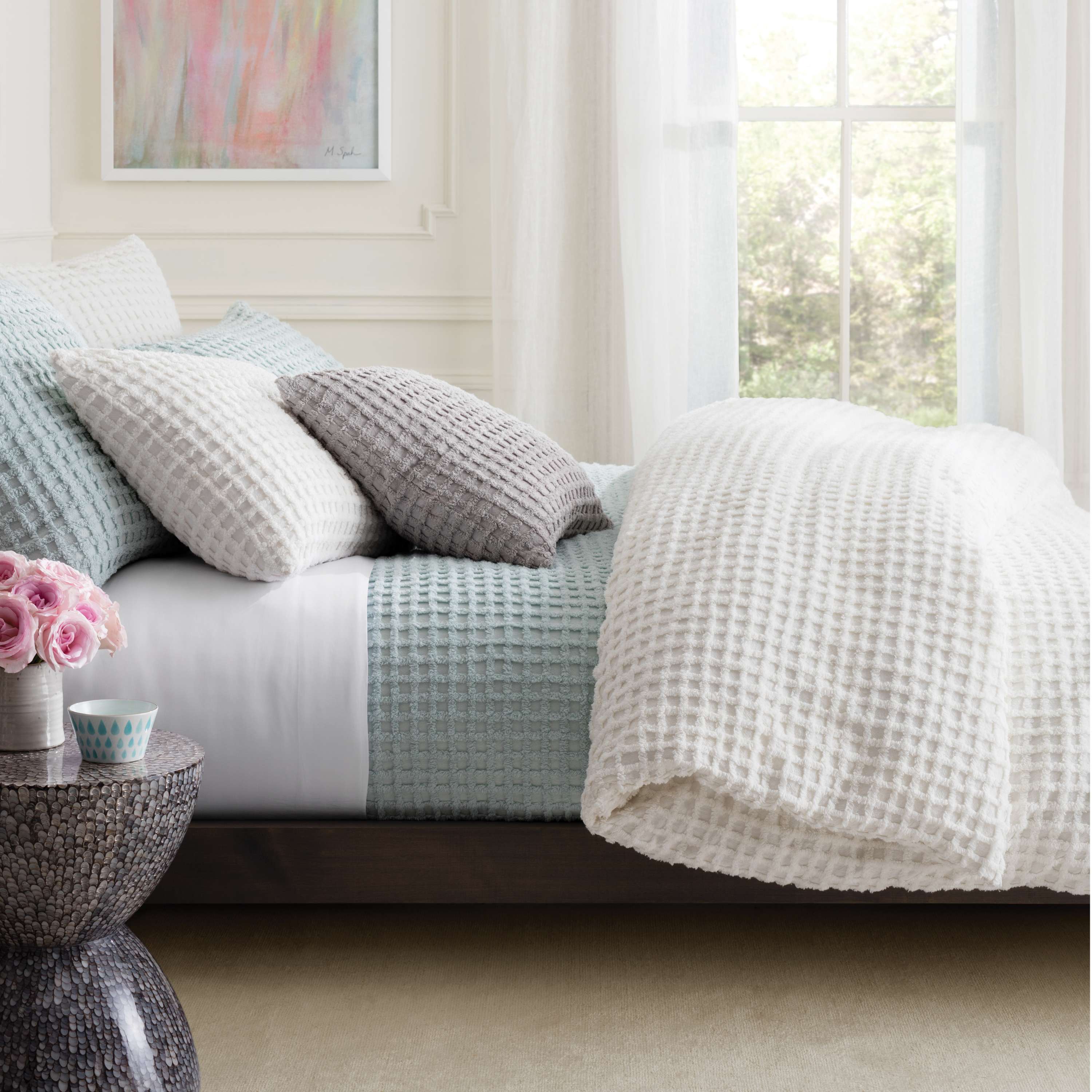 Gridwick is what happens when Annie works her magic on traditional tufted candlewick fabric. The result is a touch more chic and just as soft.
The colors of Gridwick are equally soft—whisper grey, gentle dove, egg blue. If you favor a monochromatic palette in these colors, adding some Gridwick brings dimension.
Parisienne
Our Parisienne quilts and shams lead a double life. Their back is smooth satin. Their front is a Kantha quilted cotton velvet in a double diamond pattern.
Kantha ("KAHN-ta") is a traditional way of sewing in South Asia. It involves stitching together layers of soft fabric. Our Parisienne collection is cushiony soft and adds a pleasing embrace of texture.
Dove, glacier, grey and topaz provide different soft earth tones of color, while slipper pink brings the first blush of spring. And who doesn't love Paris in the springtime?
Keep in touch
There's almost a gravitational pull to textured pieces. They have a way of drawing us to them—we just want to touch them. Touch is, after all, the first way we learned to appreciate the world around us.
Layer on interesting texture elements in any room with these decor picks: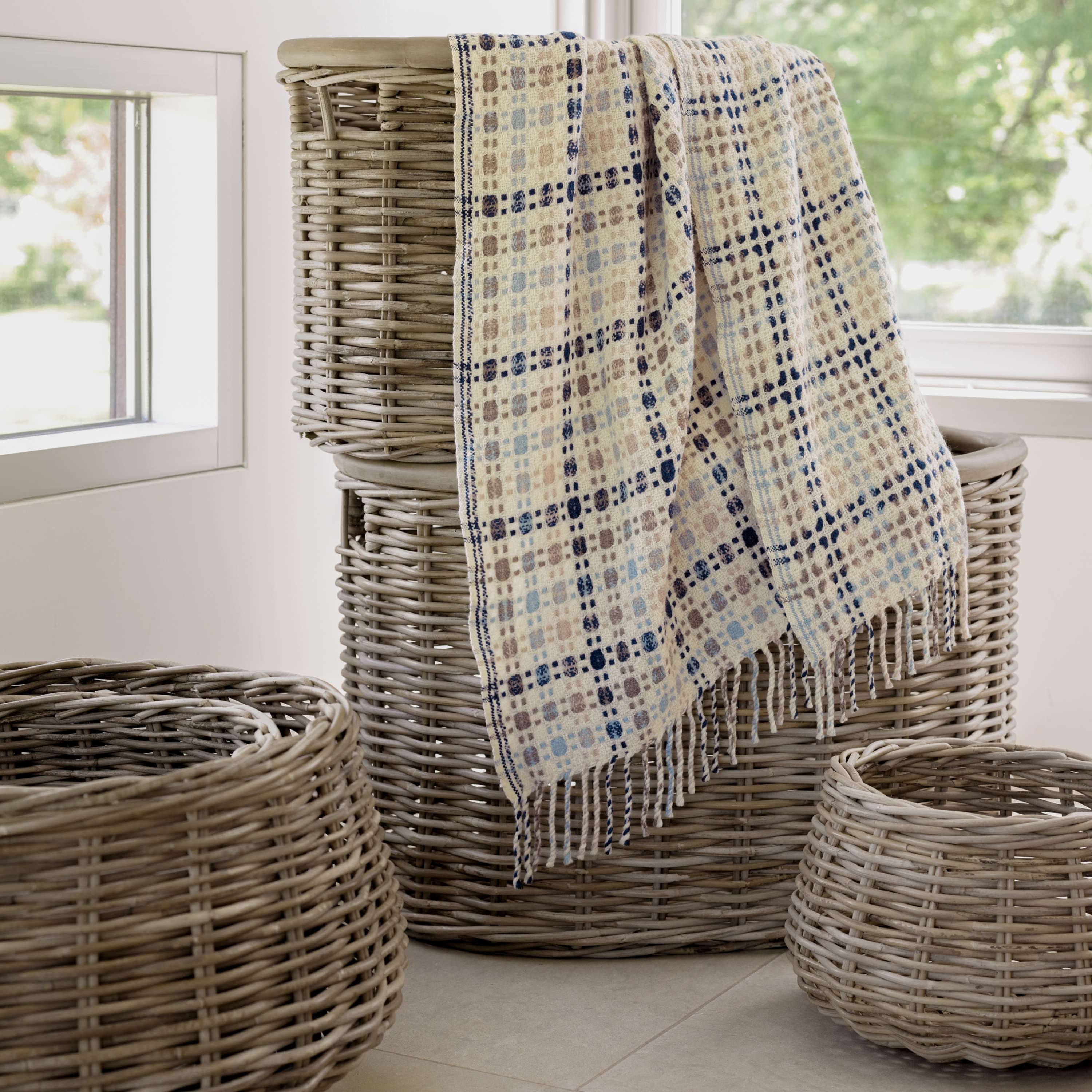 Gustavia Round Baskets | St-Jean Oval Baskets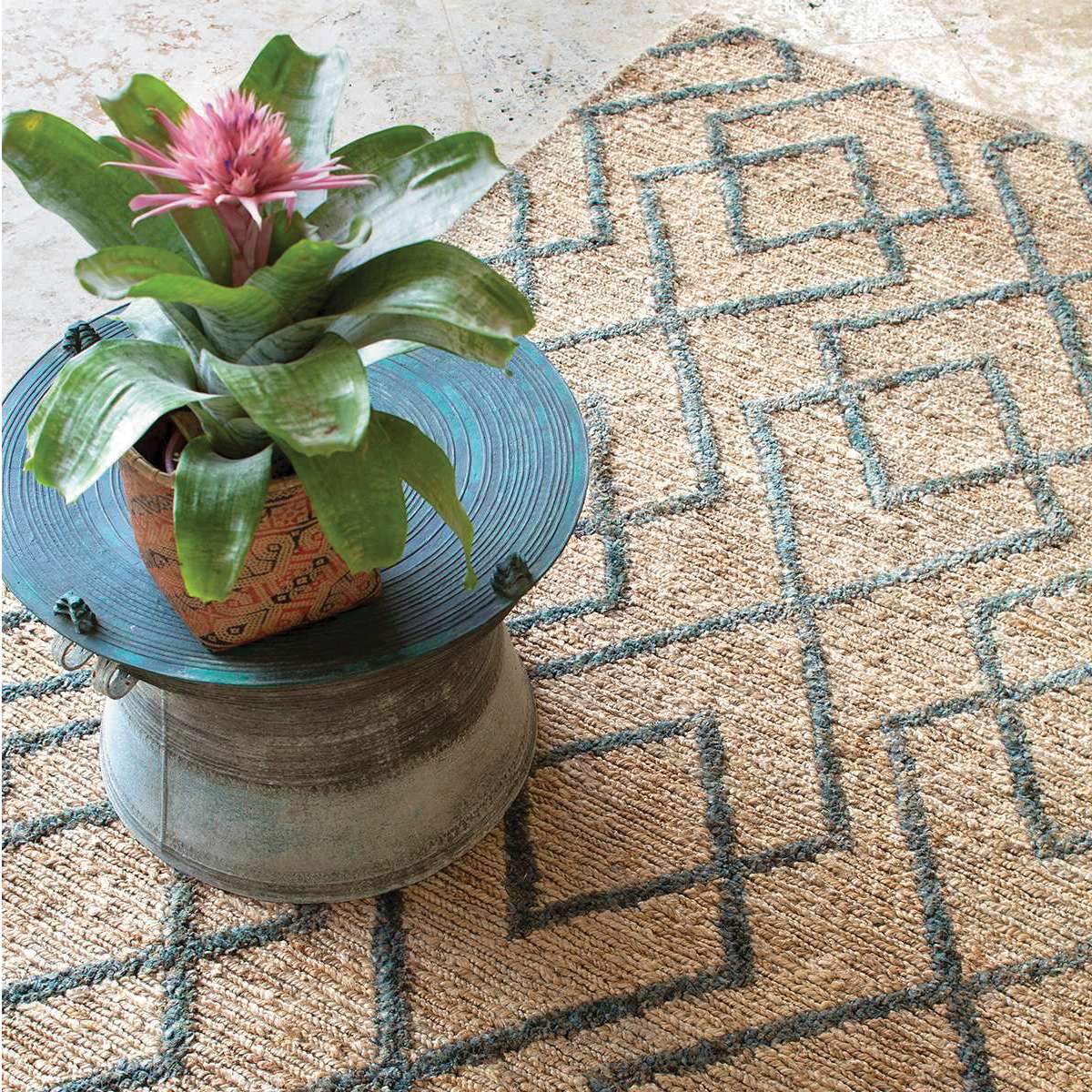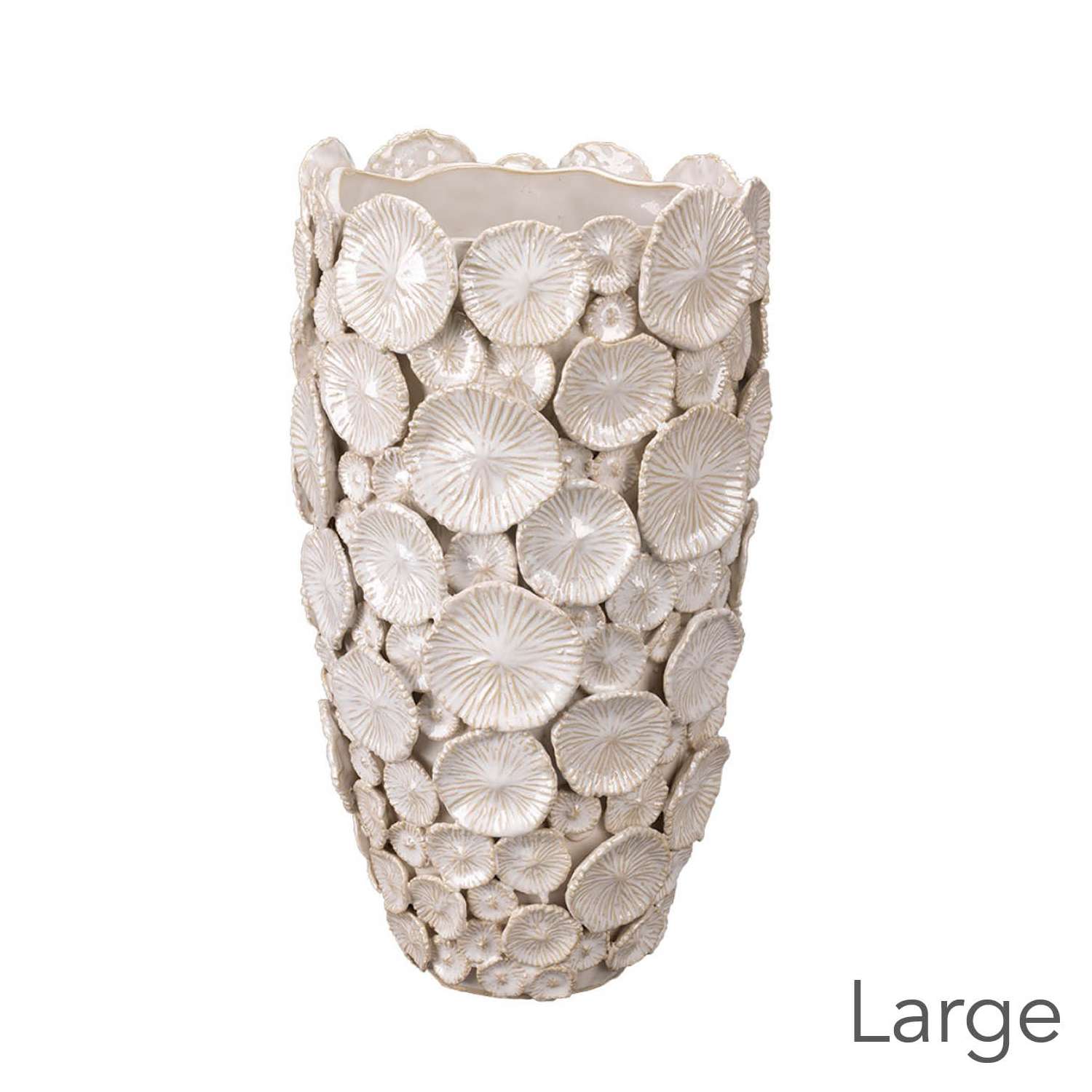 Shella White Vase | Janus White Vase
Was this article helpful?