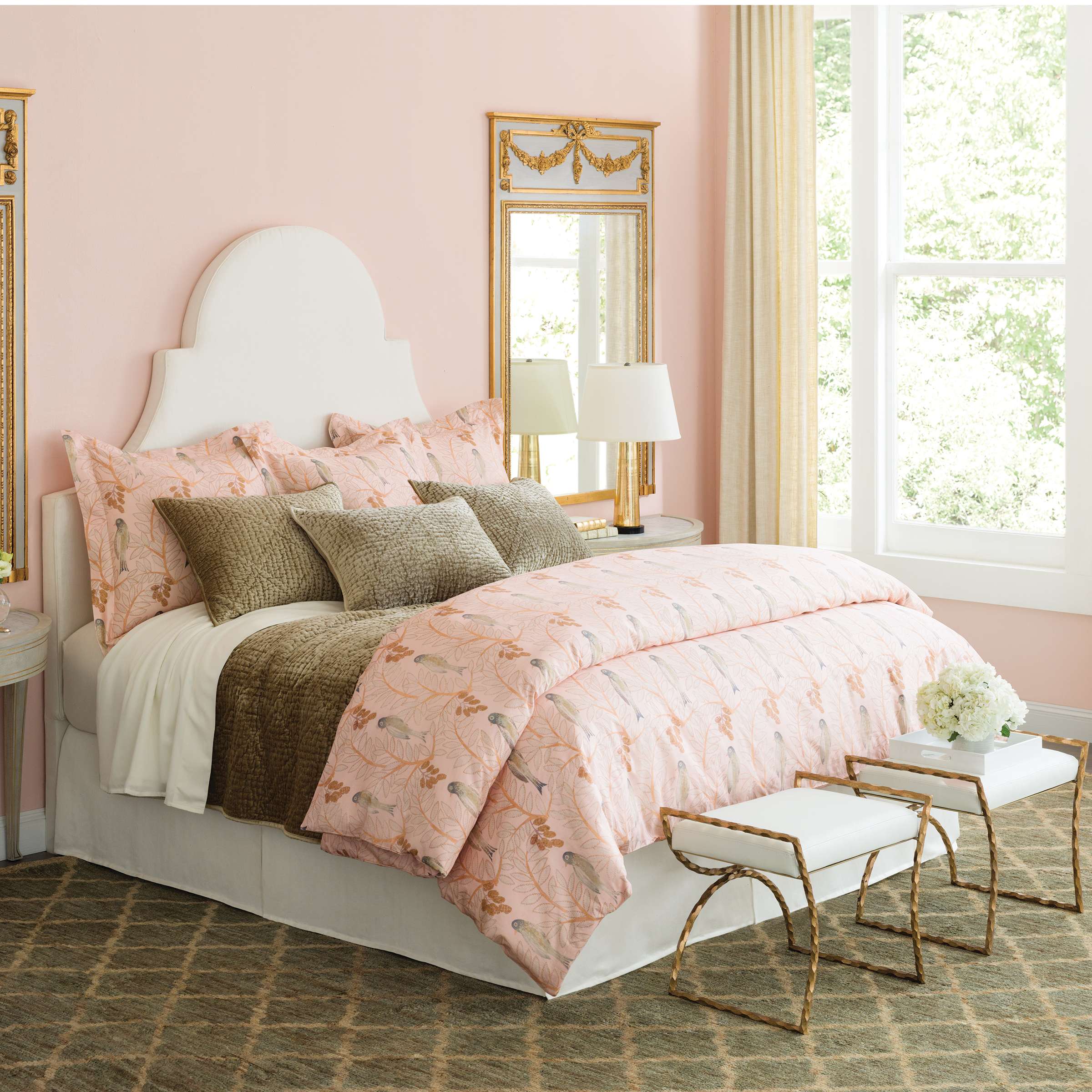 Fall in love with one of our favorite decorating styles: Refined Romantic, the heart of our new Joie de Vivre Collection. Here are four easy ways to bring the Refined Romantic look into your home with four simple elements:
#1: Detail
It's the small things that can have the biggest impact on how a room looks, and more important, how it feels. Appreciate the small things by choosing objects with beautiful detail.
2. Shella Vase
3. Greek Key Decorative Pillow
#2: Shine
Think of it as jewelry for the home! Add objects that shimmer, catch the light and your eye.
#3: Flowers
Flowers make you happy! So, bring happy home and say it with flowers, whether hidden in the pattern of a textile or a beautiful floral arrangement.
Ceramic Cube
#4: Provenance
As a general rule, good things get better with age. Make a bold statement in your space by incorporating items with a story to tell…think heirlooms, antiques, and keepsakes.
Was this article helpful?