Welcome to the ninth installment of our monthly series, "Rugs Through the Years!" Throughout this year-long series, we're highlighting our 12 best-selling rugs and showing a few ways each fan favorite has been styled since its debut. Last month, we highlighted our Plain Tin Rug and this month, we're looking back on our durable yet stylish Cat's Paw Wool Micro Hooked Rug, available in six beautiful colorways! The design for Cat's Paw was based on an antique rug that Annie found at Brimfield shortly after the launch of Dash & Albert.
As the cherry on top, we'll be giving away a Cat's Paw Rug to one lucky reader – up to a 5×8 size! Let's take a look back on some of the ways this iconic Dash & Albert piece has been styled in years past…
Did you know that our Cat's Paw Blue rug graced the floors of the Obama White House? While we don't know what room it was used in, we're happy to know that it's a presidential favorite.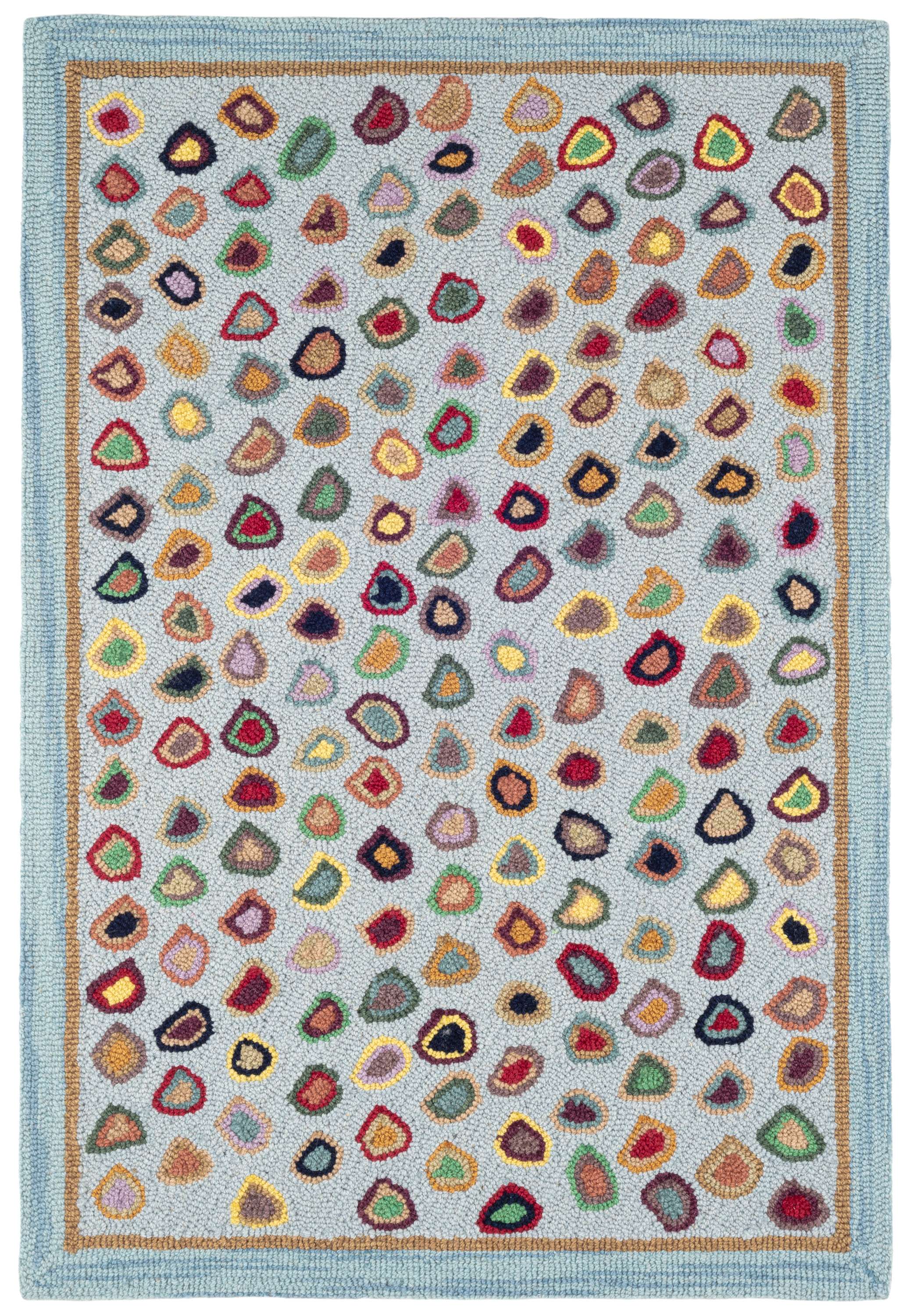 We love how Cat's Paw Blue looks in this cozy bedroom: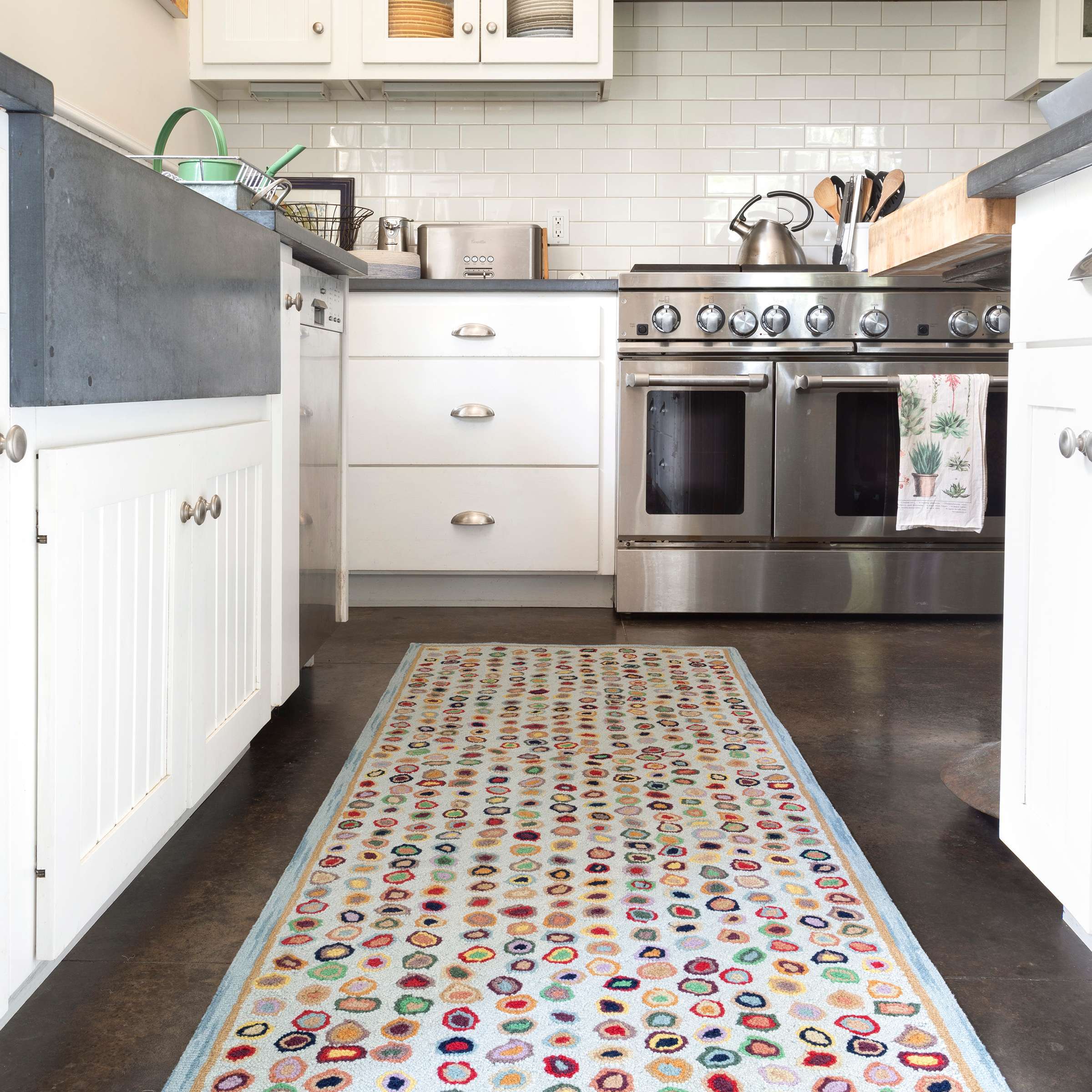 And how blogger Brooke from Spruce Your Nest placed our Cat's Paw Blue rug in her eclectic living room:
What's not to love about this sweet scene? Annie's pups Googie and Impy sit pretty atop our Cat's Paw Natural Rug.
We love the way our Brown Cat's Paw Rug looks in this warm and welcoming living room: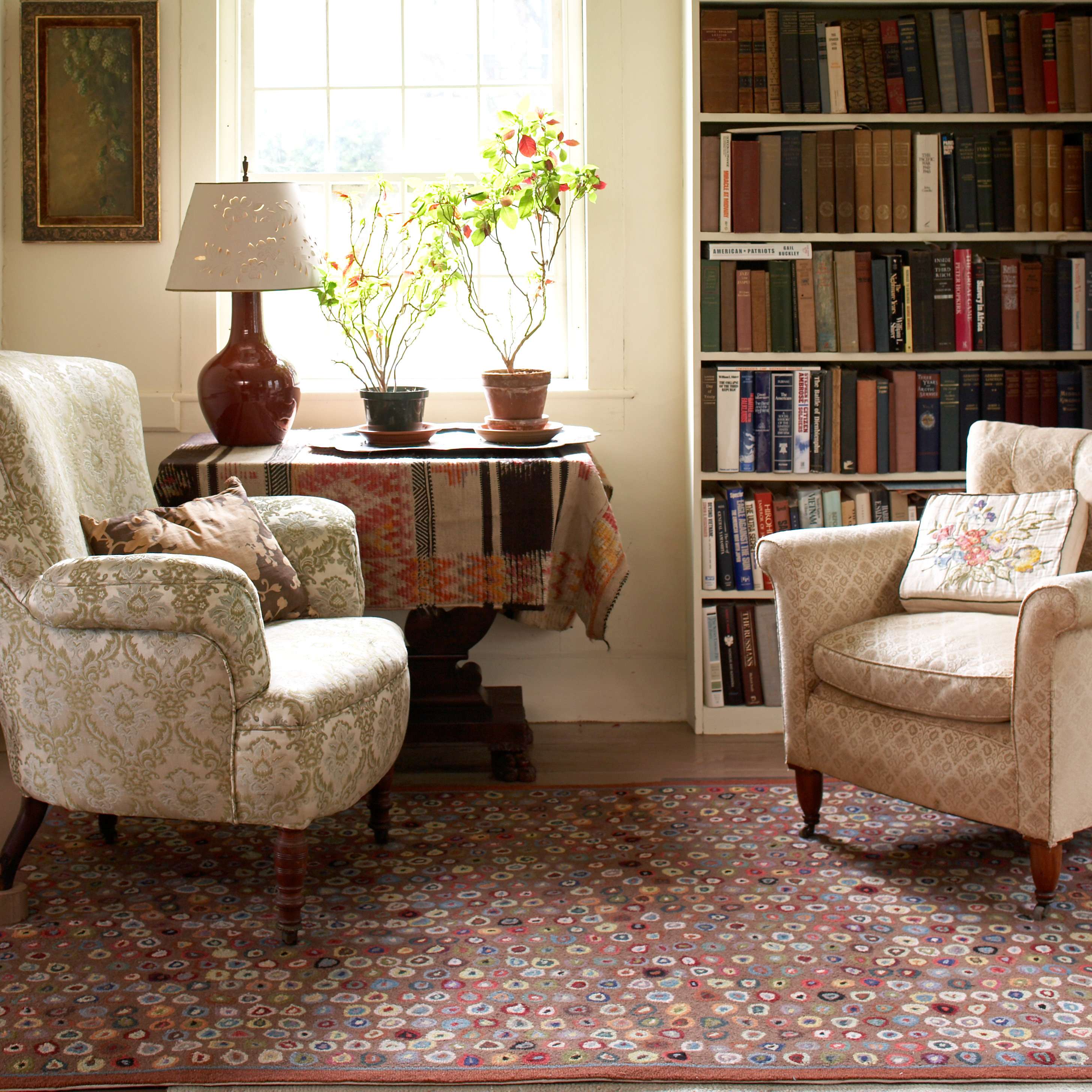 In this hallway scene, the rug adds just the right amount of color and pattern to the floors:
Cat's Paw was so popular that we translated this vintage design onto our rug ottomans!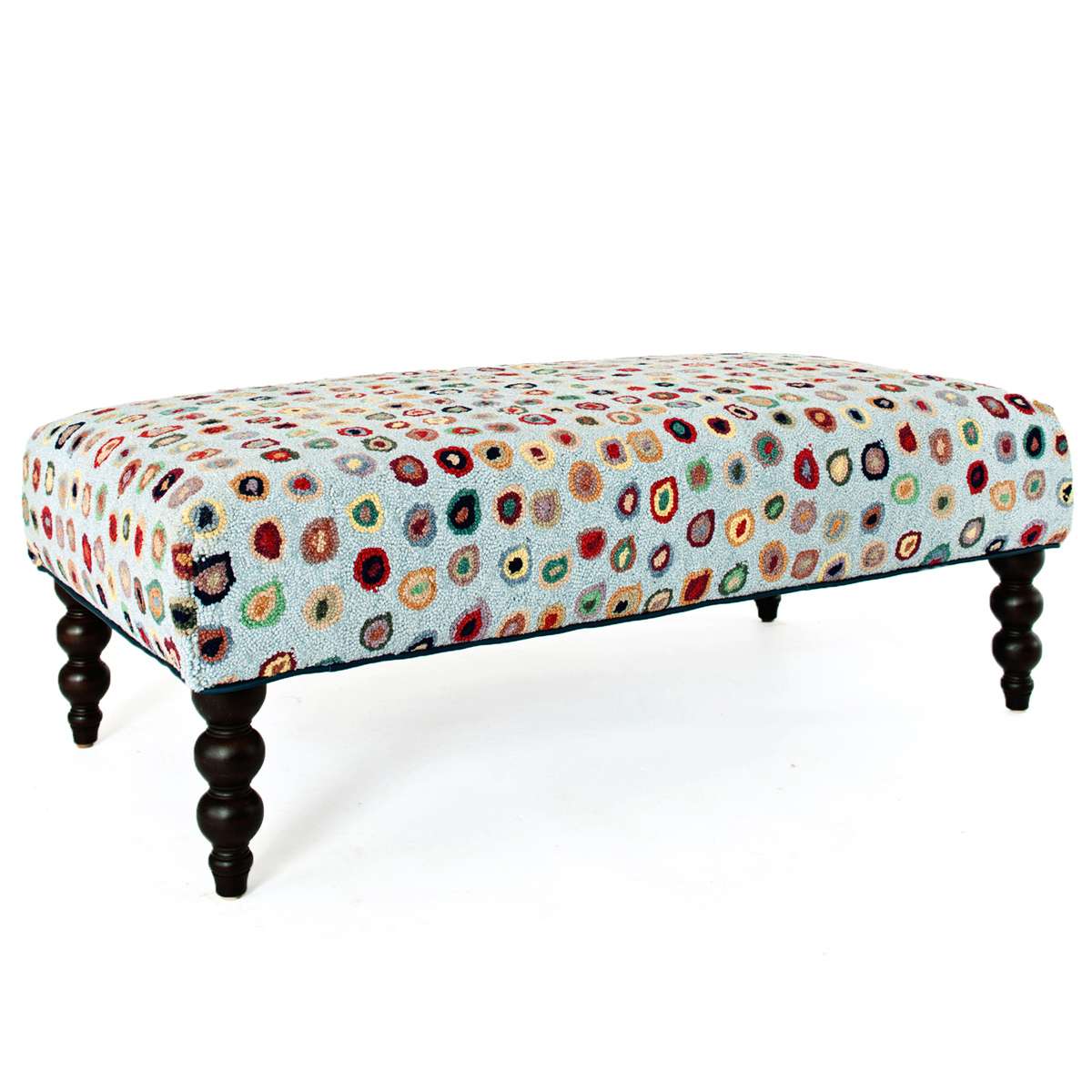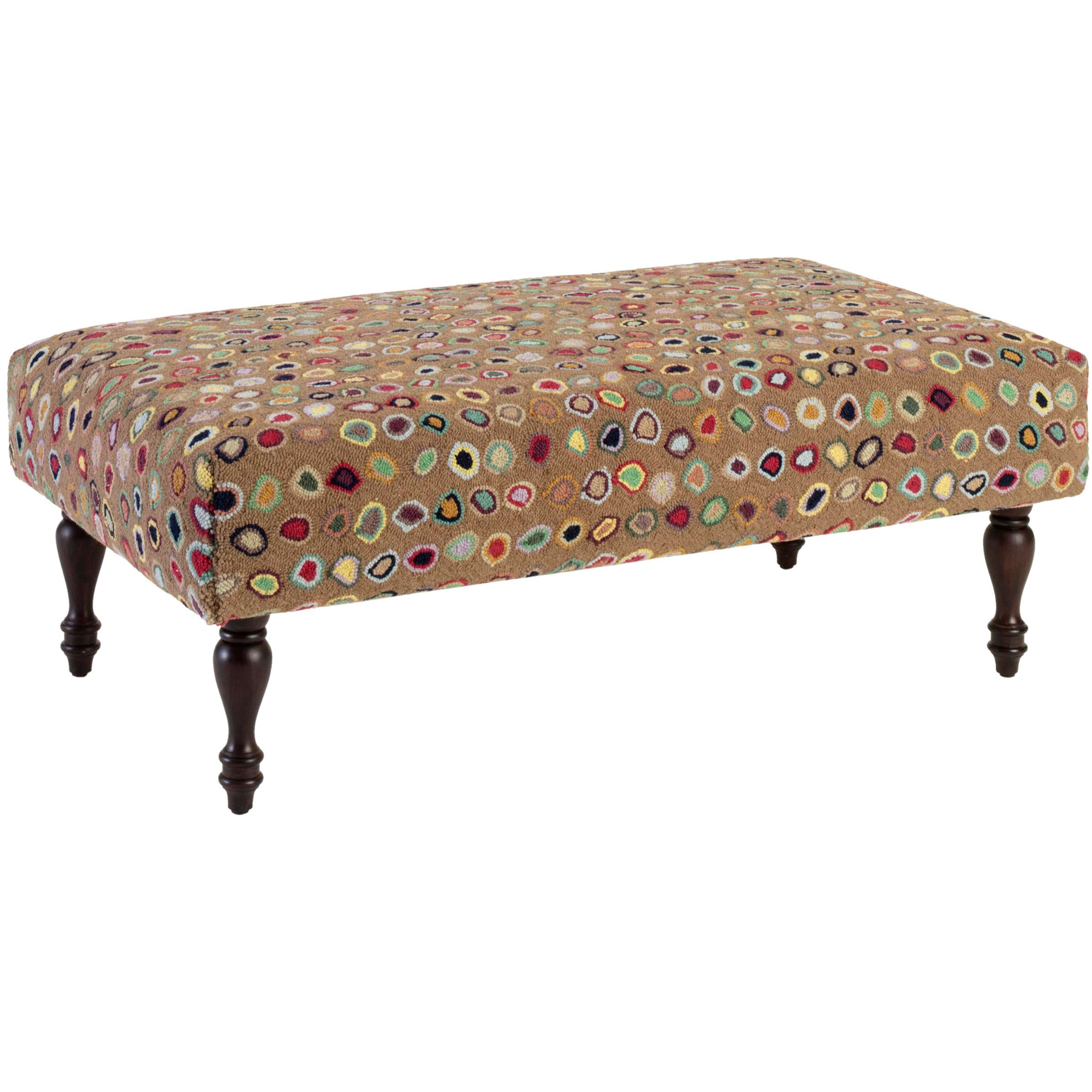 Available in blue and brown, these pieces add interest and appeal to any space.
Which of the above Cat's Paw "moments" is your favorite and why? Join the conversation in the comments below for your chance to win your very own Cat's Paw Rug – up to a 5×8 size! We'll choose the winner next Thursday November 23rd. Good luck!
Was this article helpful?