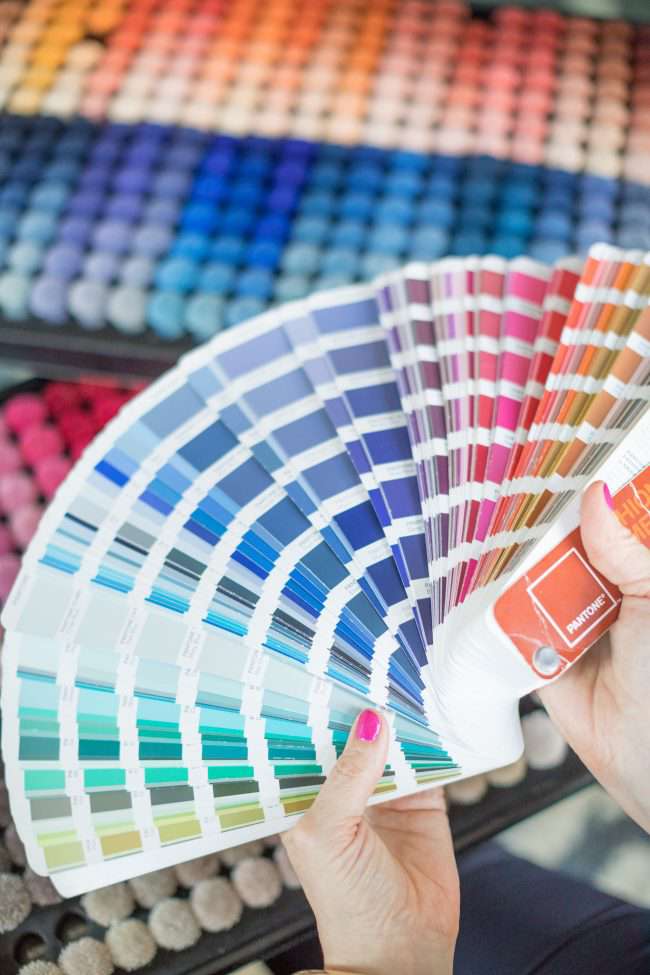 Last month, we made a very exciting announcement regarding our new venture with some of our most beloved design bloggers: the first-ever Annie Selke Rug Design Challenge! Since then, all fifteen participants have been hard at work bringing their ideas to life via watercolors, sketches and Photoshop, and now is when you all come in—It's time to vote for your favorite designs!
Voting kicks off today, July 6th and is taking place on our Instagram. All of the designs will be posted at once, so simply scroll through and double tap the ones you love the most. We've seen these designs roll in and believe us, they're all beautiful! This is shaping up to be a tight competition. Just as a reminder, here are the bloggers participating in the challenge:
The voting period will last for two weeks and end on July 20th, so make sure to spread the word and encourage your friends and family to get in on the fun, too! Simply follow @AnnieSelke on Instagram and vote away! The ten designs that receive the most votes will win and move on to production. You can learn more about the challenge here and become familiar with all of the participants by clicking on their logos.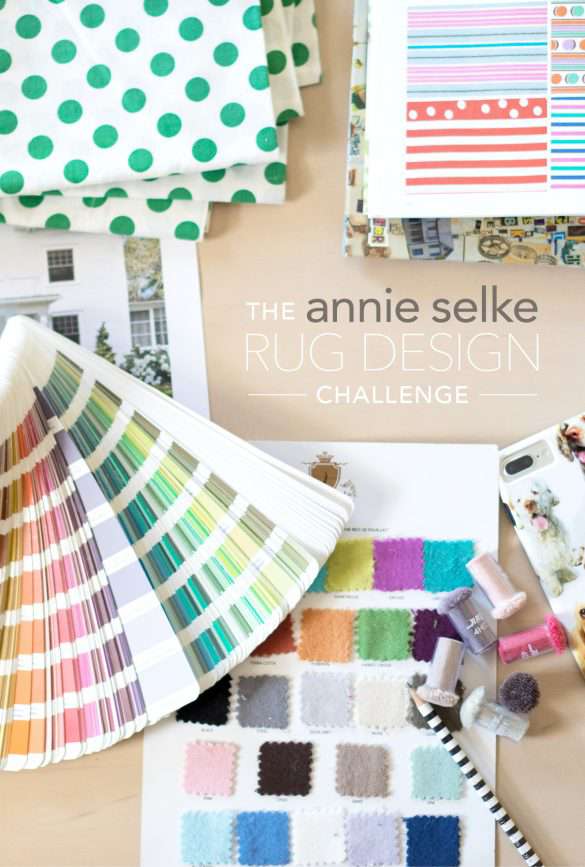 Once the winners are chosen, each month we'll profile each blogger and their winning designs, so be sure to check back for updates!
Was this article helpful?