Get Cozy: It's time to spoil yourself with our indulgences!
Let's face it—the holidays are stressful. From hectic shopping trips to countless social engagements to late night gift wrapping sessions, one frustration everyone surely shares is not having enough downtime during this time of year.
Overcome the stress of the holidays, relax and unwind, and start the year off right! It's time to treat yourself by bringing that "aah" moment from your favorite spa home.
Here's how to get started: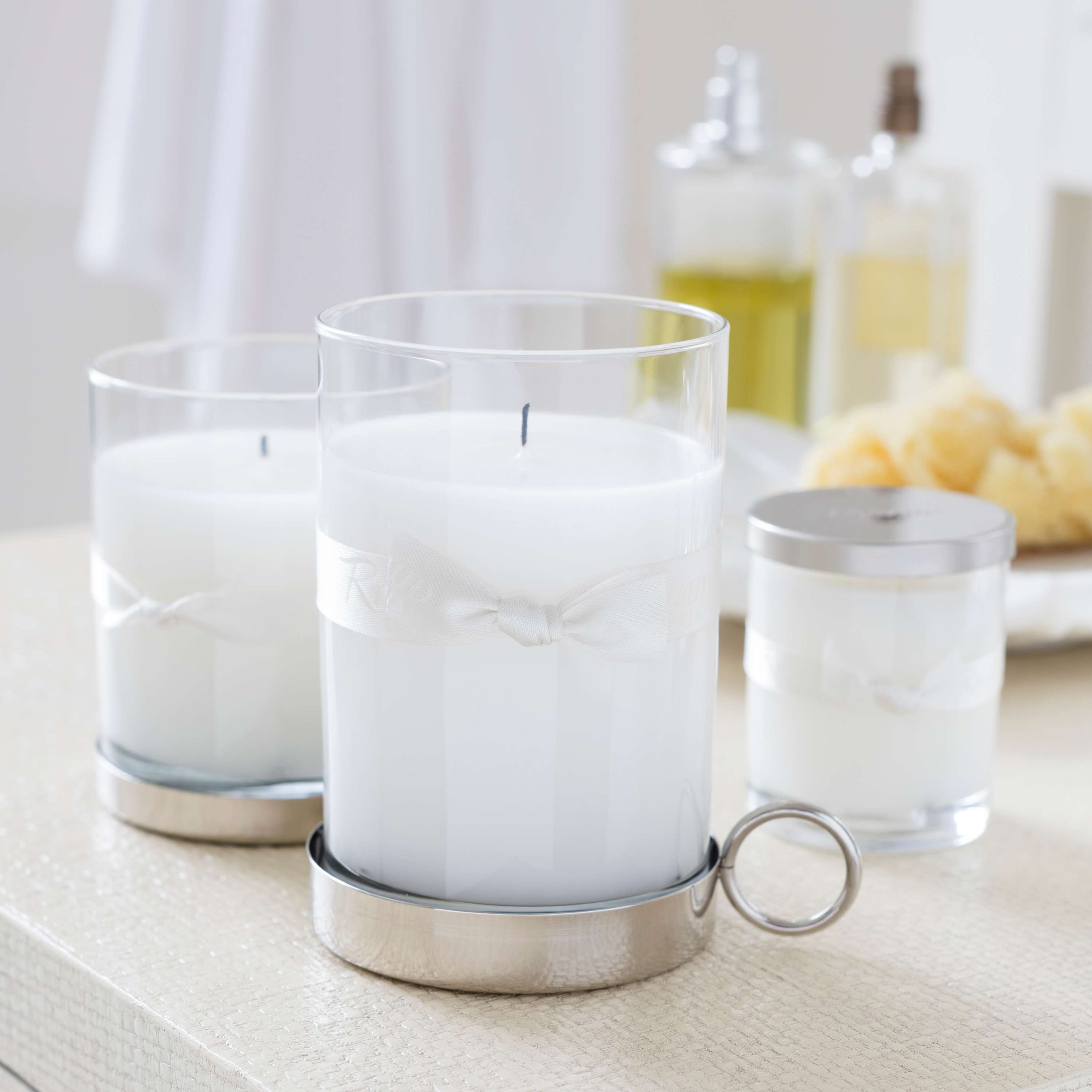 1: Calm the senses with our selection of deliciously scented candles.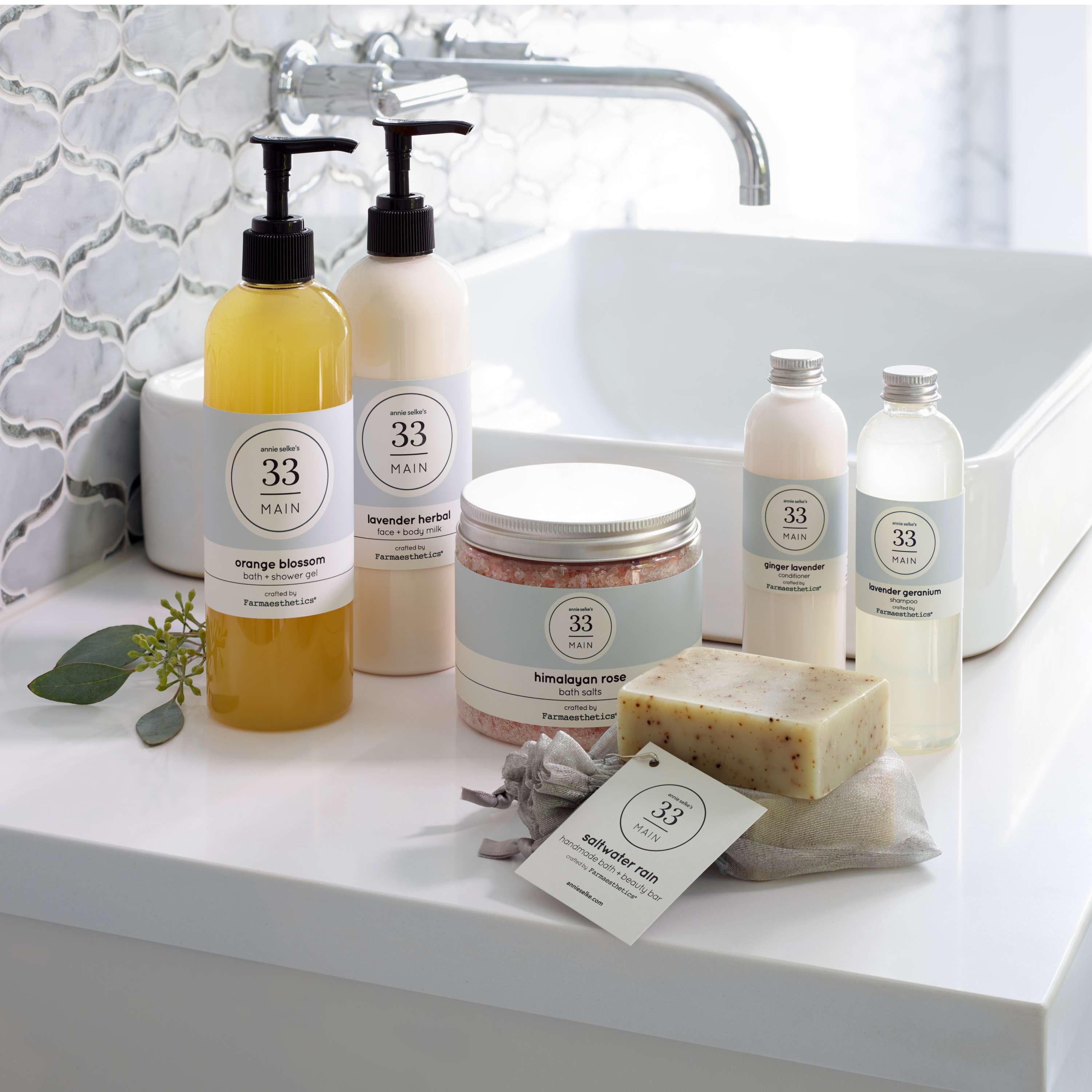 2: Pamper yourself with our line of amenities, specially formulated by Annie and her friend Brenda from Farmaesthetics for the guests of Annie's Inn, 33 Main, in Lenox, MA.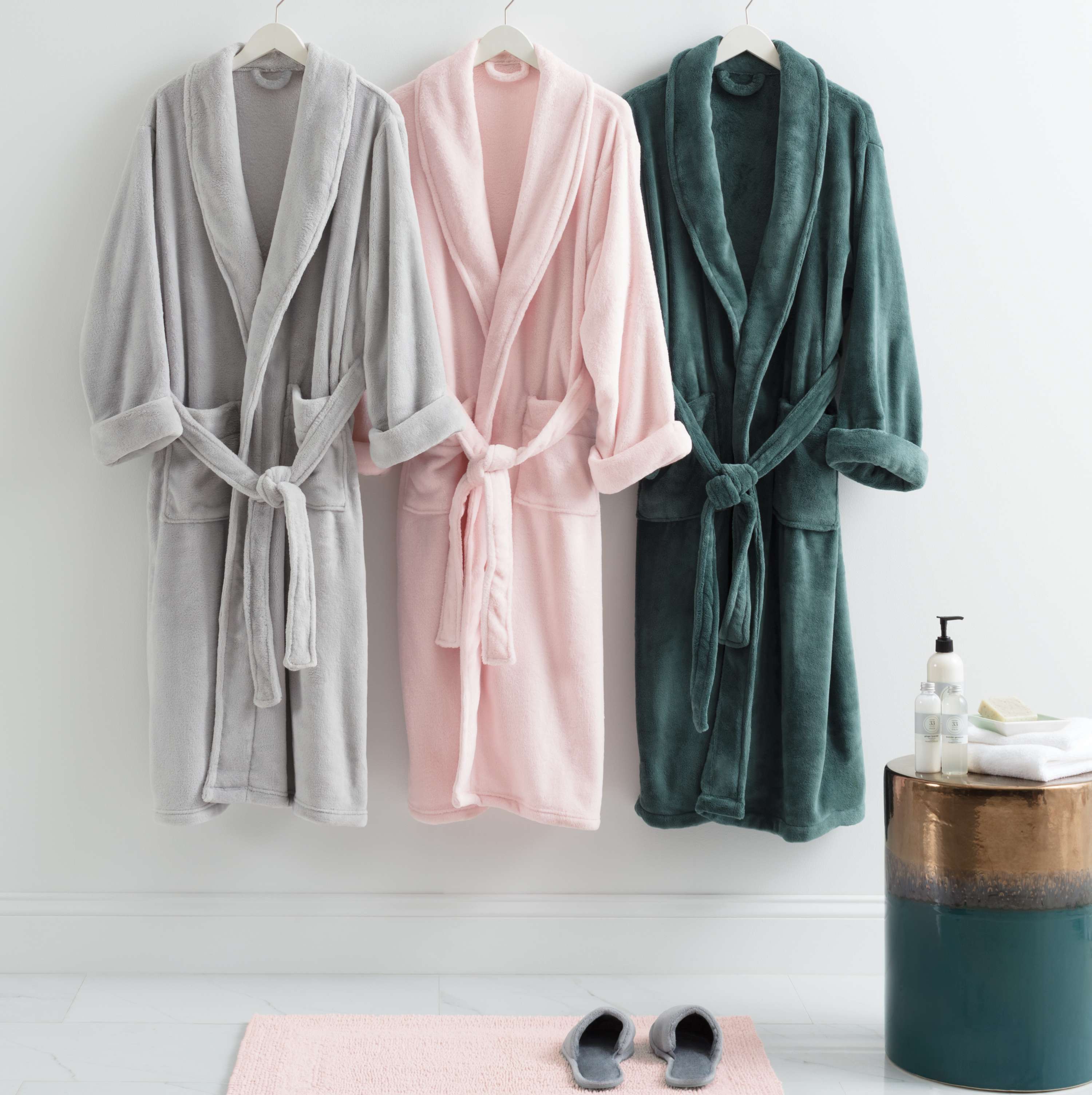 3: Kick back and relax by wrapping up in one of our luxurious robes.
4: Turn the lights out and rest a while with our sumptuously soft sleep mask–you deserve it!
Was this article helpful?