As we're sure you've heard by now, Annie is opening a luxury inn, 33 Main, in downtown Lenox, MA and renovations are well underway! Across the street from the inn, she's also opened a pop-up shop! You can read about her latest business ventures in this article by Rural Intelligence and this article by the Berkshire Eagle.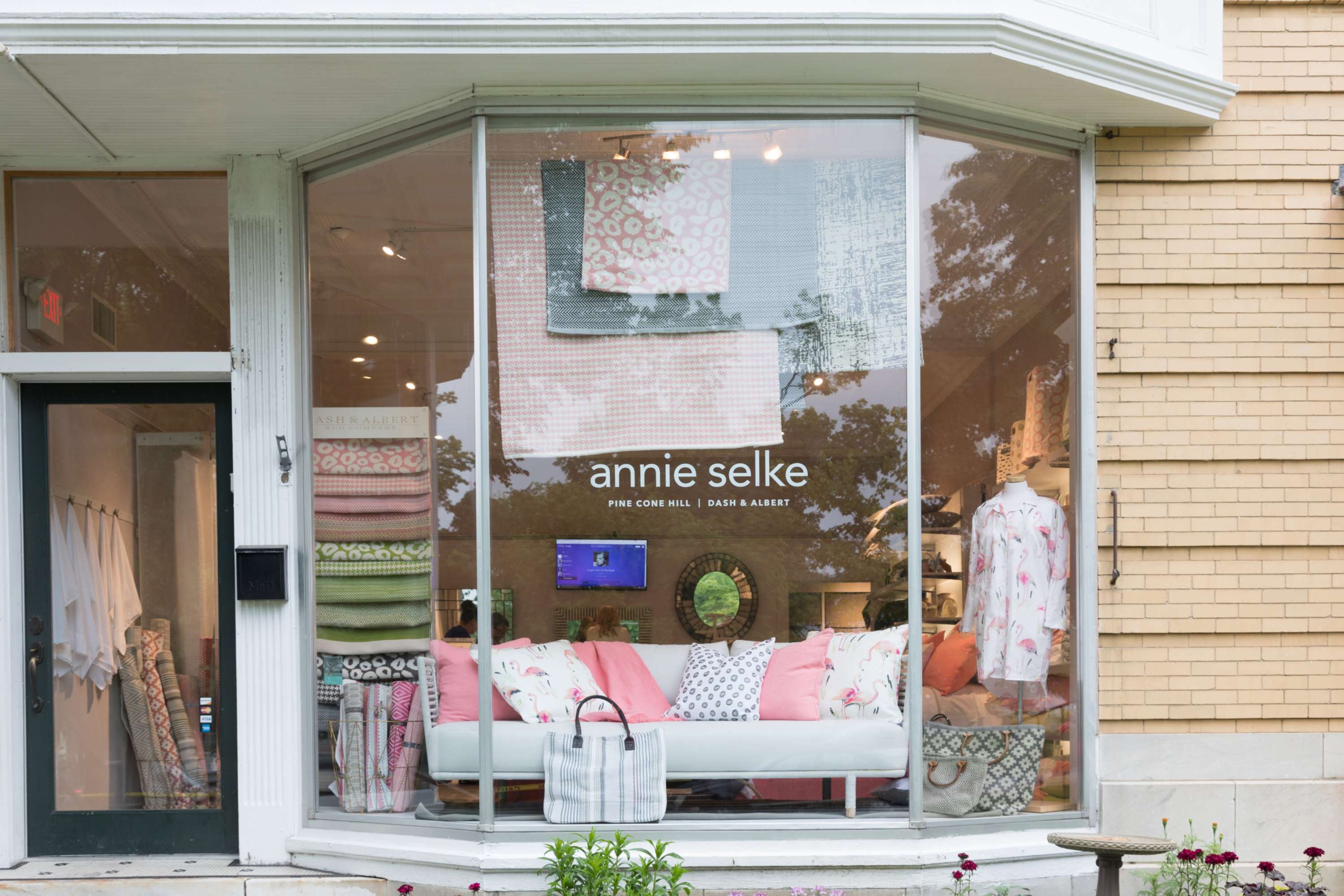 The outside of the pop-up shop in Lenox
As promised, we are sharing monthly updates on the inn's progress. If you missed our previous posts, start here and then read last month's progress post here. Now on to the inn as it currently stands! Let's start outside…
Last month:
Progress:
The steps leading up to the front porch have been removed and will be replaced with a set that will span the entire width of the porch, creating a more streamlined, welcoming entrance. Greenery has also been planted along the walkway for added curb appeal.
Now let's step inside…
Last month:
Progress: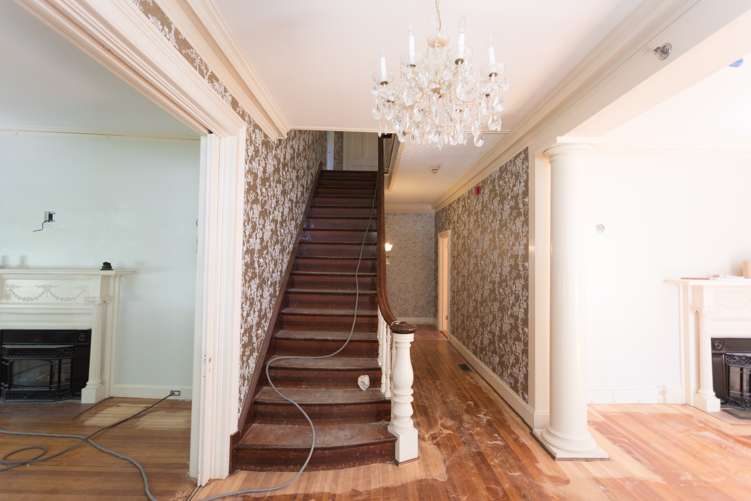 Carpeting has been removed on the stairs and beautiful Ralph Lauren Home wallpaper now adorns the walls. The wood flooring throughout the inn are in the process of being refinished. Now into the living rooms…
Last month: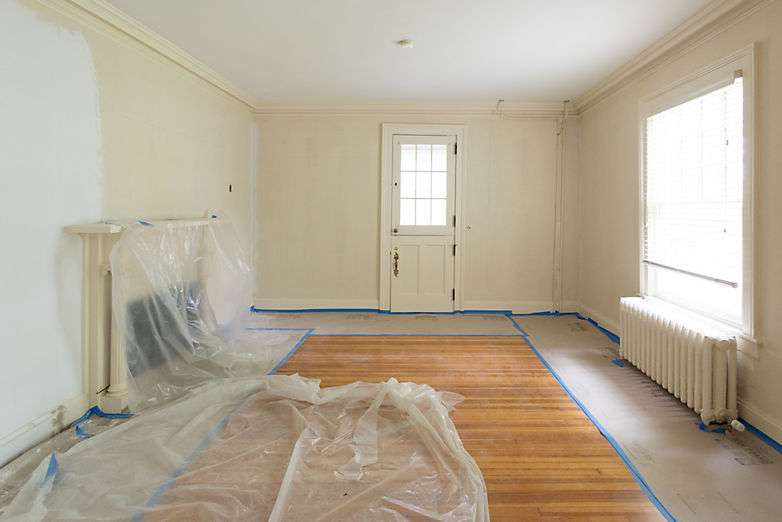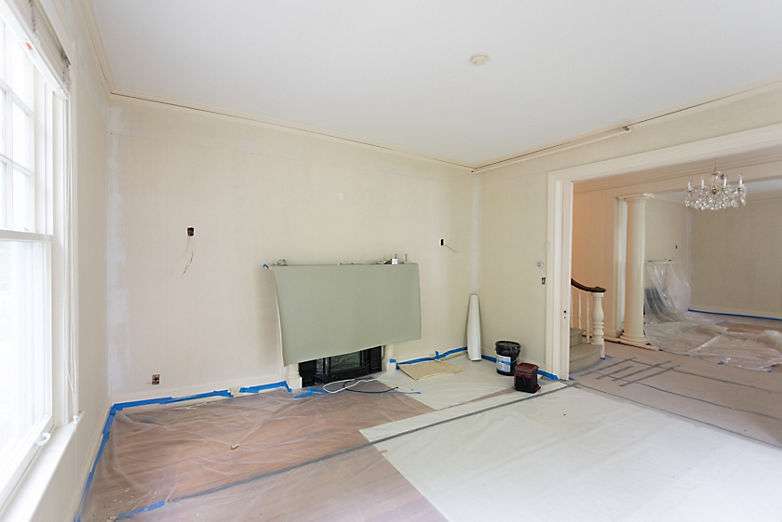 Progress: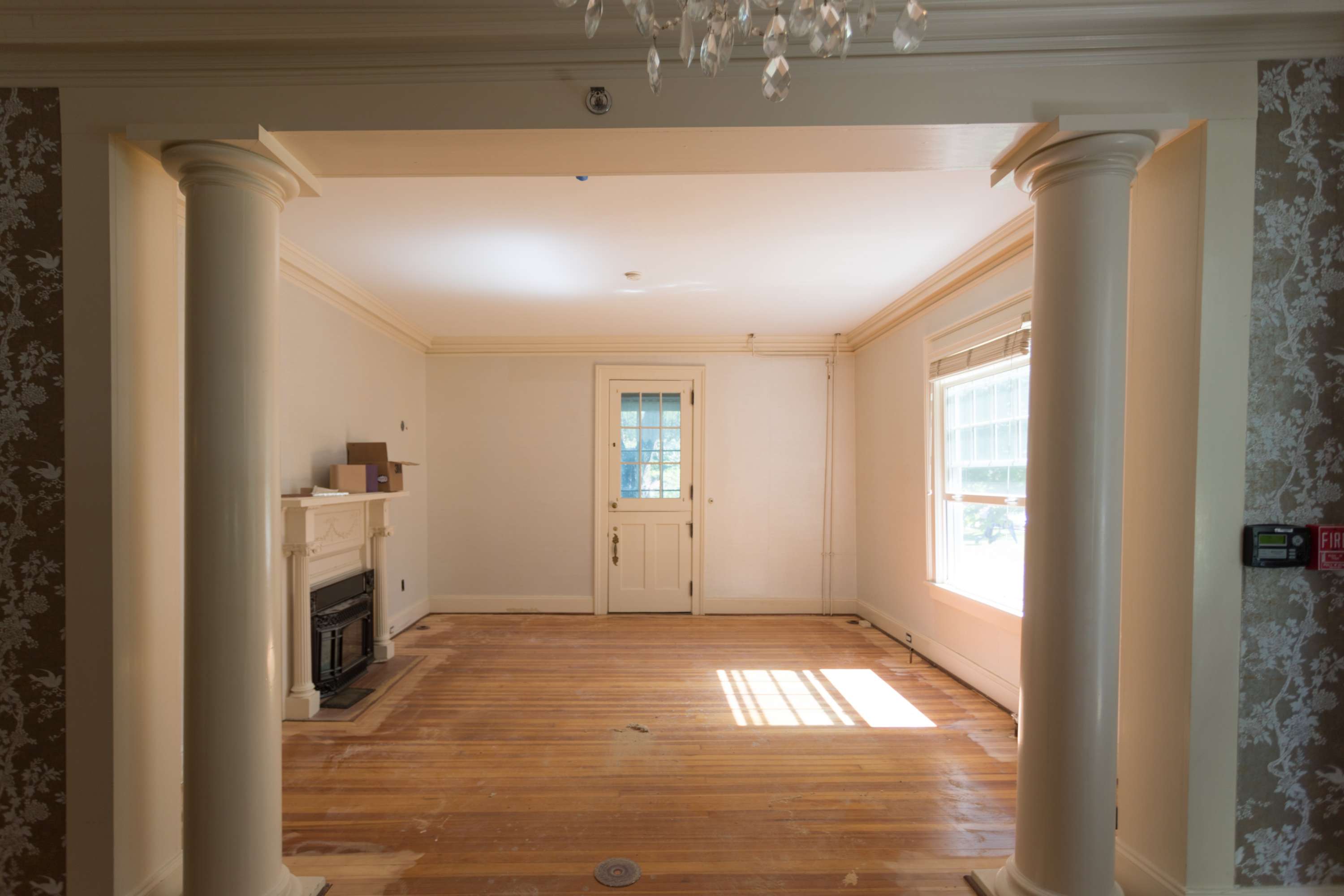 Fresh wallpaper covers the walls in each of these rooms now and the floors will be refinished. Both fireplaces will get a spruce in the next month. Let's take a peek at the dramatic progress made in the dining room!
Last month:
Progress: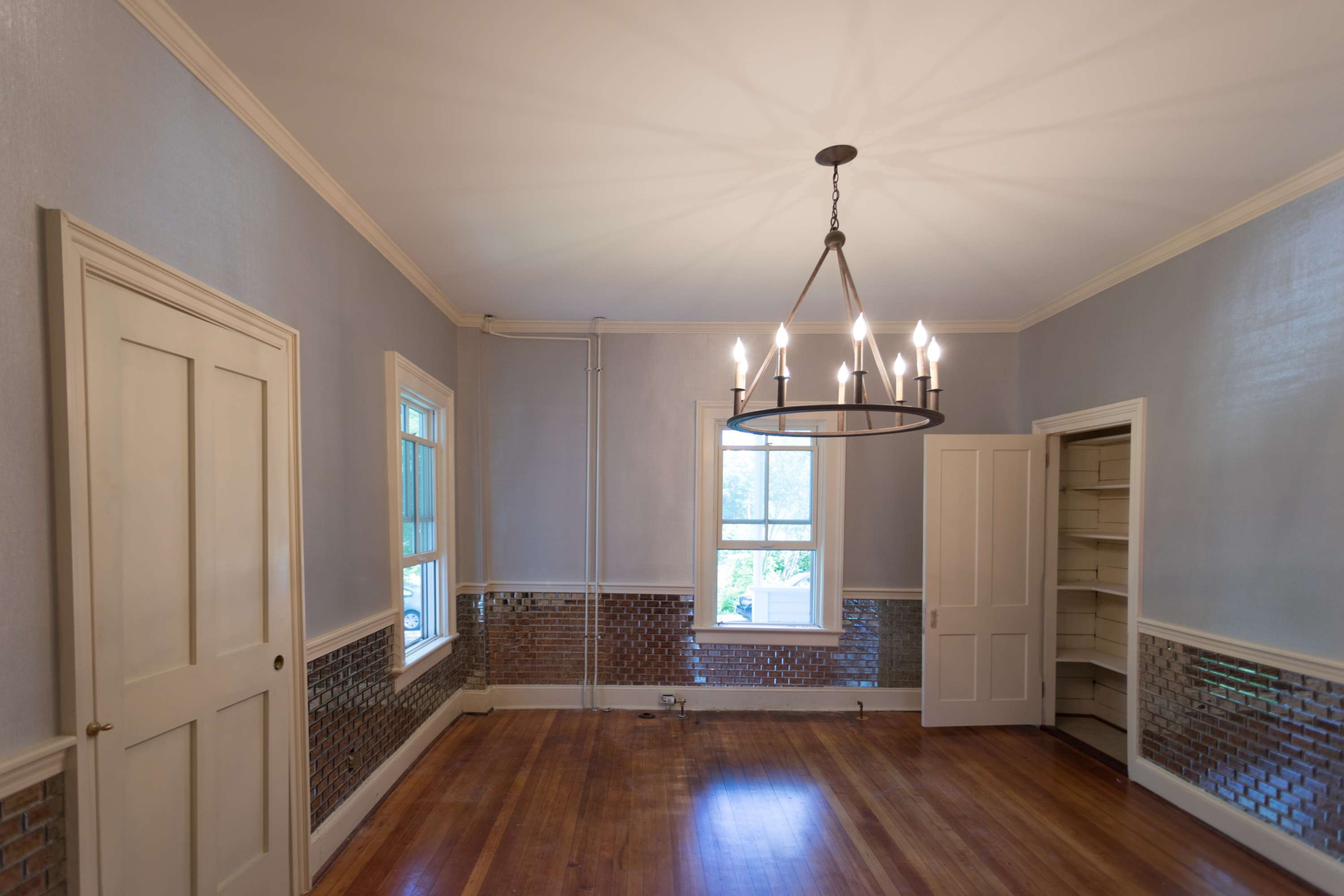 Beautiful grass cloth wallpaper was put up onto the walls and a stunning tile accent was added thanks to our friends and partners at The Tile Shop. The chandelier will be switched out in the next few weeks. Now we'll head upstairs into the hallway…
Last month: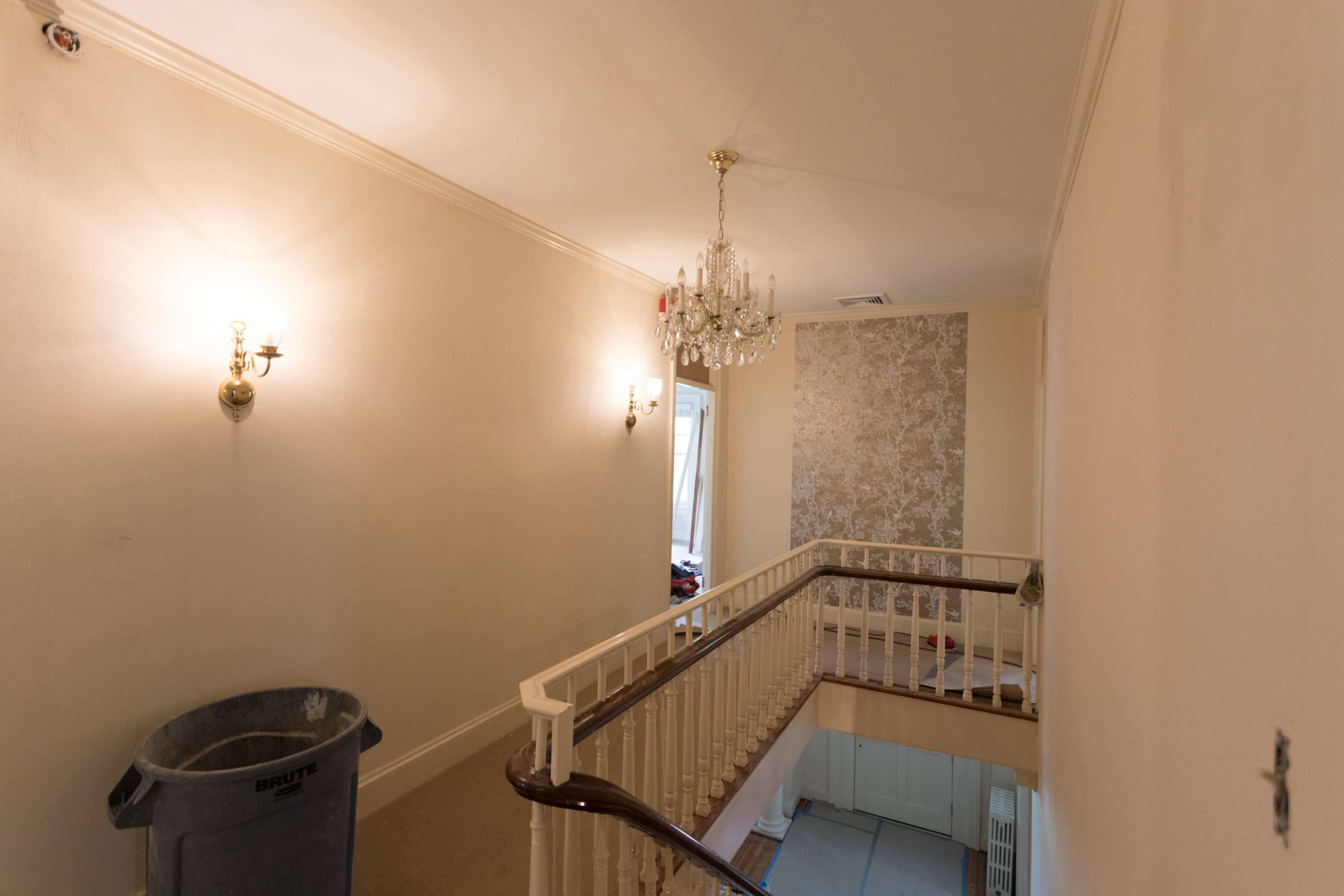 Progress: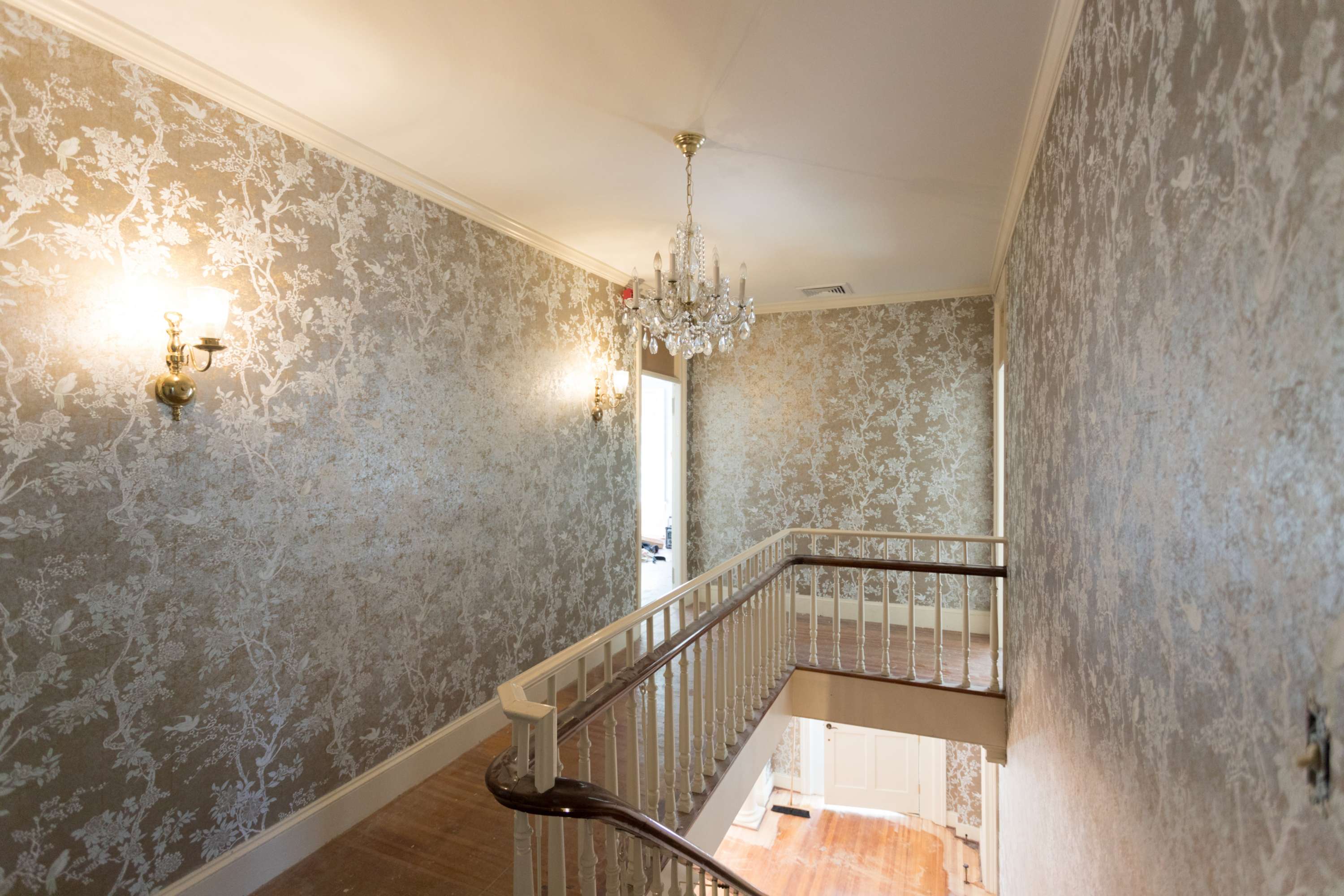 The same Metallic Ralph Lauren wallpaper was carried up the staircase and into the upstairs hallway. Here is a look inside two of the upstairs bathrooms…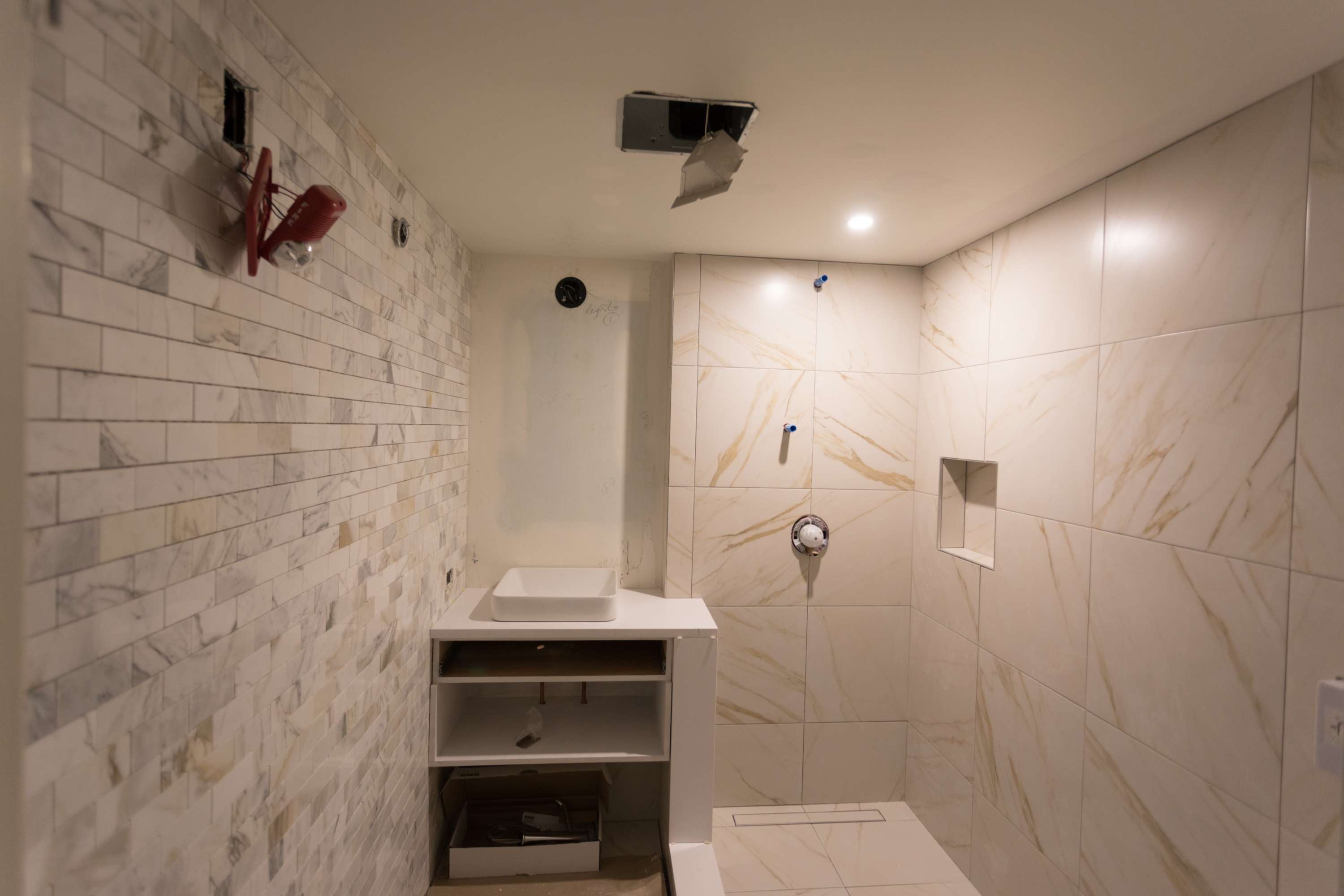 Here is the larger downstairs bathroom. We can't get over this transformation!
Last month:
Progress: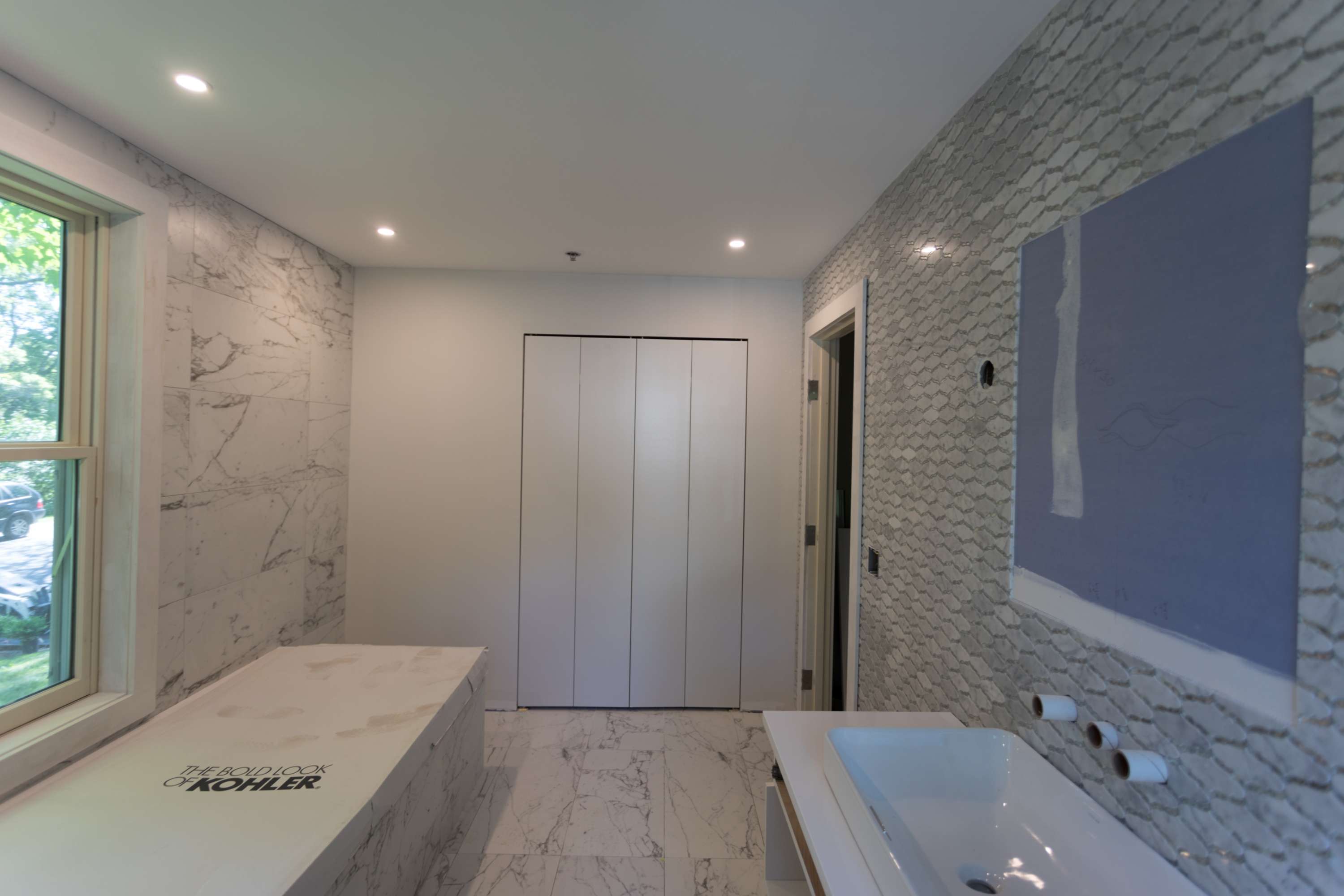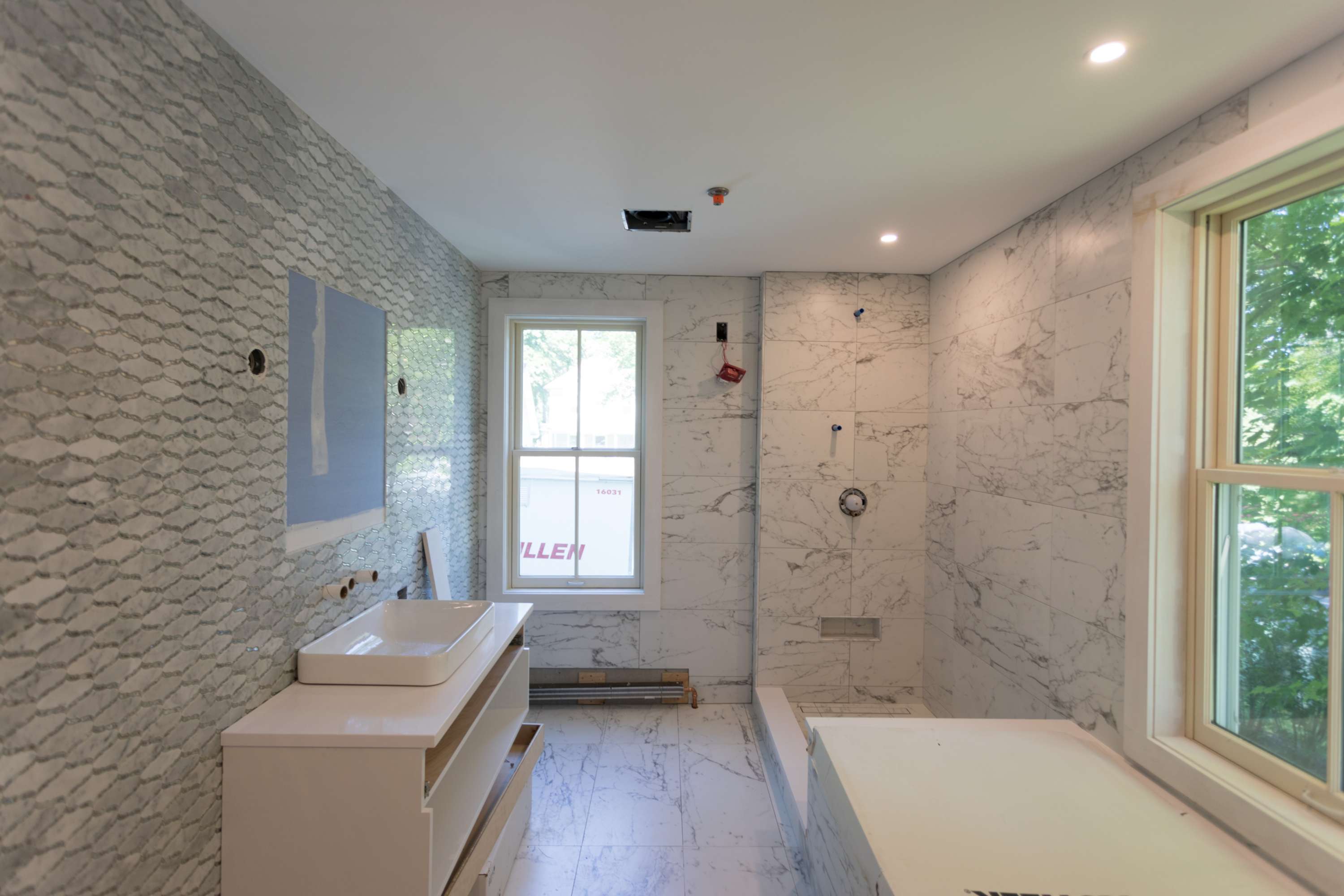 33 Main is still slated to open in August. Be sure to check back next month for the full reveal! What is your favorite transformation thus far? Tell us in the comments below!
Was this article helpful?