We're beyond excited to introduce you to our new collection: Love Linen. If you're a fan of beautiful hues in touchable textures, you're in for a treat!
With a focus on texture and exquisite detail, we've created a collection that is both tailored and relaxed. Love Linen is romantic, artisanal, organic and orglamic, with soft neutral colors inspired by the natural world and translated into soft and luxurious bedding.
Let's take a look:
Fossil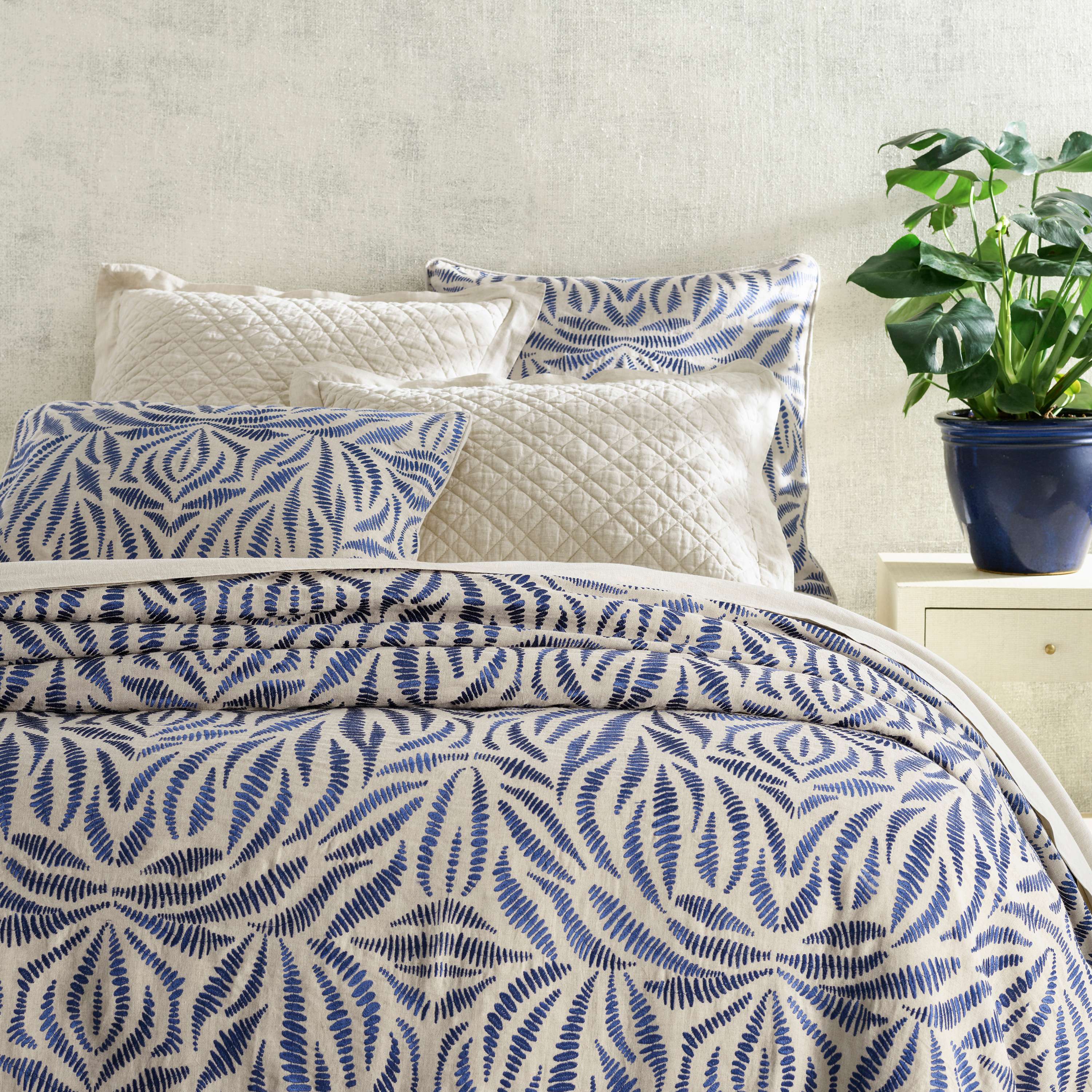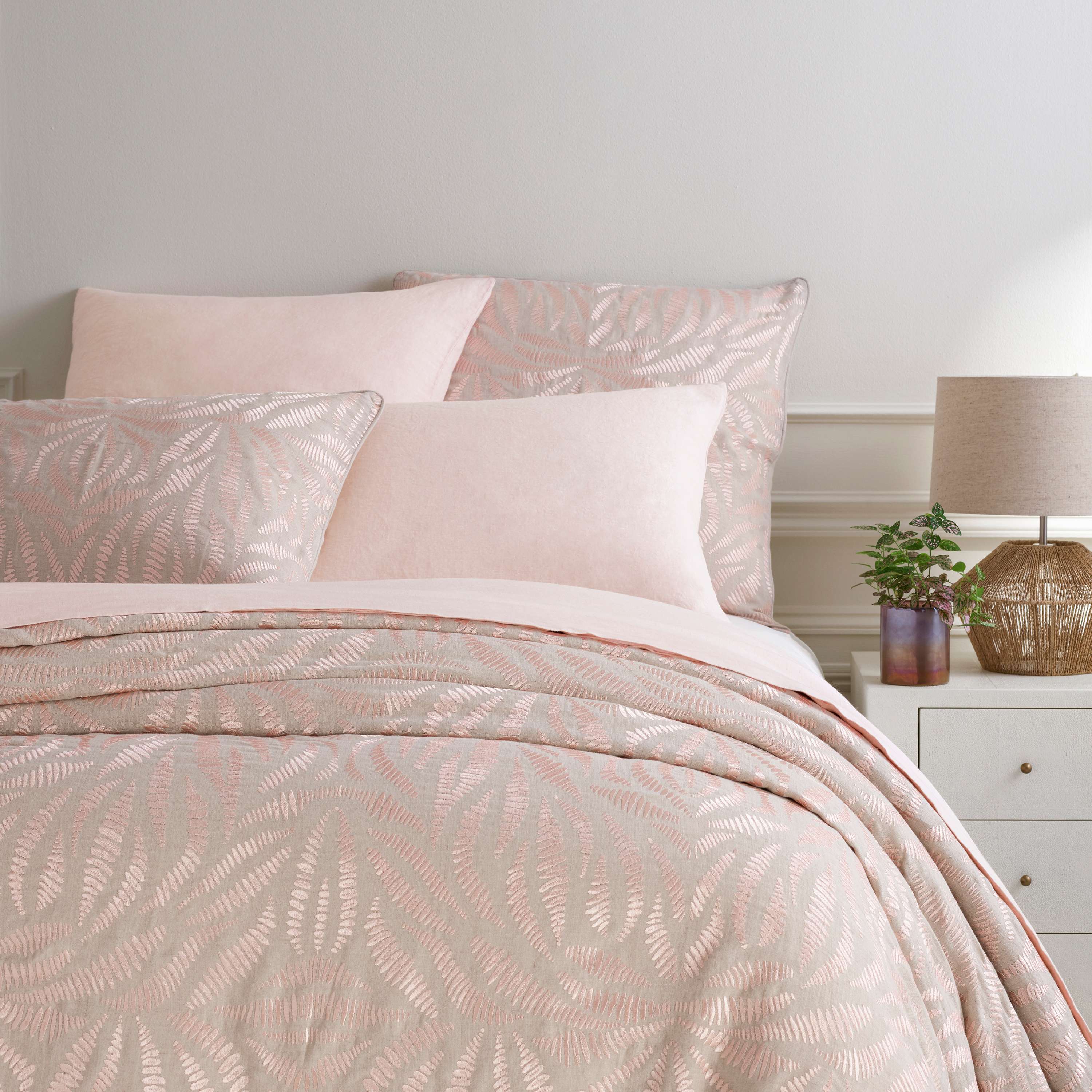 Even though it was originally available as only a decorative pillow, our customers loved this print so much, we decided to offer it in a duvet as well!
Gwendolyn
Available in both a duvet cover and decorative pillow, our soft and sumptuous stonewashed lush linen is the base for these stunning and timeless all over embroideries.
Lush Linen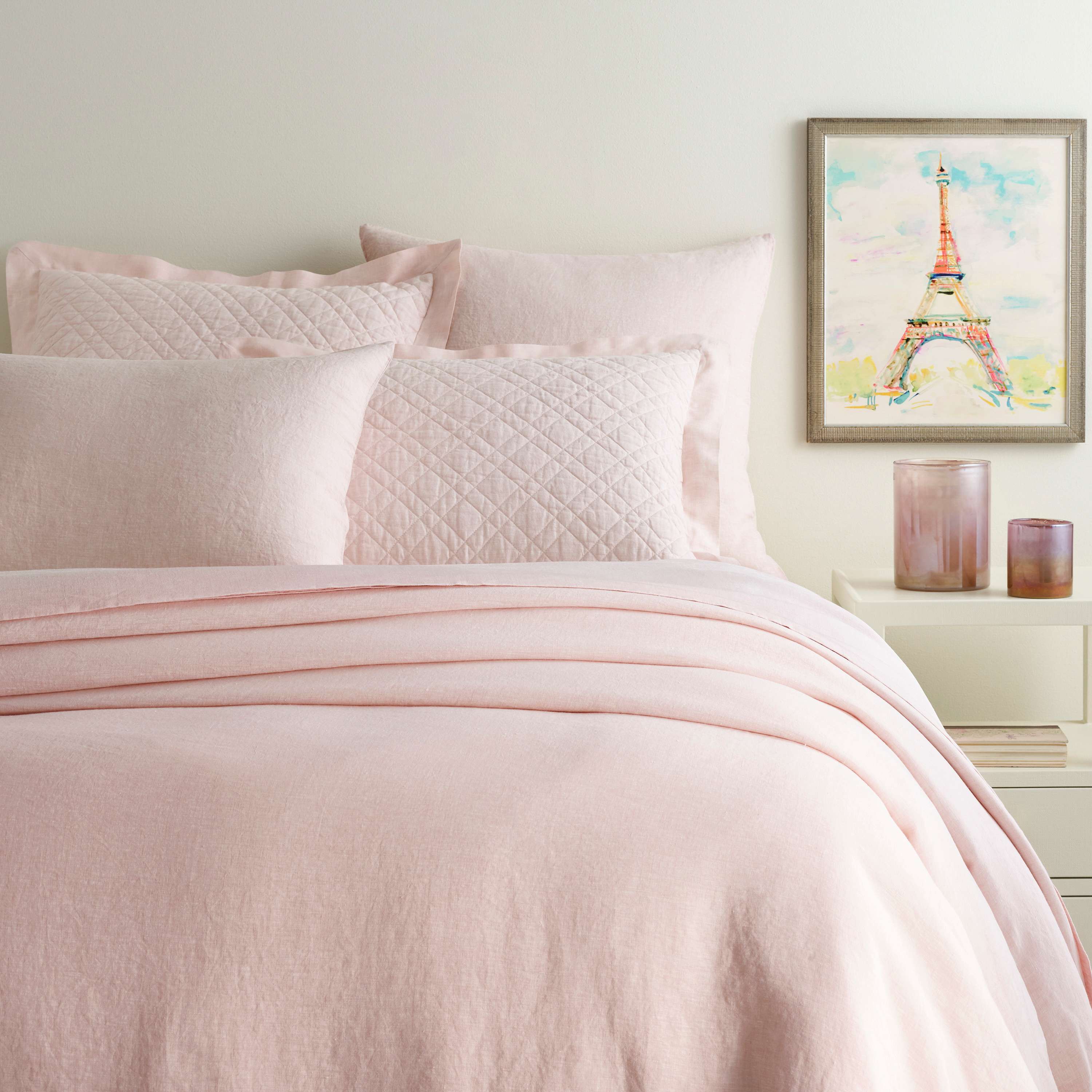 Sweet dreams are made of softly stonewashed, exquisitely textured, cool and drapey linen bedding.  Our new Lush Linen is available in both a duvet cover and sheets in an array of calming hues.
Washed Linen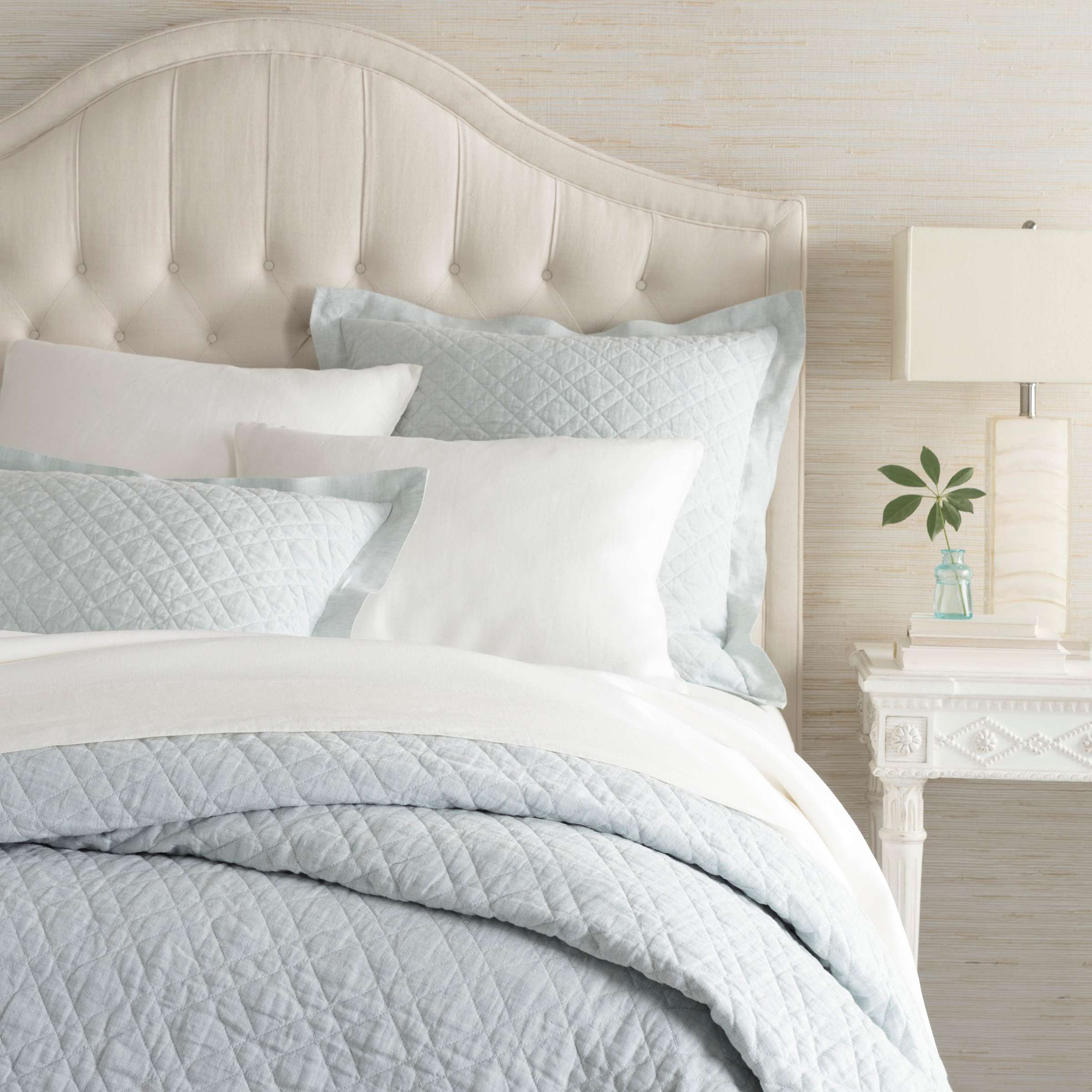 Laundered linen quilt and matching sham are washed and tumbled to soft perfection for a relaxed, lived in look.
Brussels
Our Brussels Bedding is a customer-favorite, and now as part of our Love Linen Collection, we're offering this bestselling linen/viscose herringbone weave in a bed skirt. Available in a range of hues to complement our Brussels quilts and a variety of other solids and prints.
Was this article helpful?