As we're winding up the end of a snow-filled March here in Massachusetts (and hoping for warmer weather!), we're excited to introduce you to five new hues that not only give us all the springtime feels but also coordinate perfectly with Blue Ines, a star from our Joie de Vivre Collection.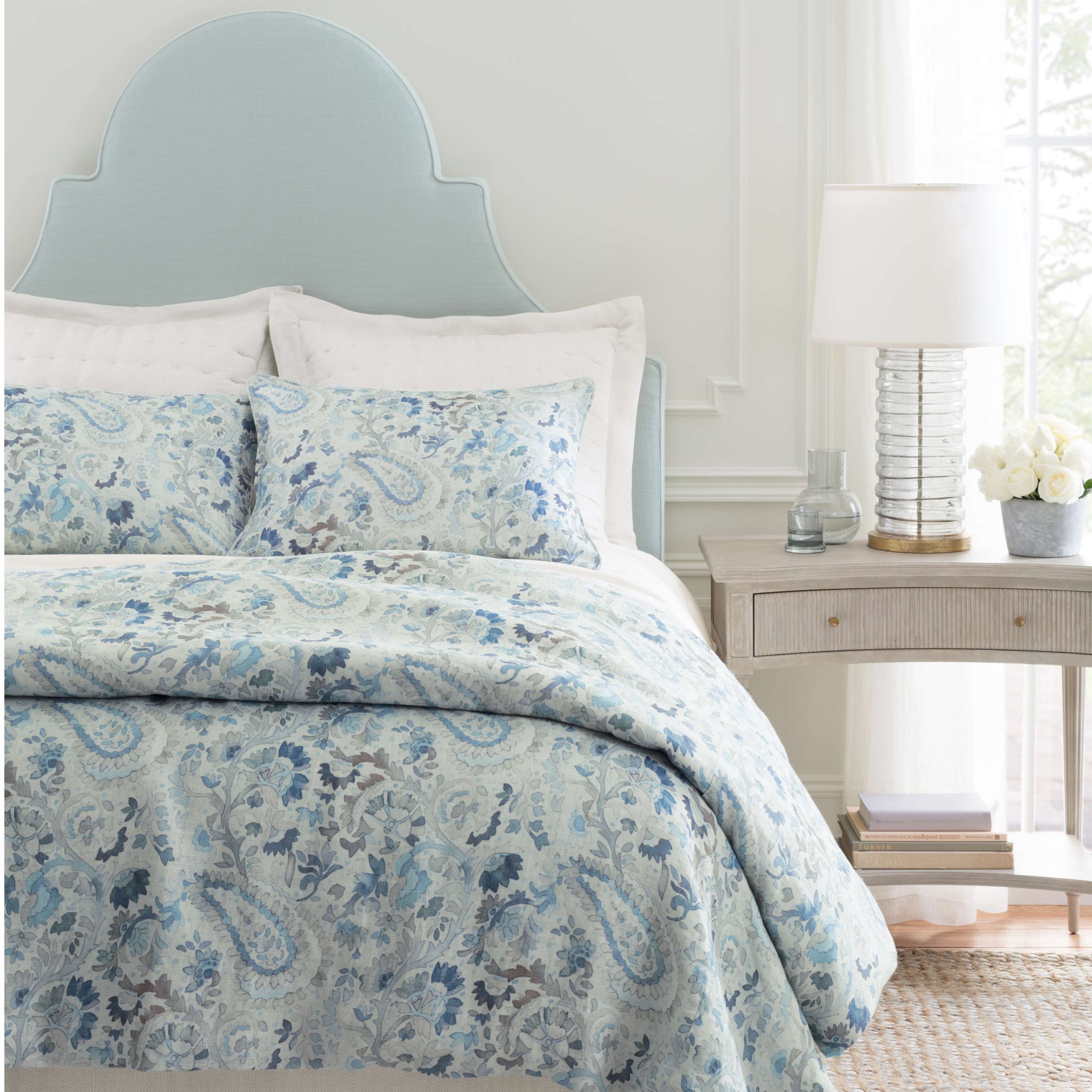 After all, what's not to love about swoon-worthy neutrals and blues? Take a look at the paint colors we just can't get enough of….
Oval Room Blue from Farrow & Ball
Bunglehouse Blue from Sherwin-Williams
Manitou Blue from Sherwin-Williams
Loyal Blue from Sherwin-Williams
Strong White from Farrow & Ball
Which of these colors is your top pick? Where would you use them in your home? Share your thoughts in the comments below!
Was this article helpful?