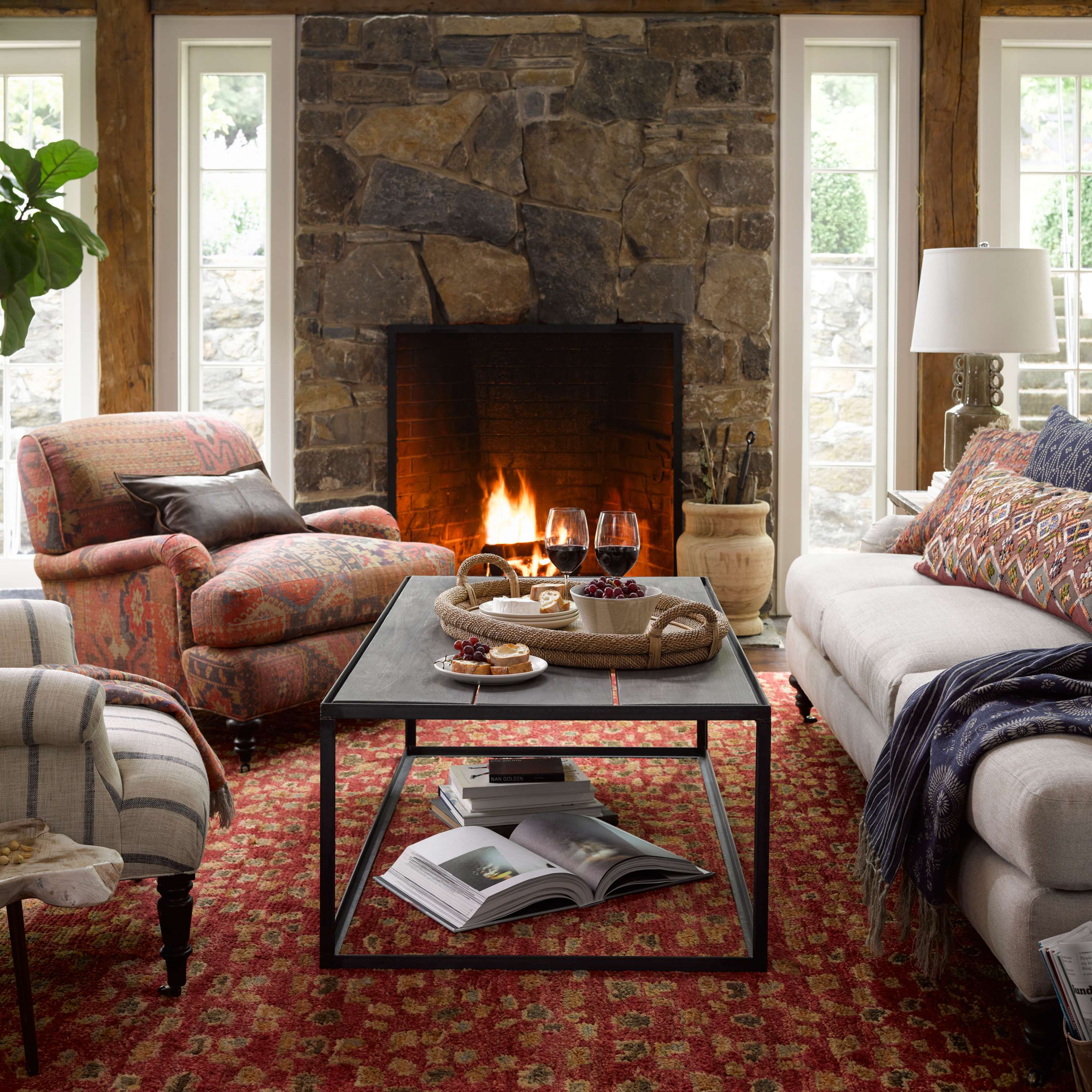 We all deserve a home that makes us truly happy! That doesn't mean your décor has to be fancy or over the top; it means filling your home with people, pets, and things that you love and creating a haven of comfort for yourself.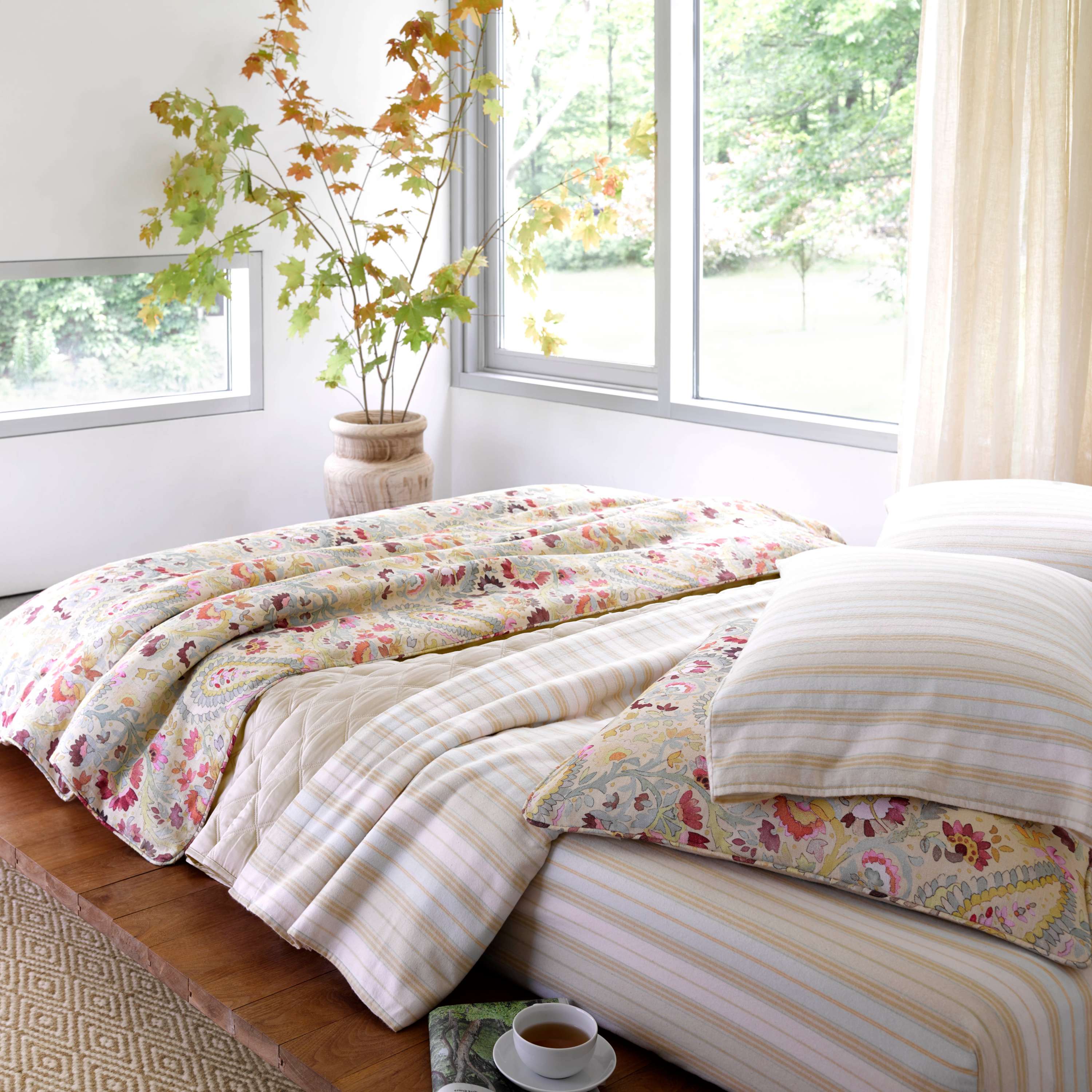 To honor this idea of creating a happy home, we've coined today, November 6th, Happy Home Day—the second annual, in fact. Did you celebrate with us last year?
Here are some of our favorite ways to make a home comfortable, cozy and an all-around happy haven:
Upgrade Your Bedding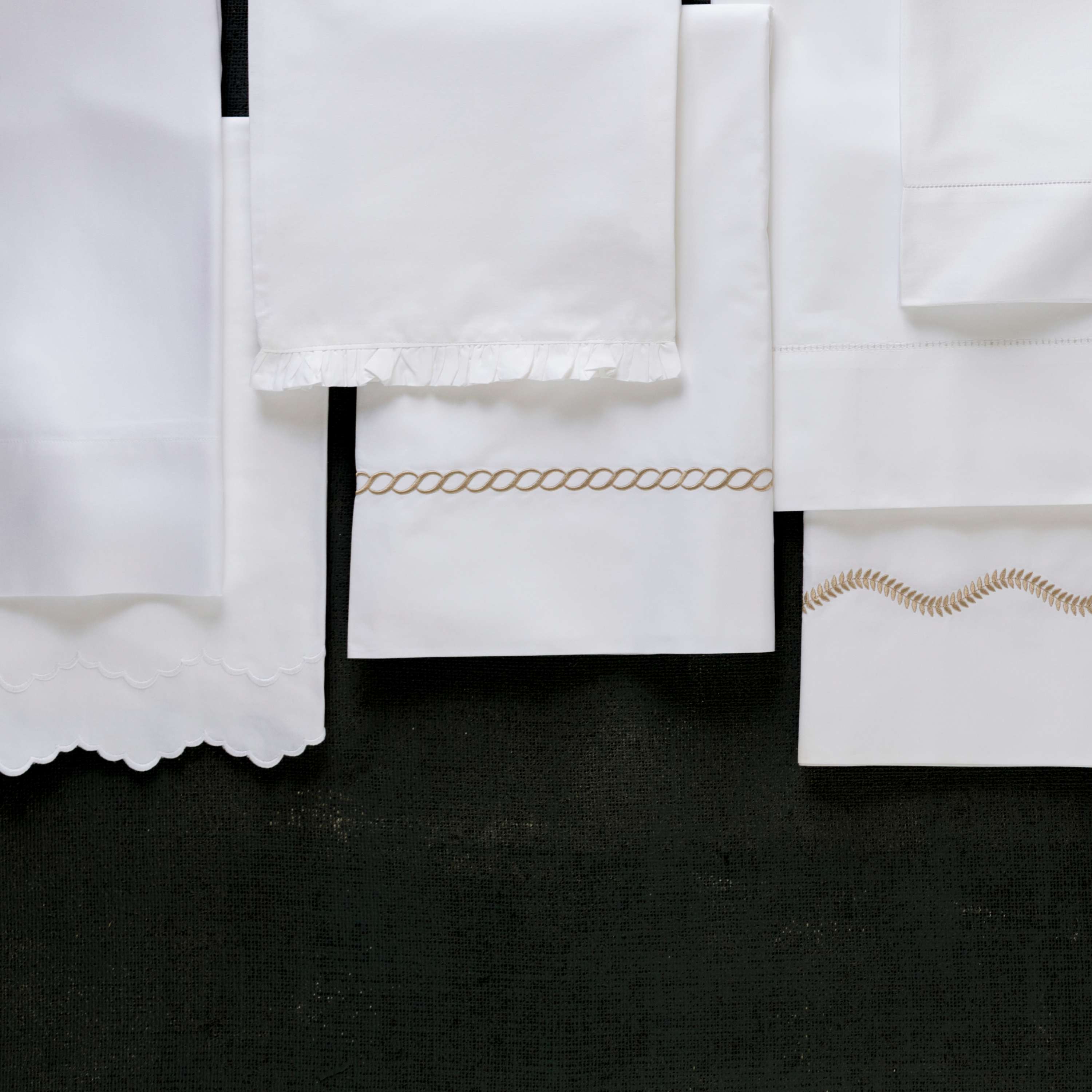 There is nothing better than crisp, beautiful bedding. Consider changing out old sheets for a new set, or switching a blah-looking duvet for one in your favorite color.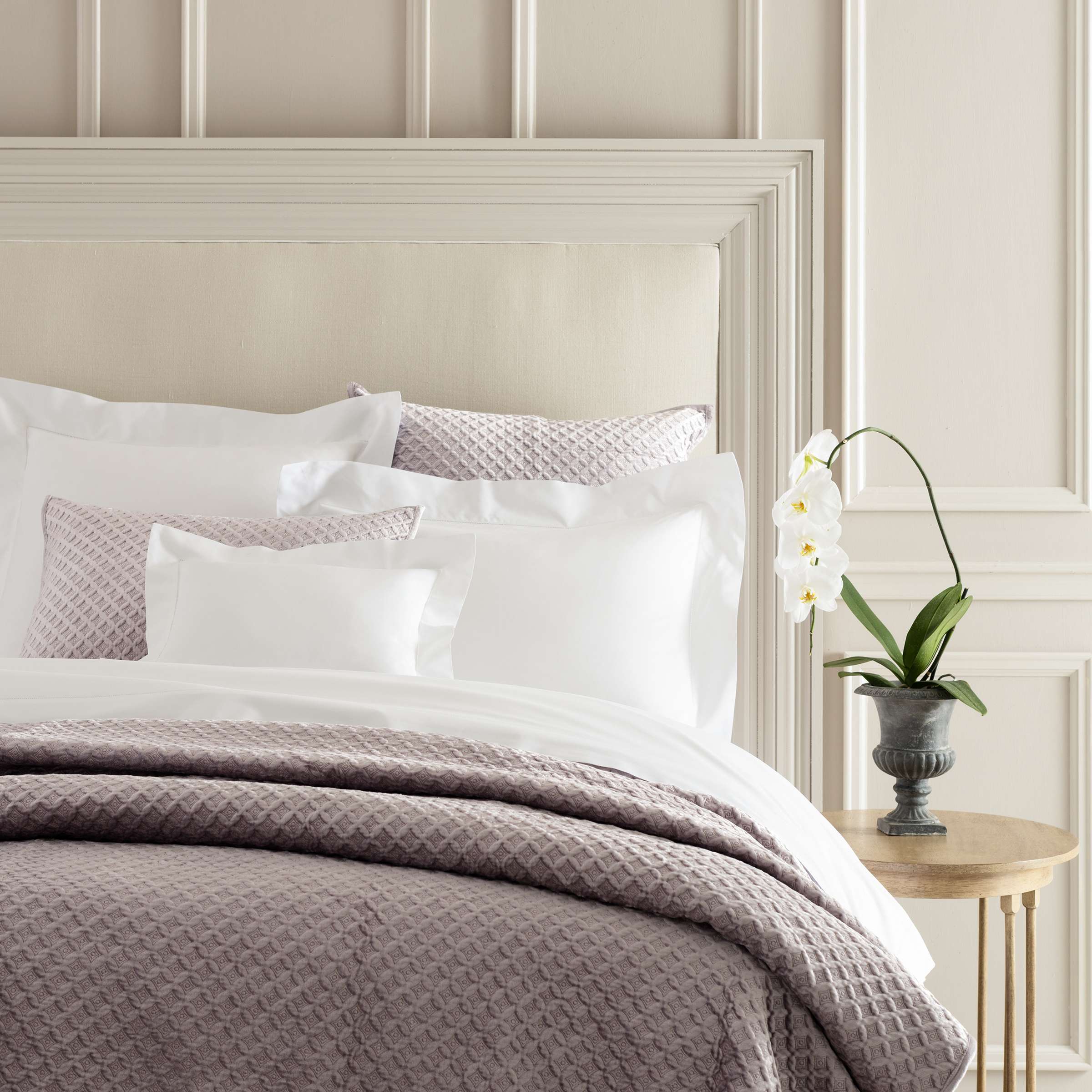 With the winter months approaching, adding in cozy layers like blankets and quilts will make your bed a place you'll never want to leave!
Add in Art
Fill blank walls with art that makes you smile and inspires you. Incorporating your favorite paintings, prints and photos around your home is also an easy way to bring in more color and pattern which brings everyone joy!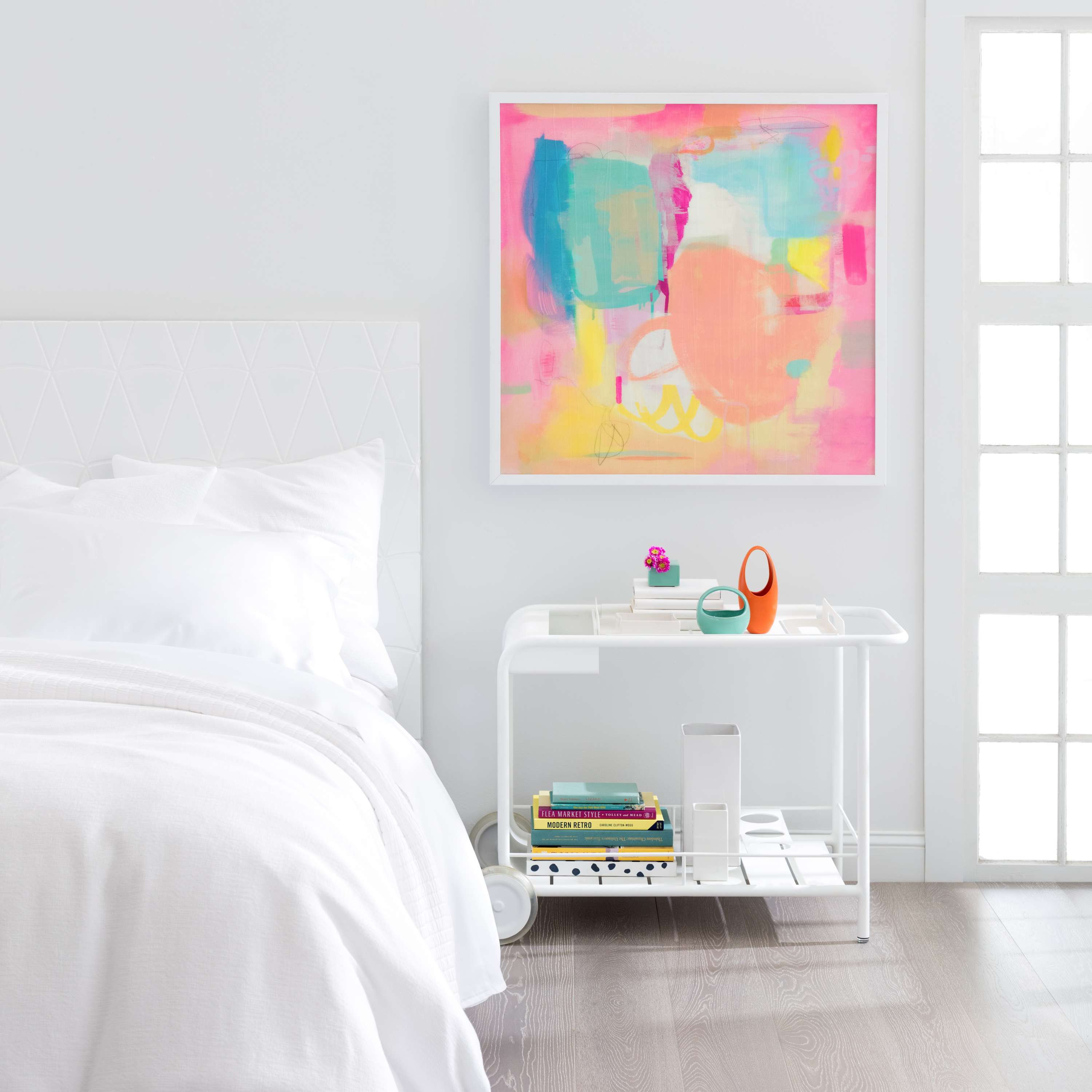 Give Your Feet a Treat
If your current rugs are lacking in the character department, opt for new ones in your favorite colors, textures and patterns!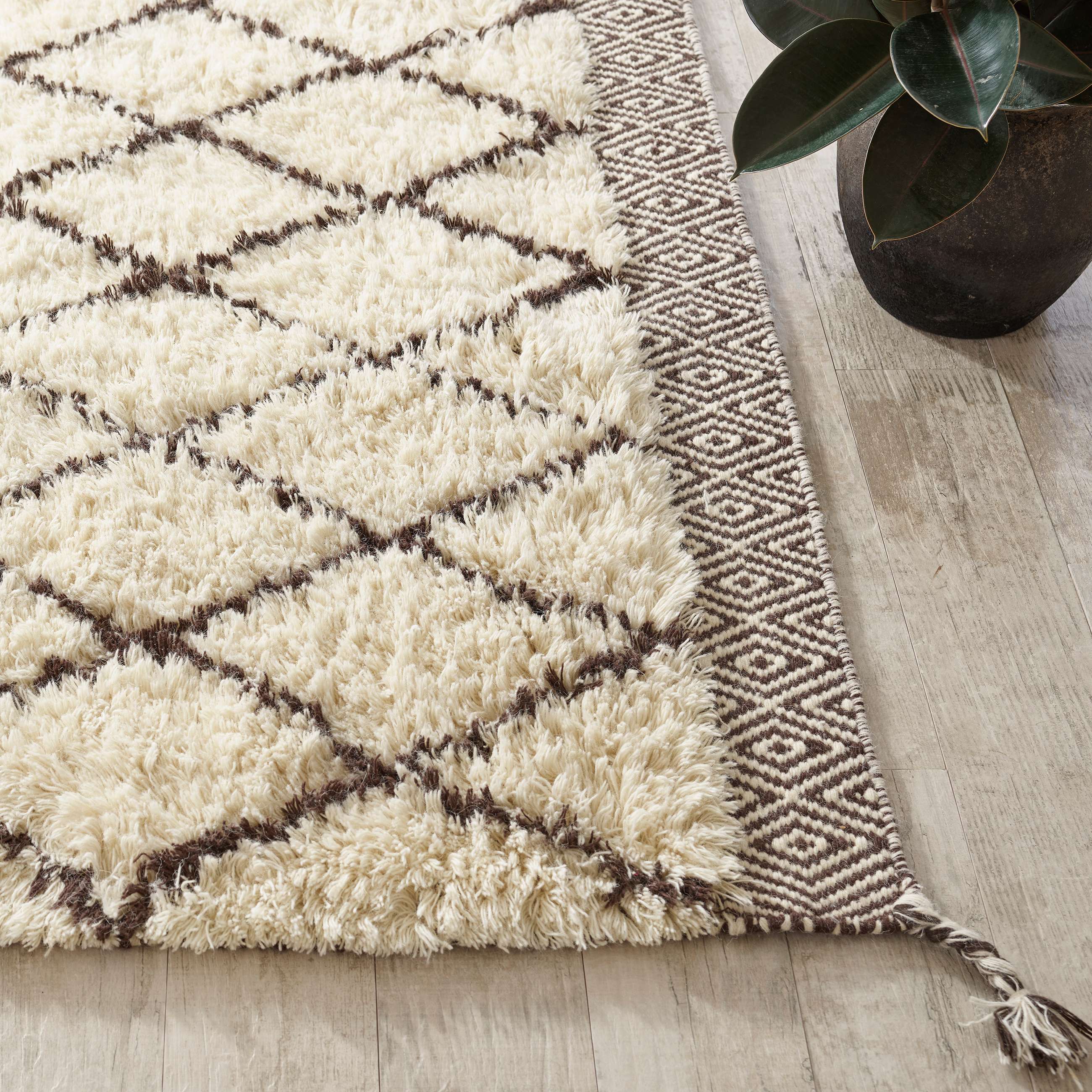 Create a Spa-Like Sanctuary
Give yourself the gift of a spa-ahh experience right at home.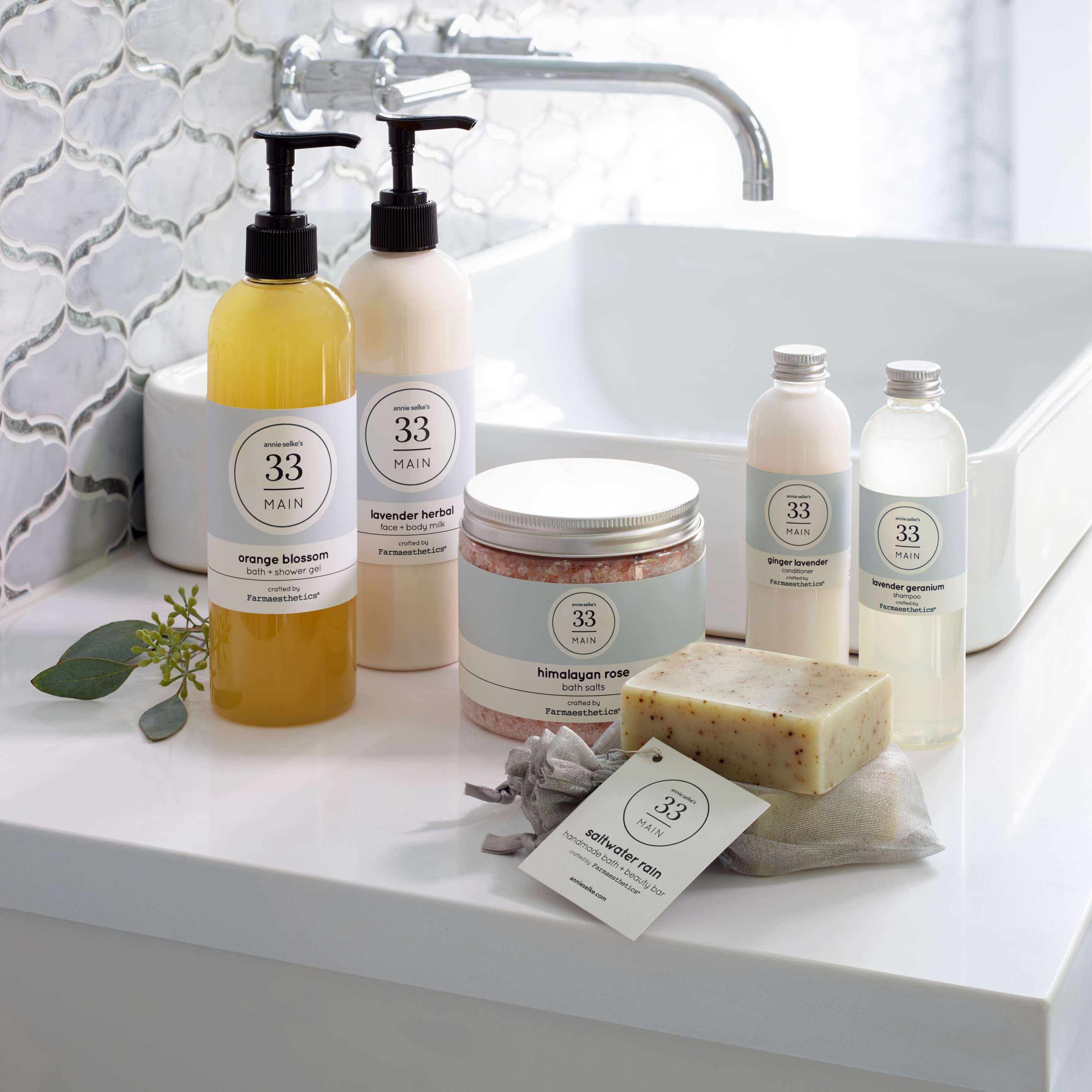 Simple pleasure like a sweet-smelling candle, indulgent body products, a relaxing bubble bath, luxurious towels and a soft robe can do wonders to help you relax.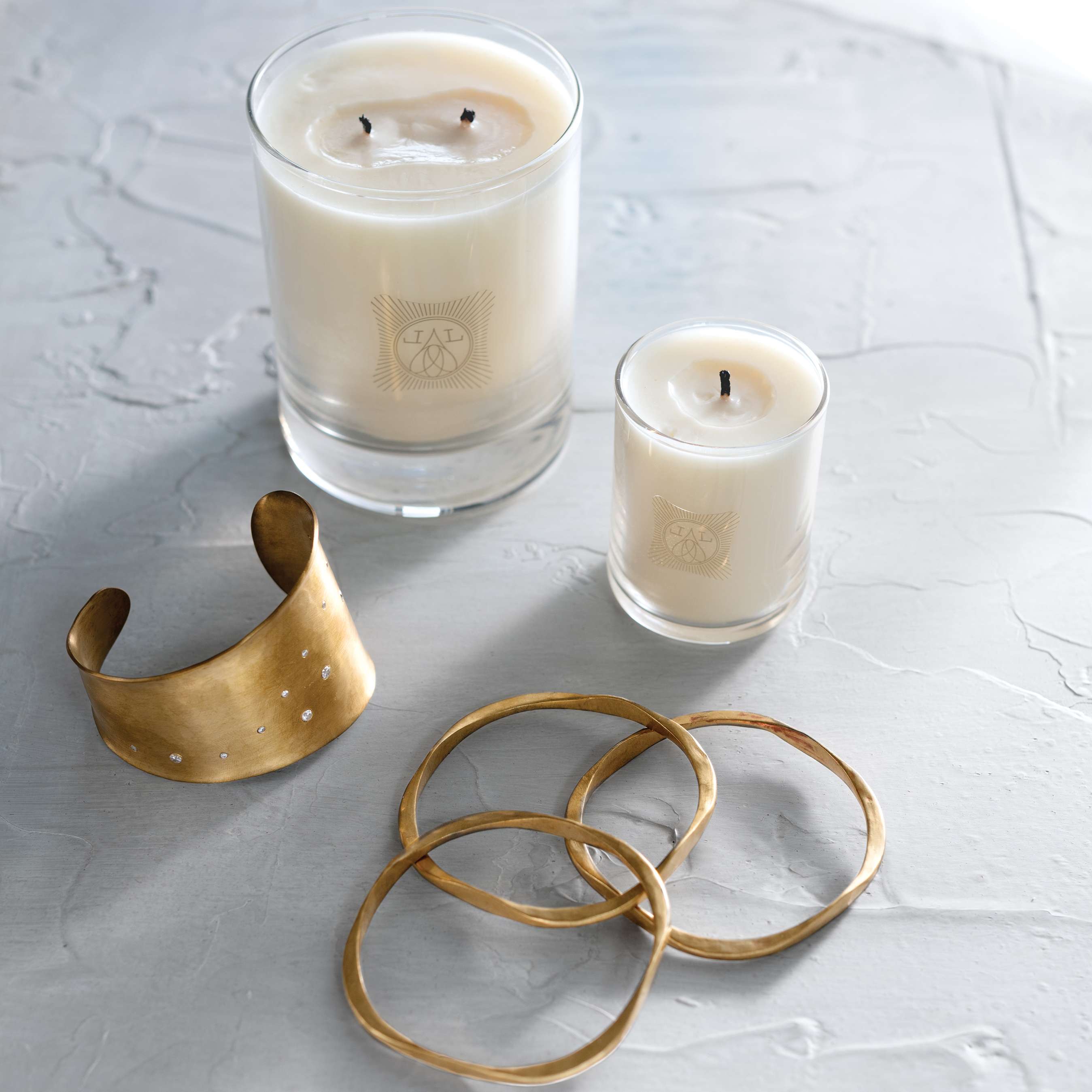 To celebrate Happy Home Day, today only, use code HappyHome17 for 20% off your purchase at annieselke.com!
Was this article helpful?