Whether you'd like to believe it or not, the holidays are fast approaching. With the imminent holiday season comes family gatherings and house guests galore! Preparing for that stream of company can be a bit overwhelming and that's why we've put together a fail-proof guest prep guide to ensure your loved ones have a comfy and cozy retreat from the hustle and bustle of the holidays. Let's get started:
Build a Cozy Bed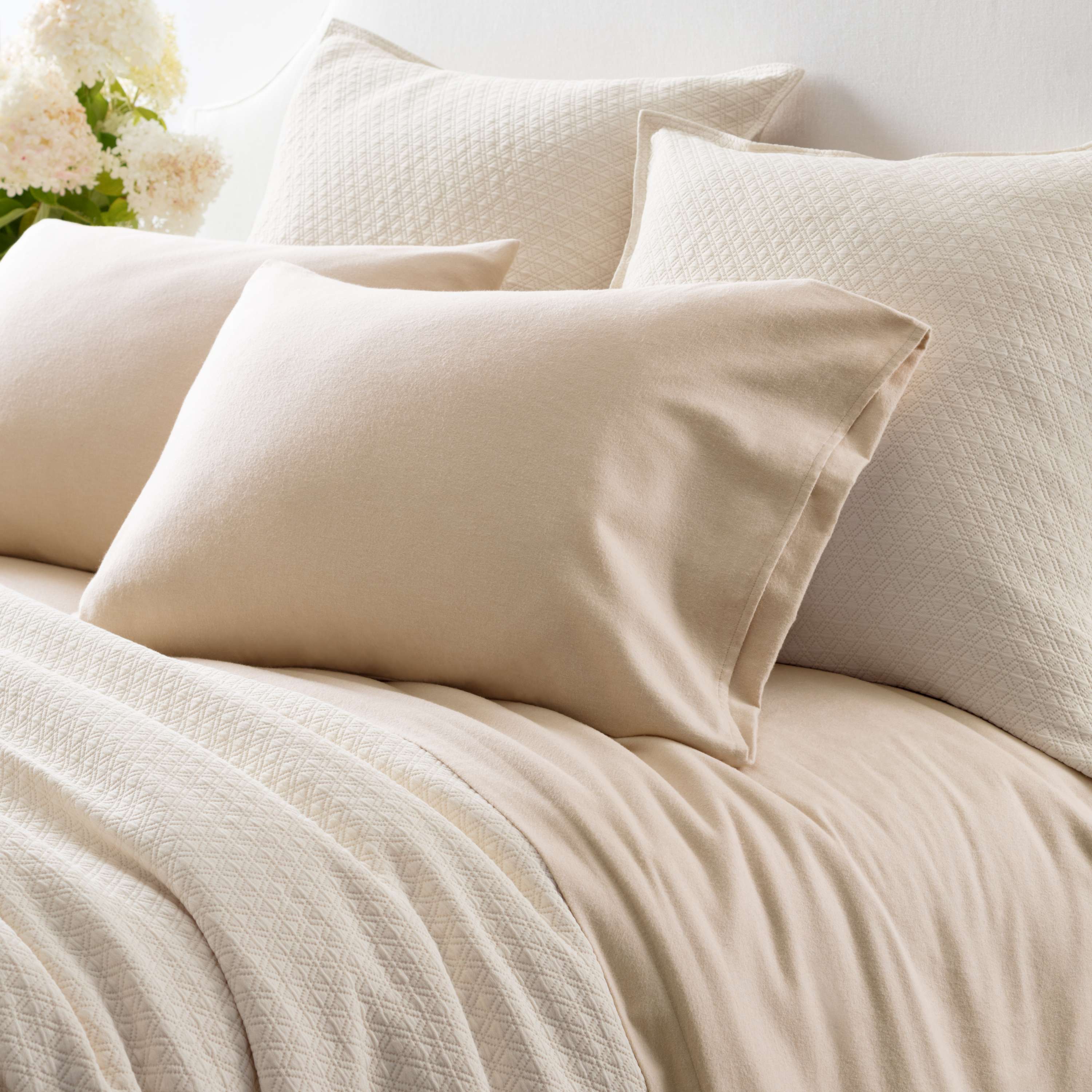 To make sure your guests aren't chilly in the evenings, dress beds in the epitome of warmth: soft and cozy flannel. Just like your favorite fall flannel shirt, our chambray flannel sheets get more snuggly with every wash!
Switch out your summer weight duvet inserts with a winter-weight duvet insert to up the cozy factor even more!
To top off your guest beds, layer on a coverlet, quilt or blanket for your guests to use on extra chilly nights. Voila! The perfect guest bed!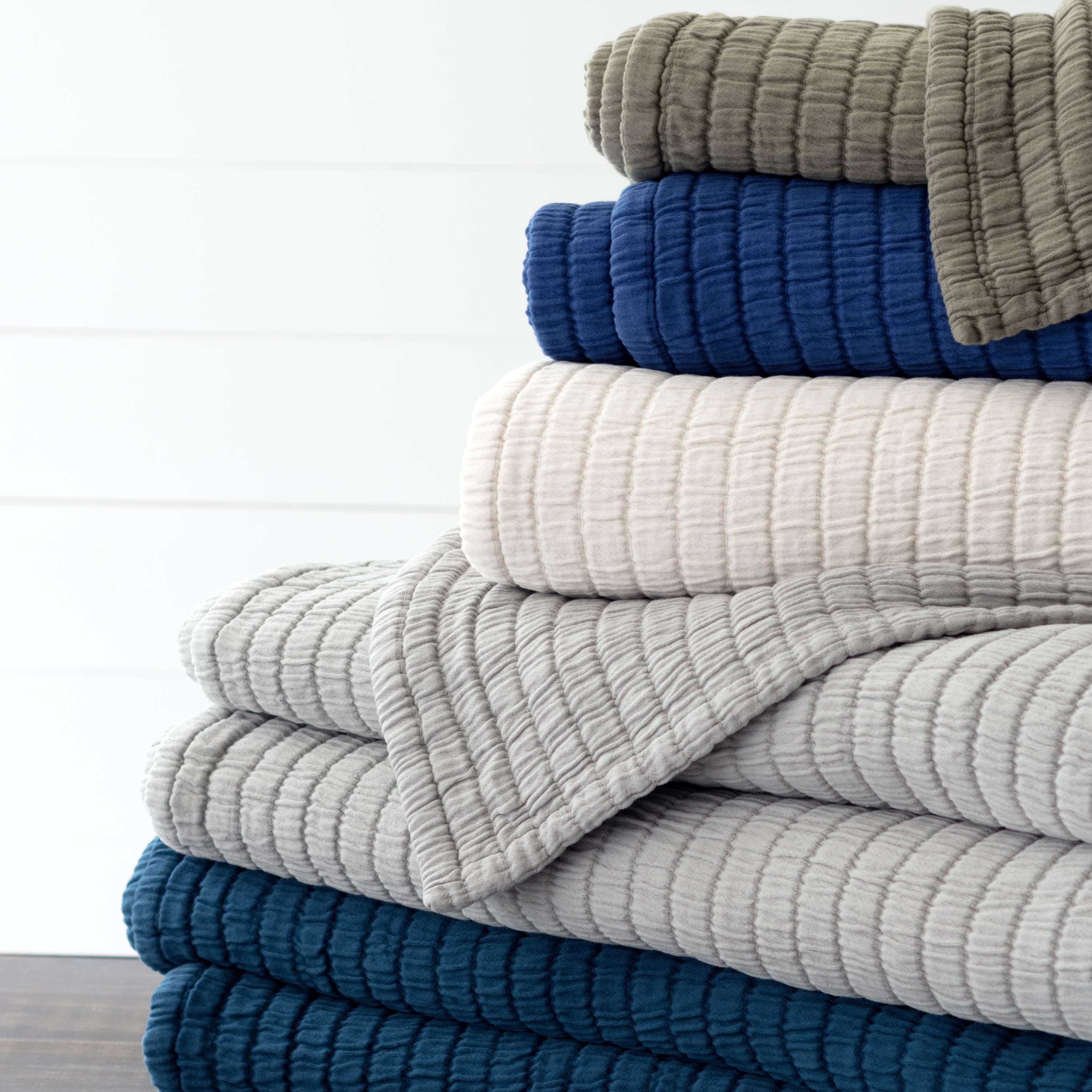 Turn Your Bathroom Into a Spa Retreat
Making small changes in your bathrooms can help guests feel extra welcome and pampered. Consider changing out everyday towels to fluffy new ones in rich neutral colors. Roll extras and place in beautiful storage baskets so there's never a shortage for guests.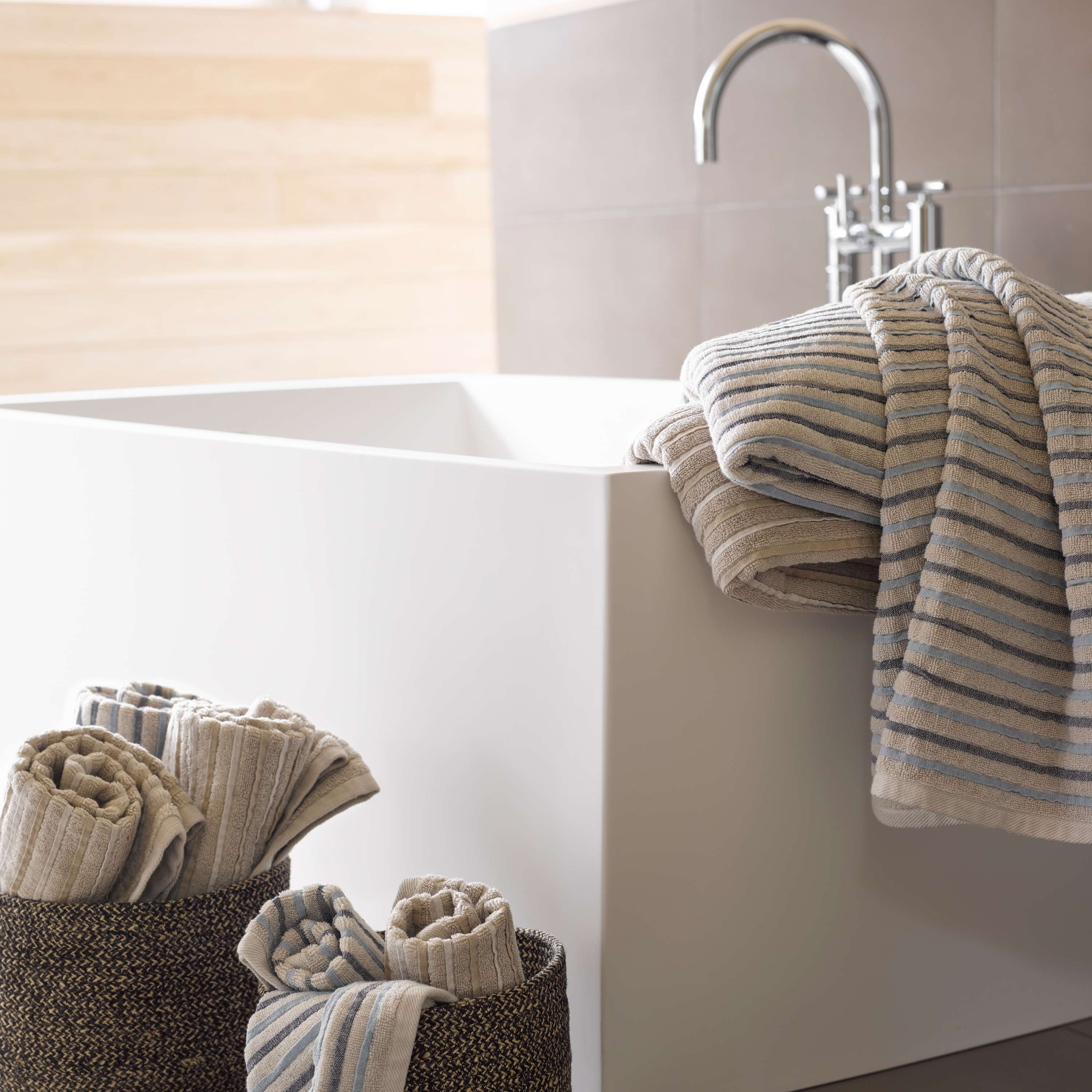 In addition to luxurious towels, stock your bathrooms and guestrooms with seasonally-appropriate robes for use after showers, in the morning or before bed.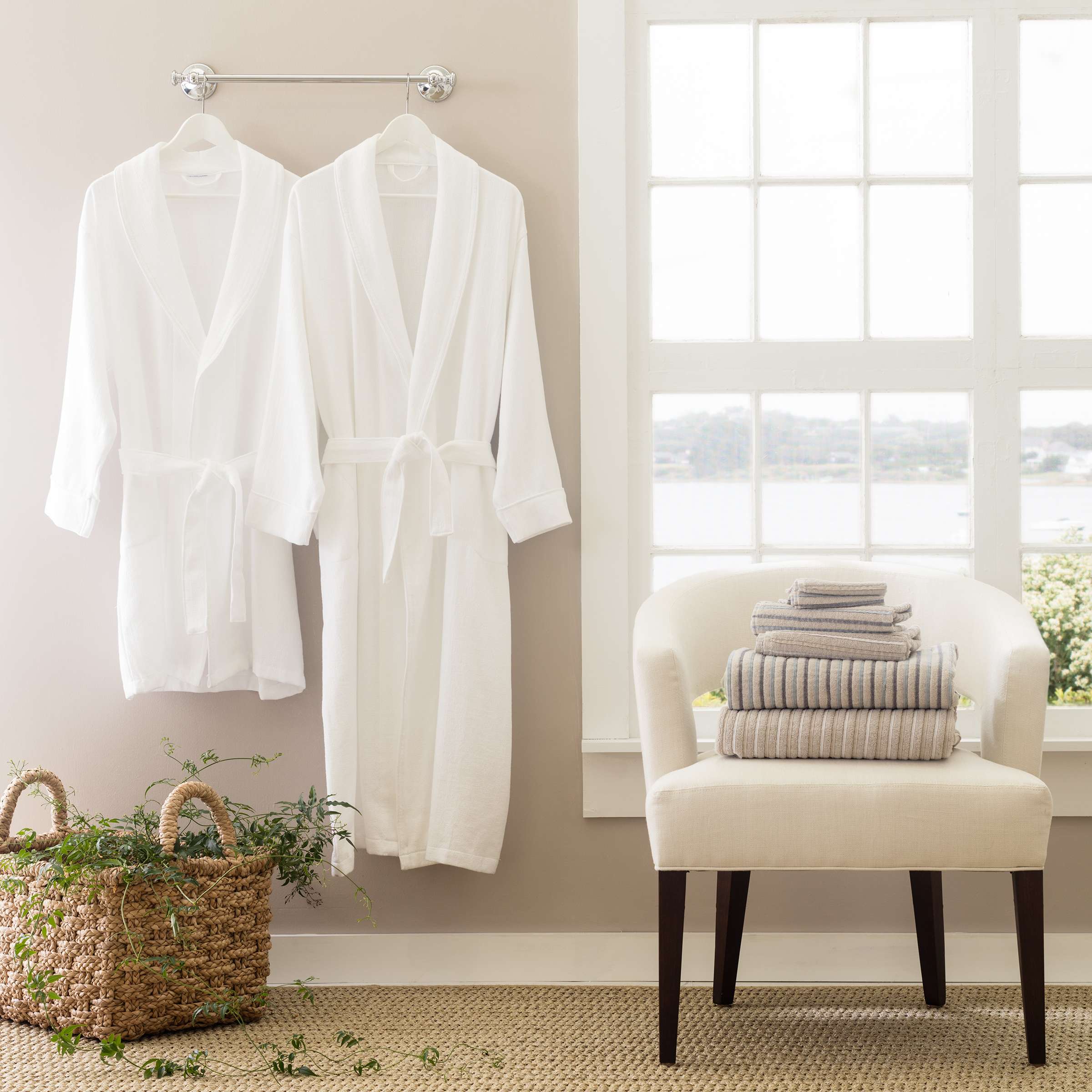 Lastly, lay out deliciously-scented amenities for your guests to enjoy and pamper themselves with during their stay! Our new line of apothecary products bring the spa-ahh experience home.
Tell us how you prepare your home for holiday guests in the comments below!
Was this article helpful?