As chillier months approach, there's nothing better than changing up décor to make our homes warmer, cozier and more inviting. Two of our favorite snuggle-worthy textiles to use this time of year include sheepskin and natural hide (have you seen our new introductions for fall?) #swoon. Not sure how to incorporate sheepskin and natural hide accents into your home? Scroll down for a few tried and true suggestions we love!
A Treat for the Feet
Using a sheepskin as a small area rug is oh-so-stylish and a perfect treat for the feet, especially on cold mornings. Layer them over an existing rug for extra softness.
The Chicest Bean Bag
Say hello to a fabulous, grown-up version of the beloved bean bag! We're deeply in love with this Sheepskin Nest and for good reason.
With its easy-to-love neutral coloring, it fits beautifully into any space and since it's lightweight, it can be easily moved from one room to another.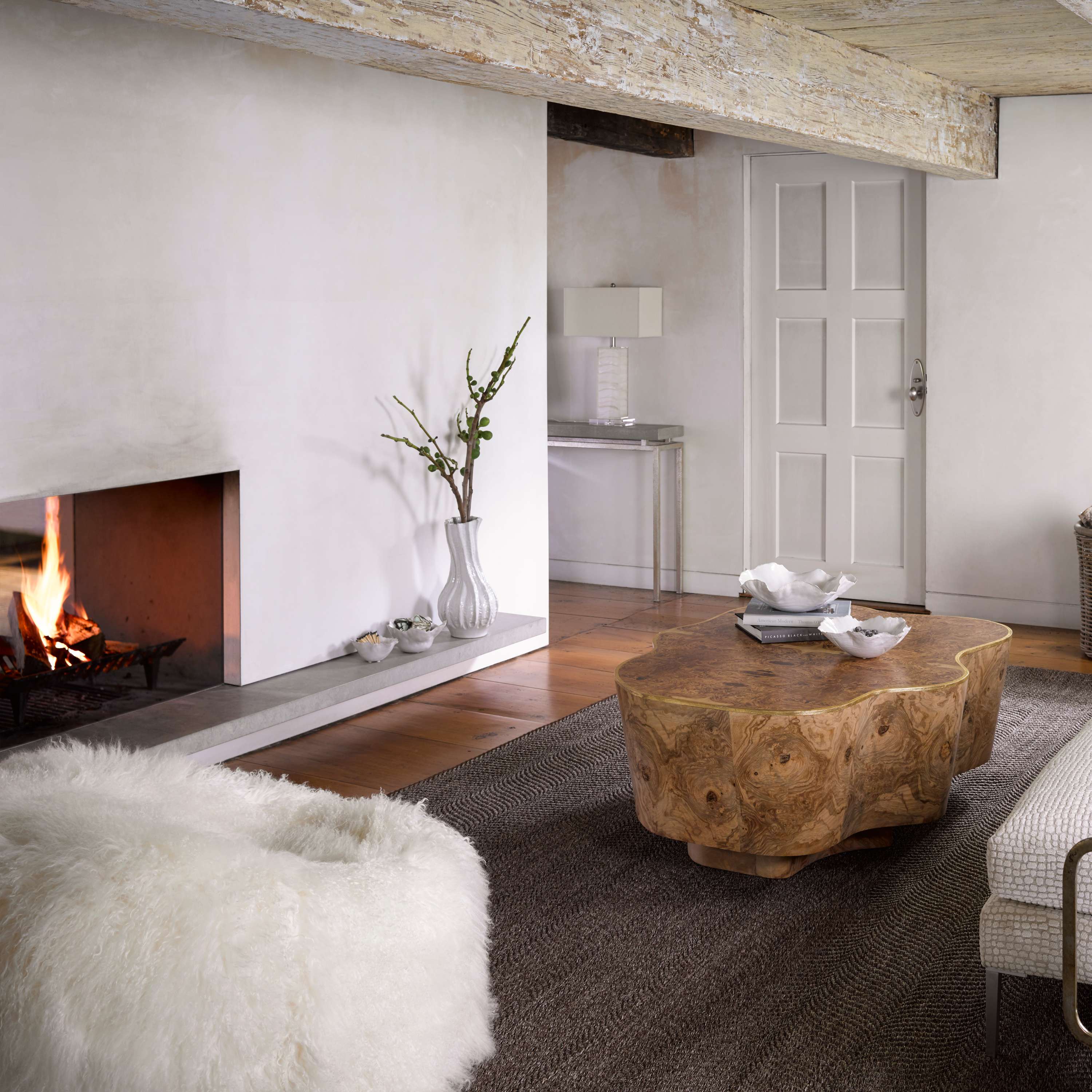 Cozy Living Room Accents
Try placing a sheepskin (or two!) over the back of your sofa, or on top of your sofa cushions for a bit of orglamic style. A few carefully-placed sheepskin decorative pillows add even more warmth and texture.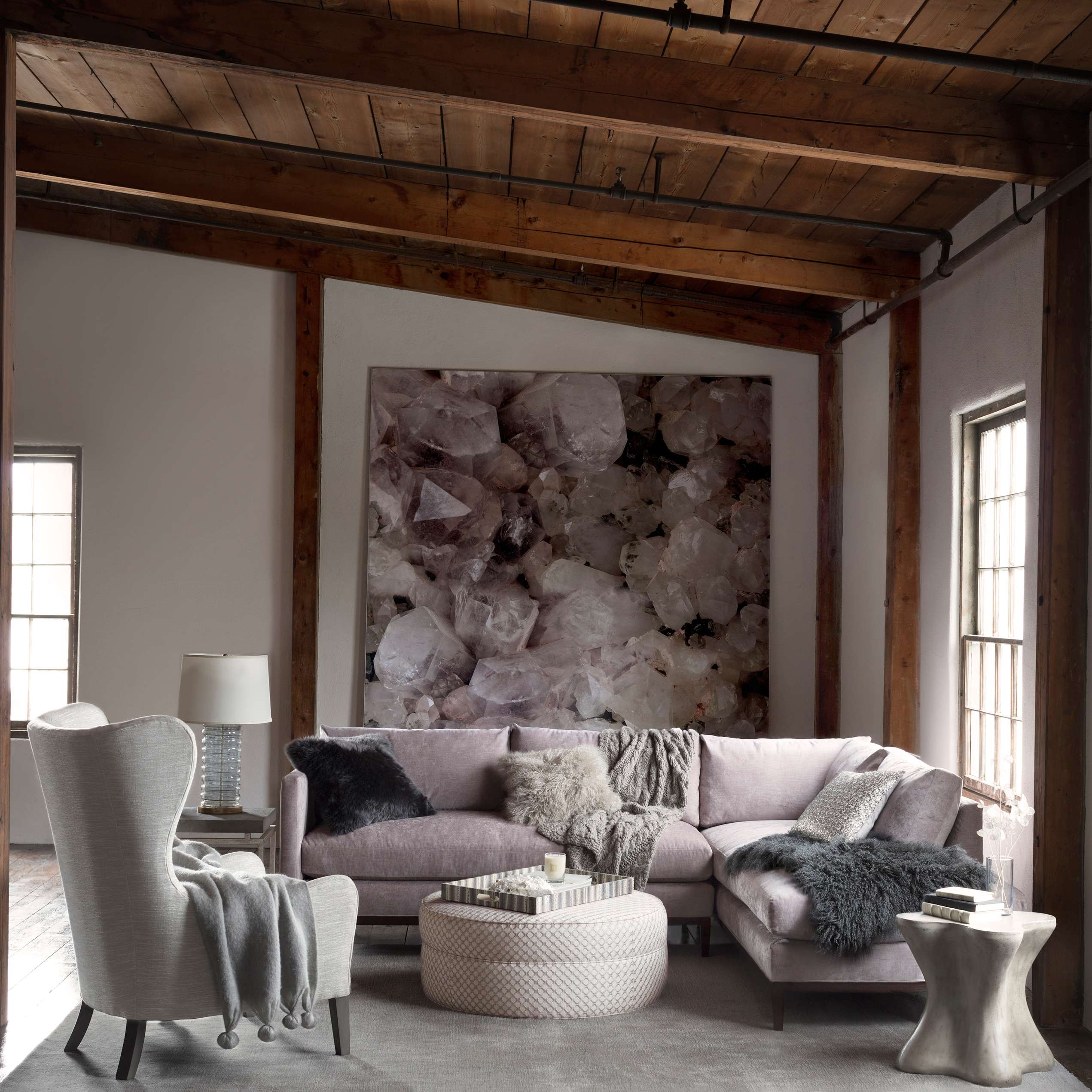 Tip: Experiment with adding sheepskin and natural hide pillows in contrasting tones for even more character and visual appeal.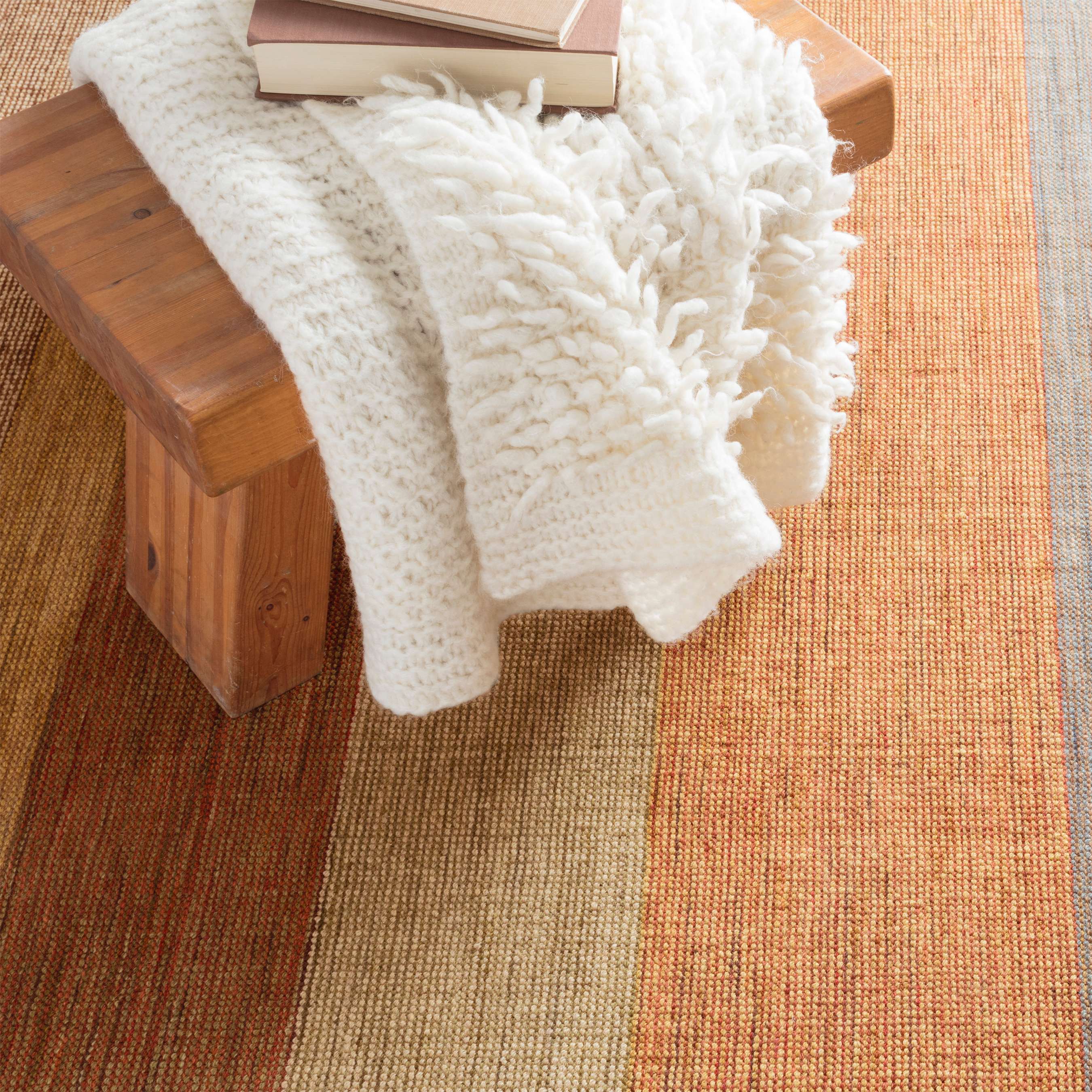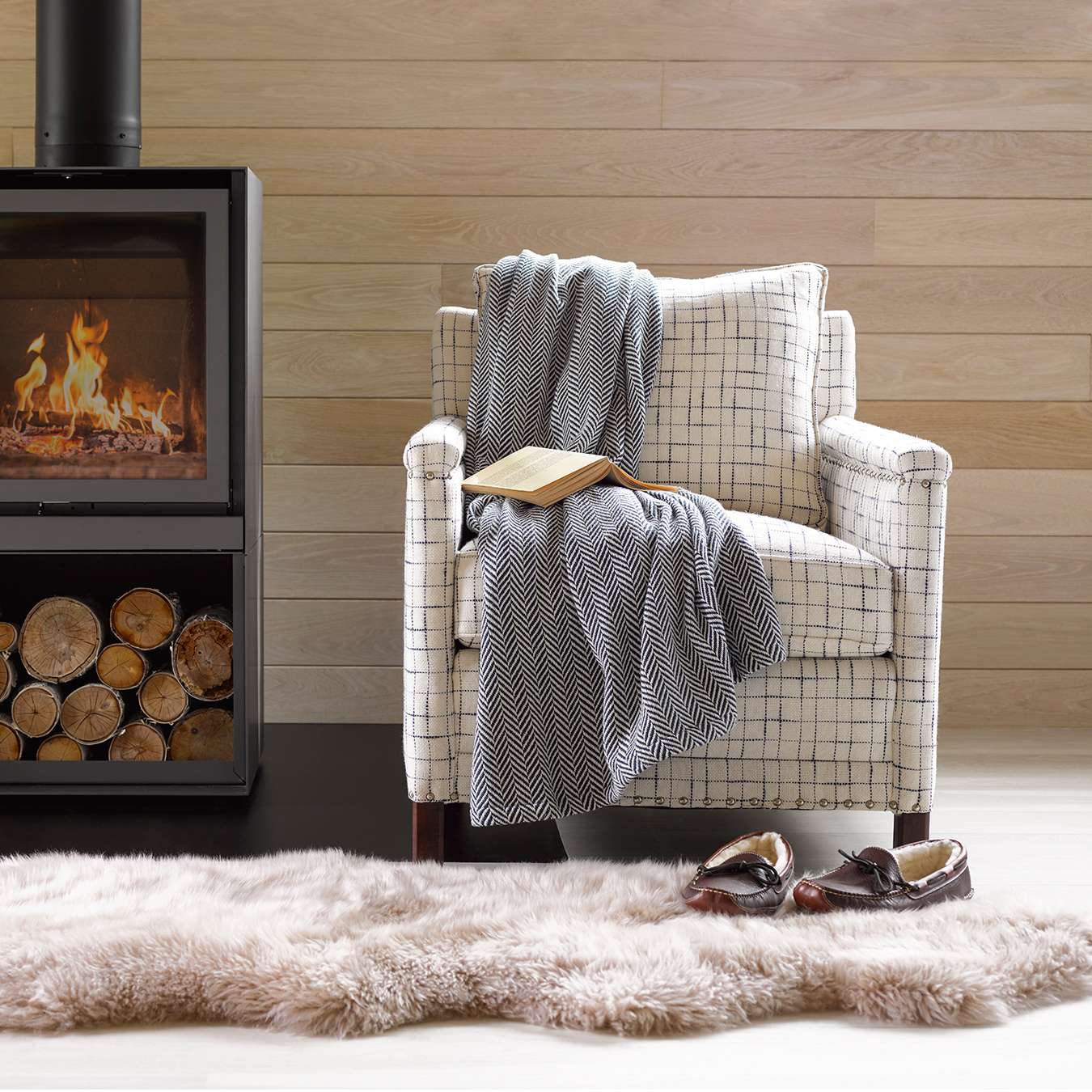 A Lush & Plush Retreat
Up the snuggle-factor in bed by adding a sheepskin to the foot of your bed or by piling on an armful of furry sheepskin pillows. Keep a few pillows on reserve in a nearby basket for lazy weekend mornings.
Try laying a sheepskin over a nearby armchair for an extra dose of softness and warmth.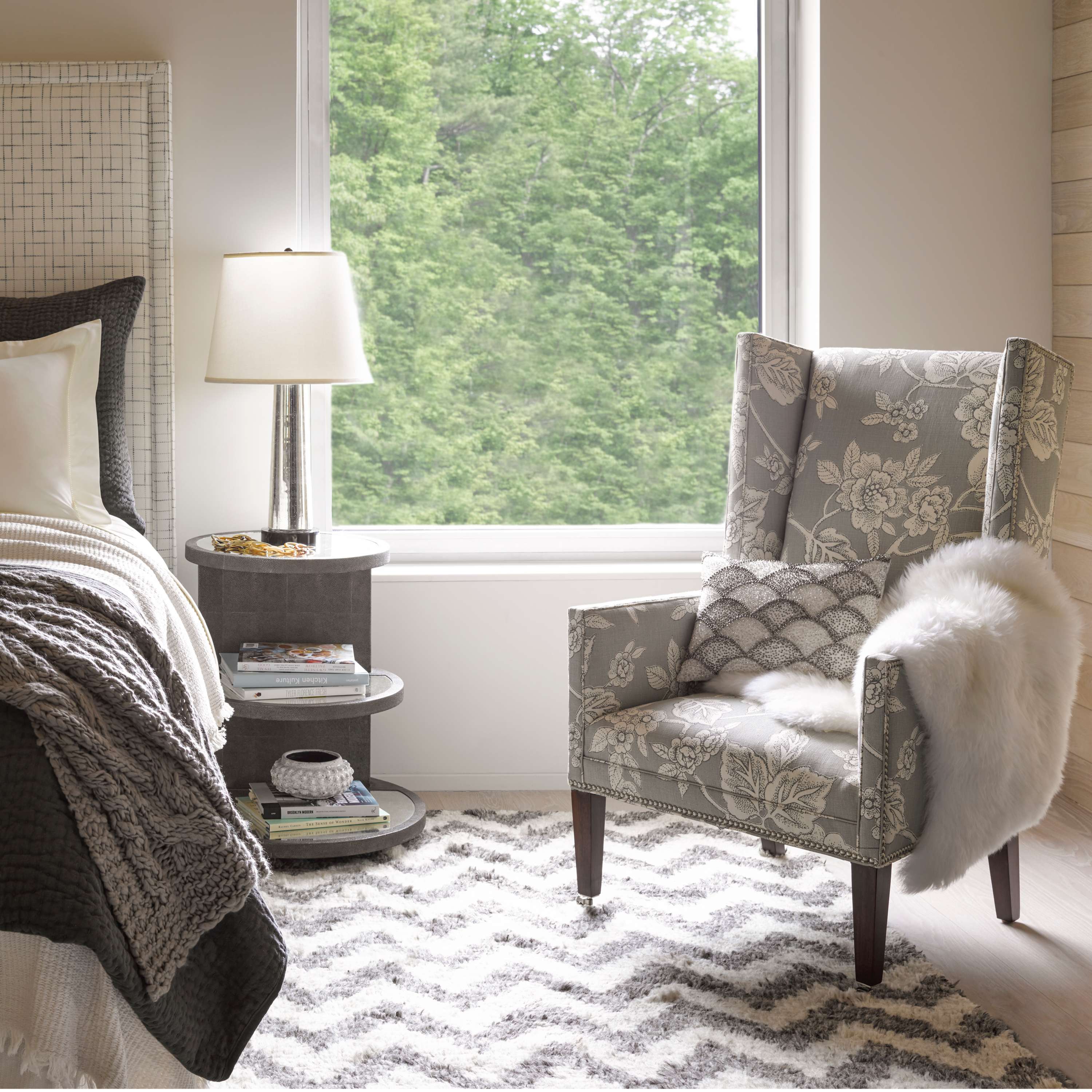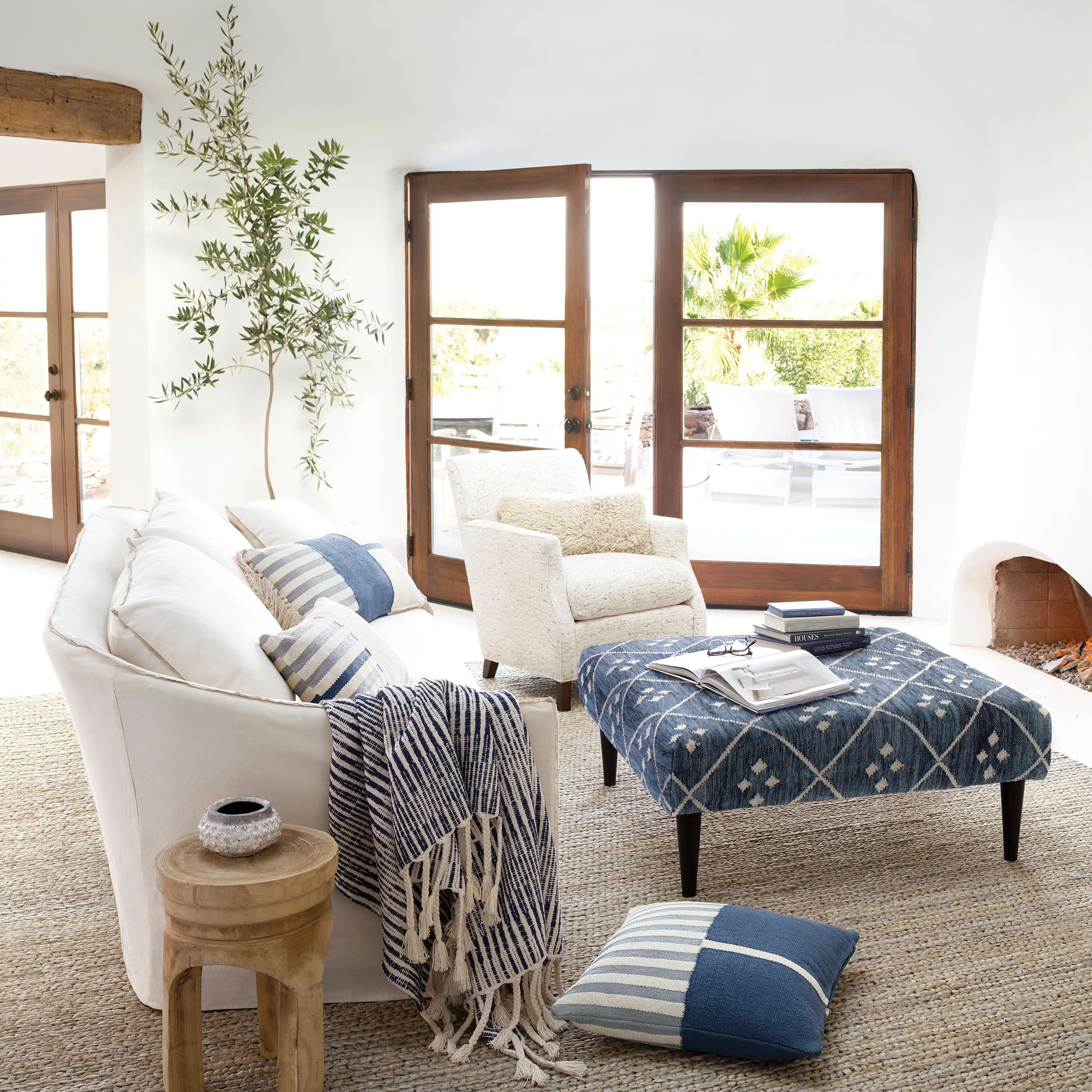 How will you add in sheepskin and natural hide accents to your home this season?
Was this article helpful?