As you've surely heard, Annie is in the midst of renovating and opening a luxury inn, 33 Main, in downtown Lenox, MA. Across the street from the inn, she's also in the process of opening an Annie Selke Pop-up Shop! You can read about her latest business ventures in this article by Rural Intelligence.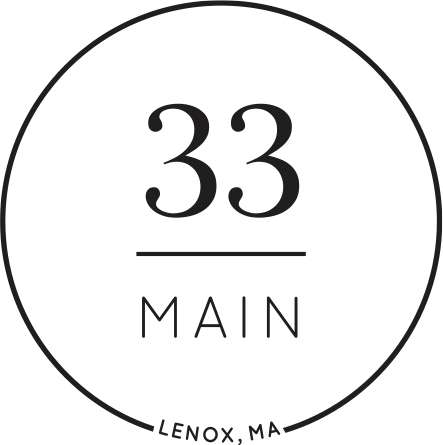 We're here to give you all an update and behind the scenes peek at the inn's progress and the renovations that are in full swing. Let's start with the entryway:
Before: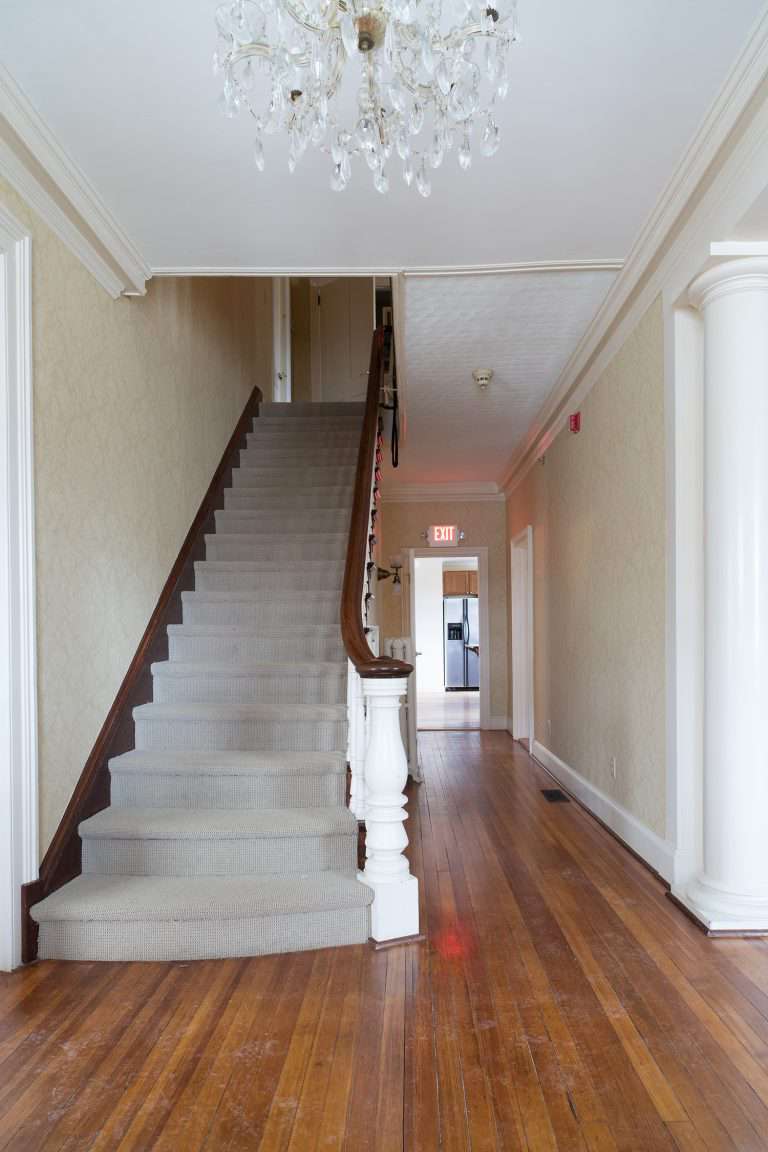 Progress: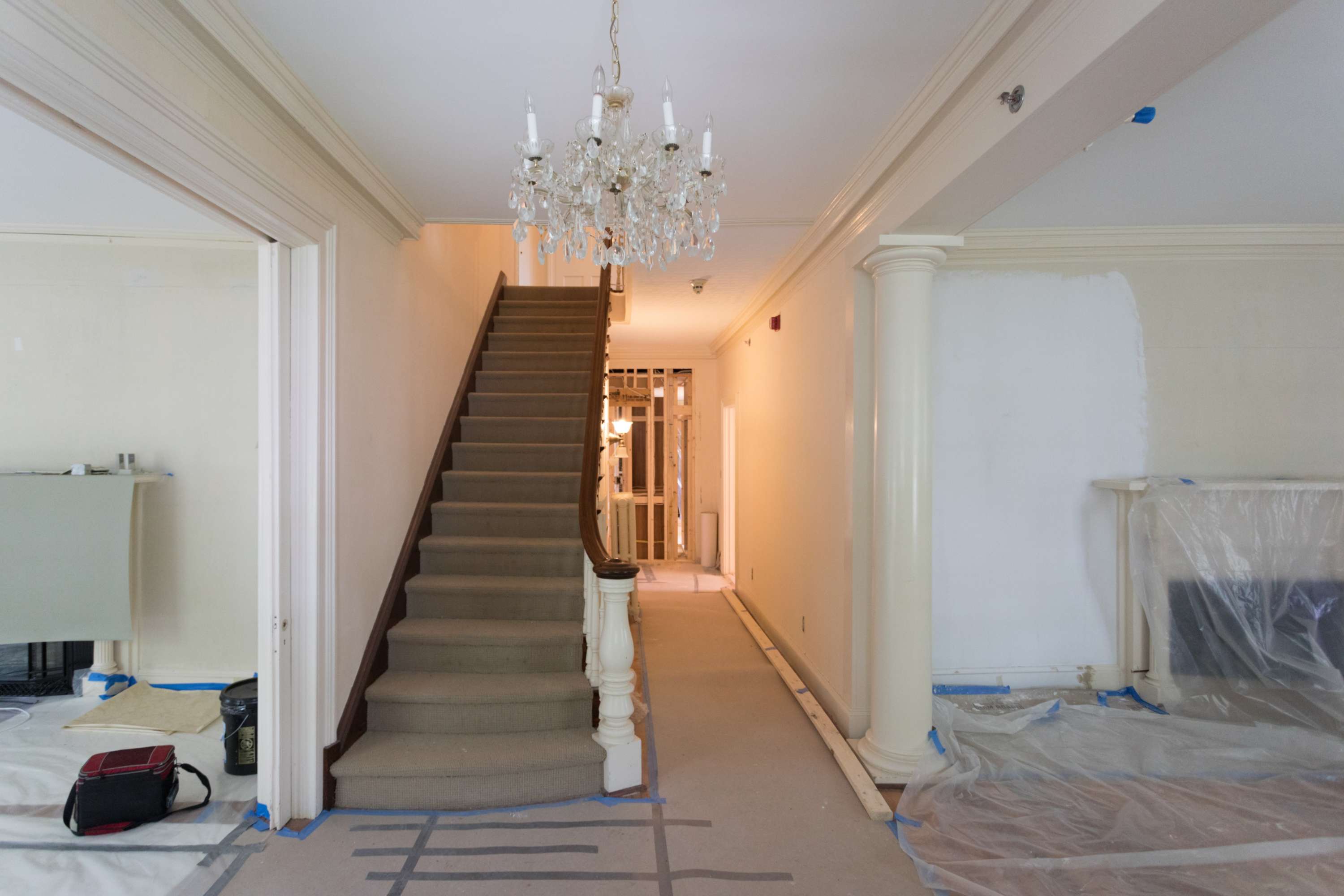 The wallpaper has been removed and the hallway and walls next to the staircase are waiting for new wallpaper. Let's take a look in the two front parlors…
Before: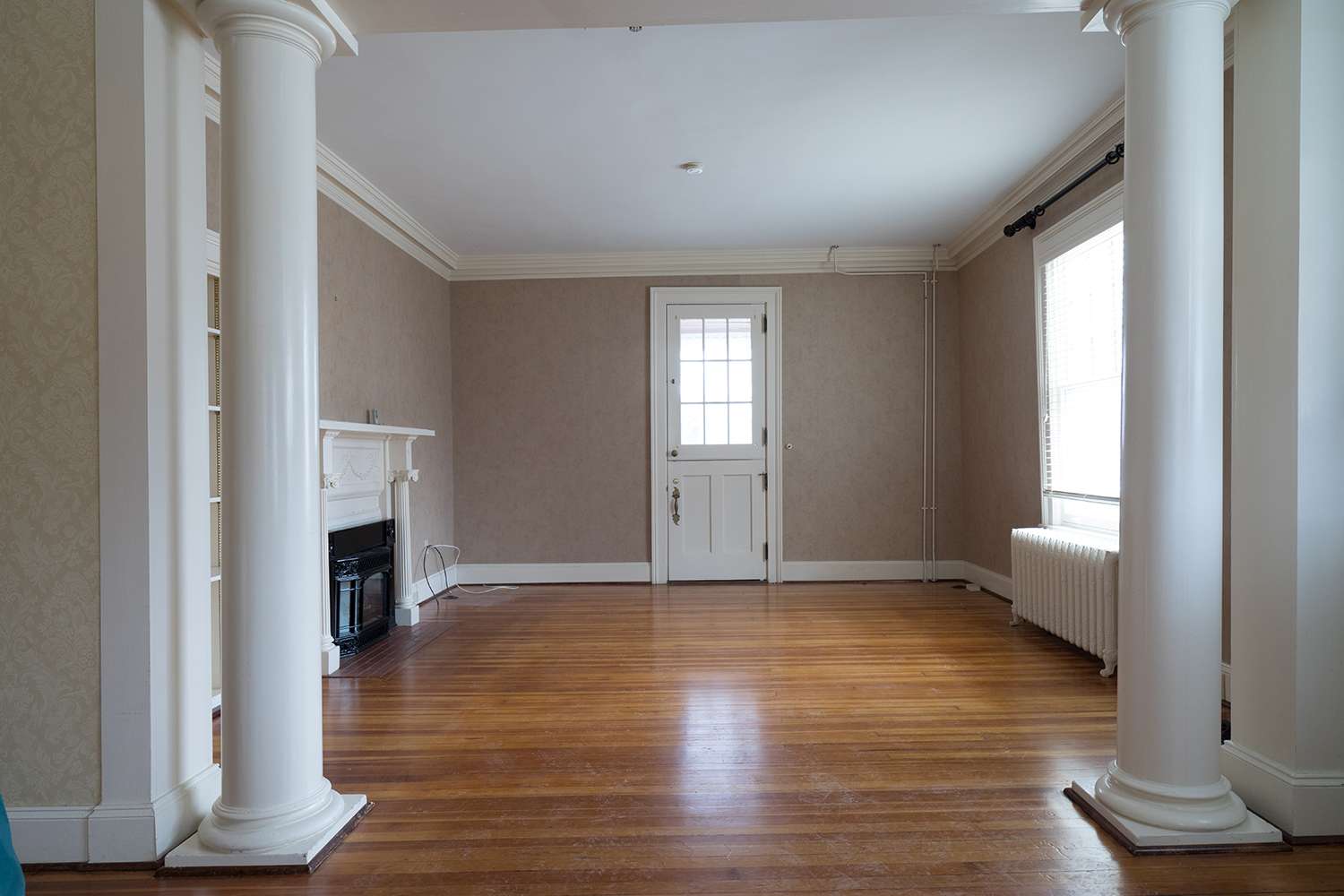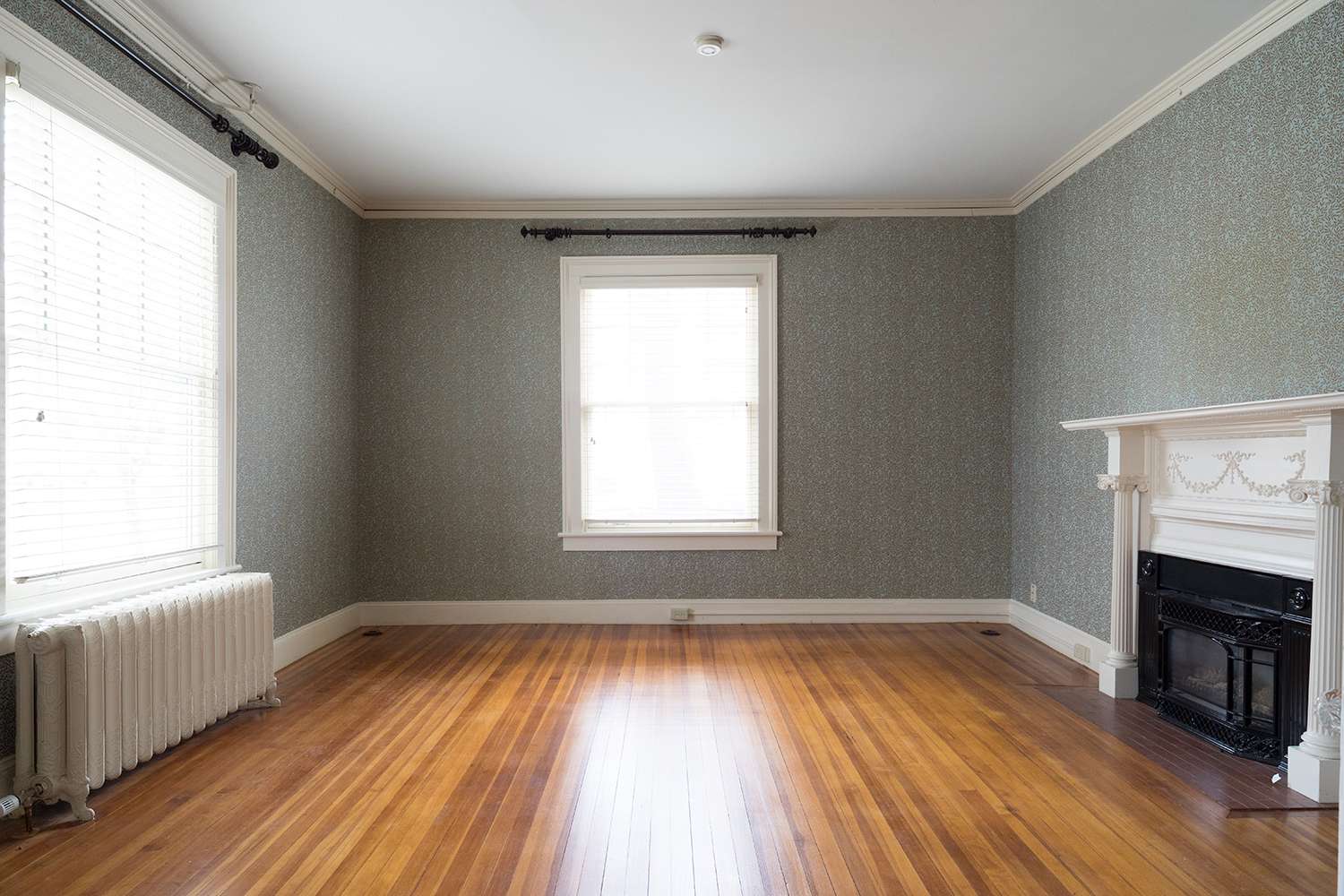 Progress: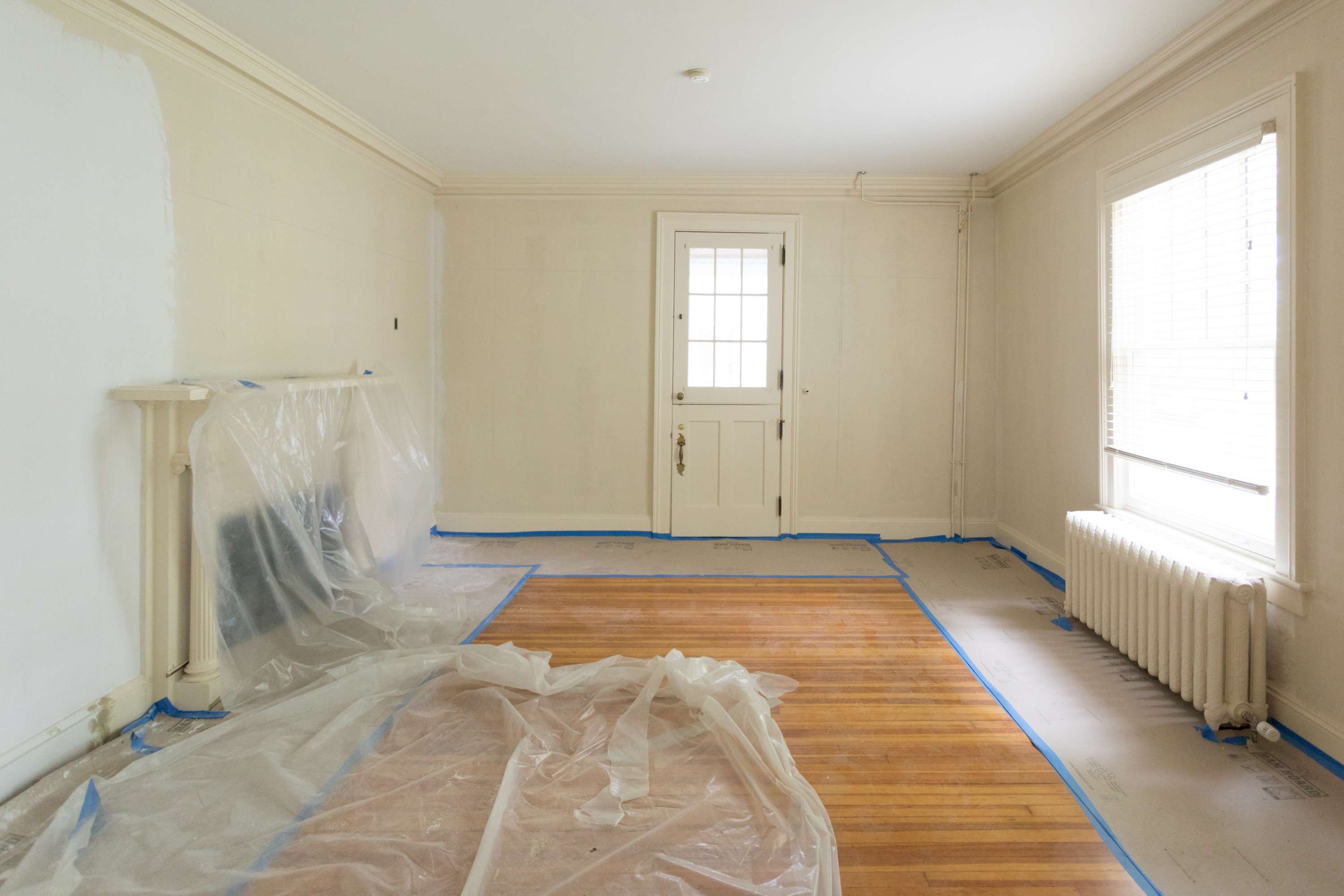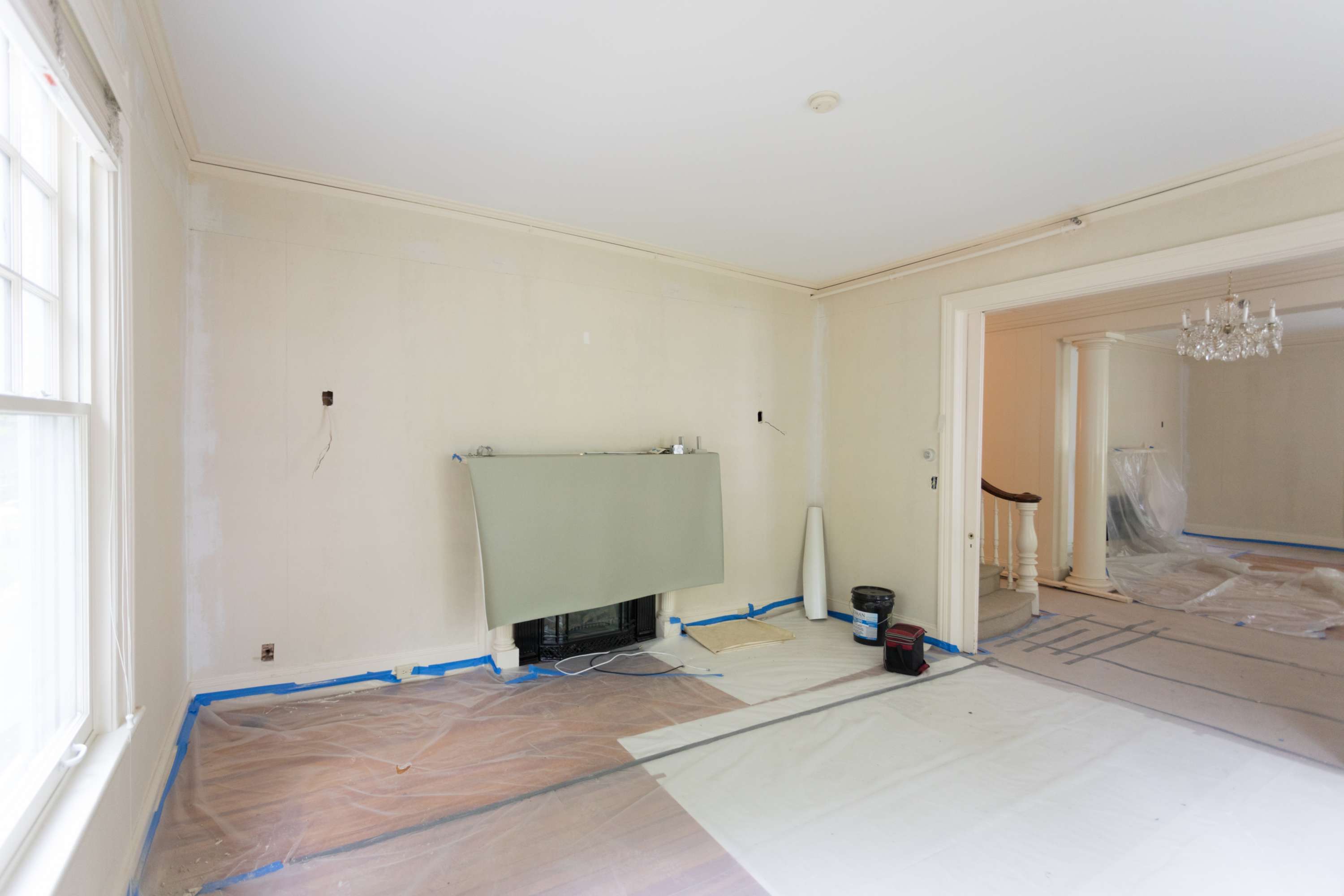 Wallpaper has also been removed in these two rooms and the walls are ready for a fresh wallpaper! Now we'll head into the dining room…
Before: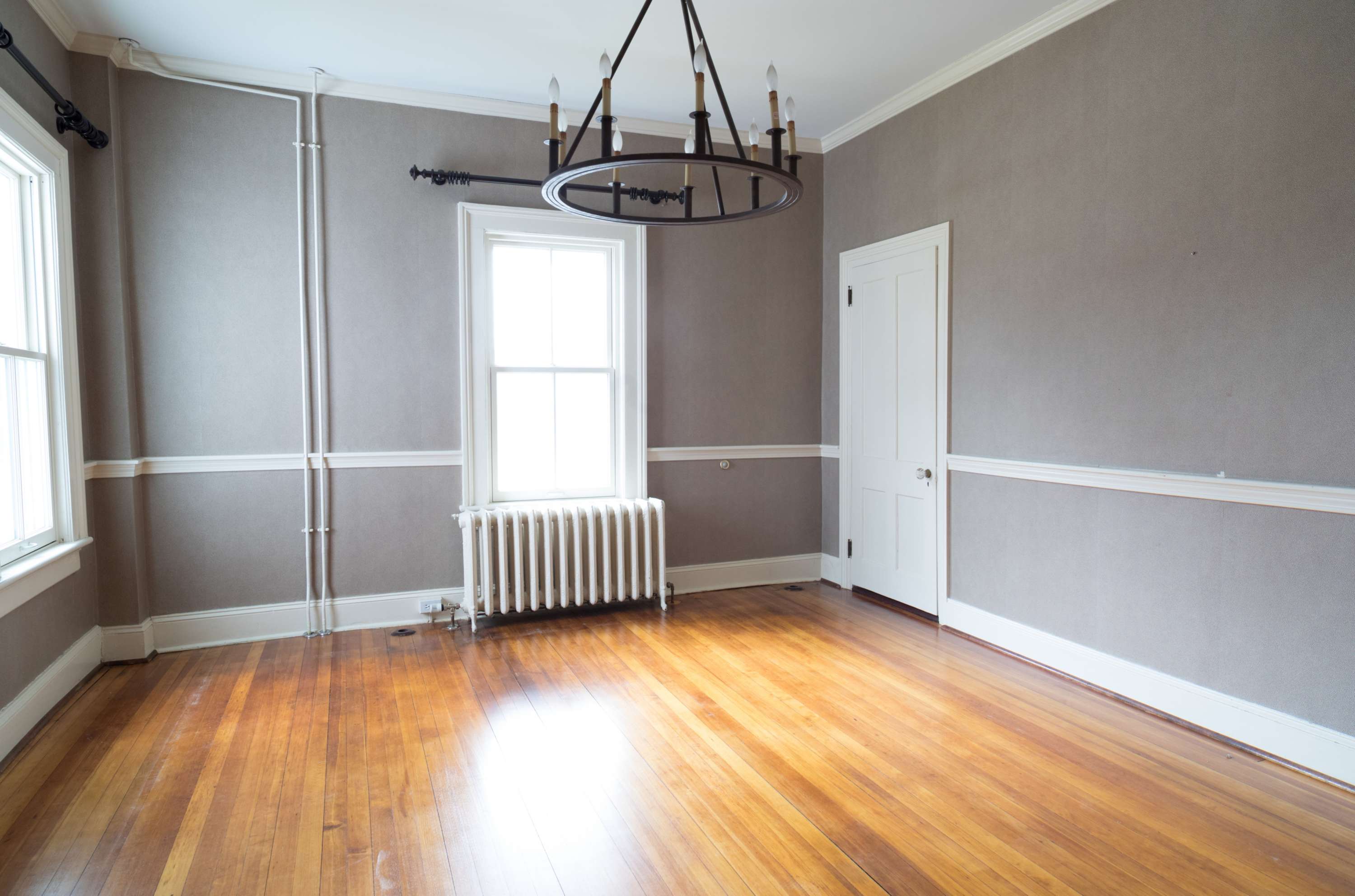 Progress: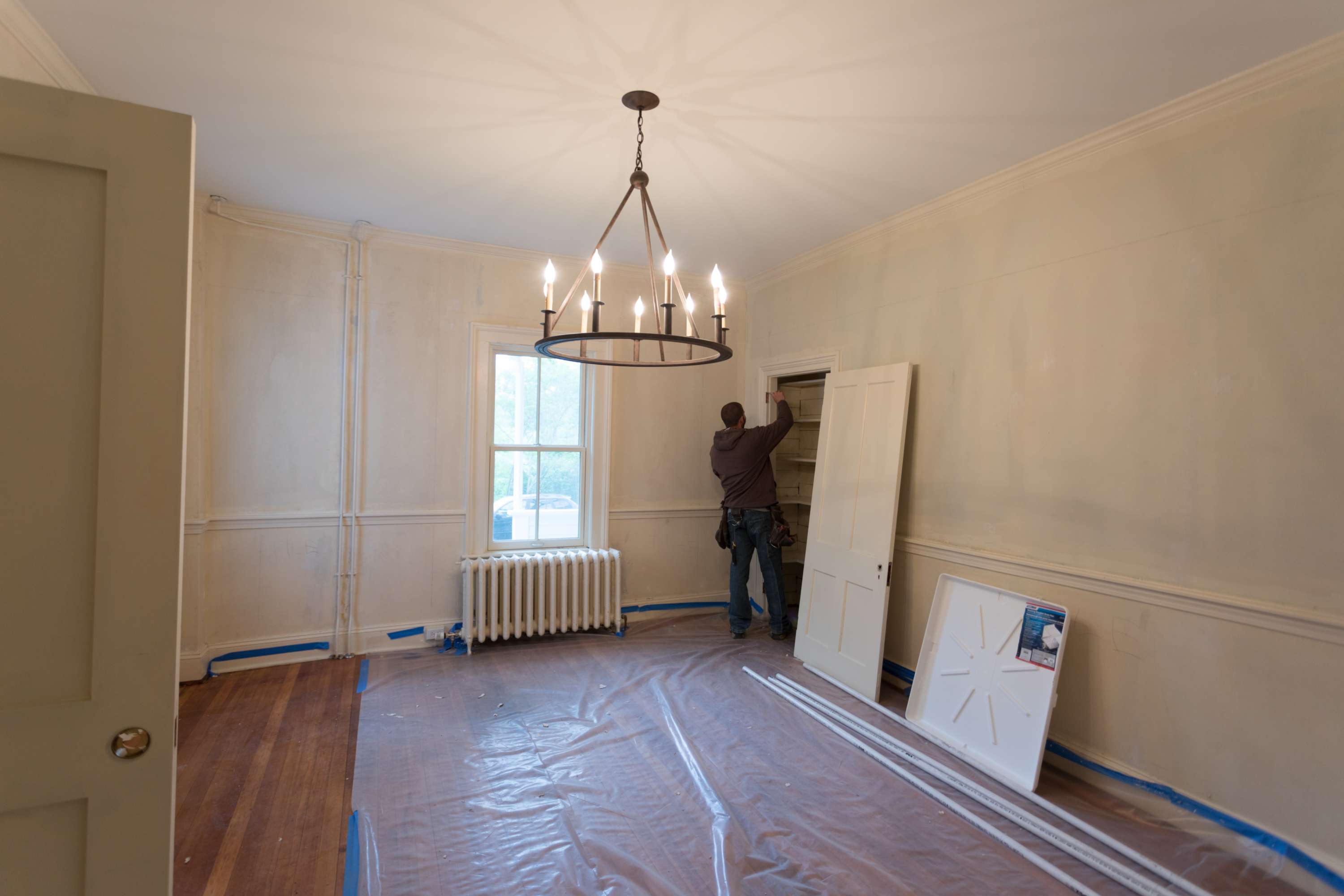 The walls have been primed and are ready to be adorned with beautiful Ralph Lauren wallpaper! Heading into one of the downstairs bedrooms…
Before:
Progress: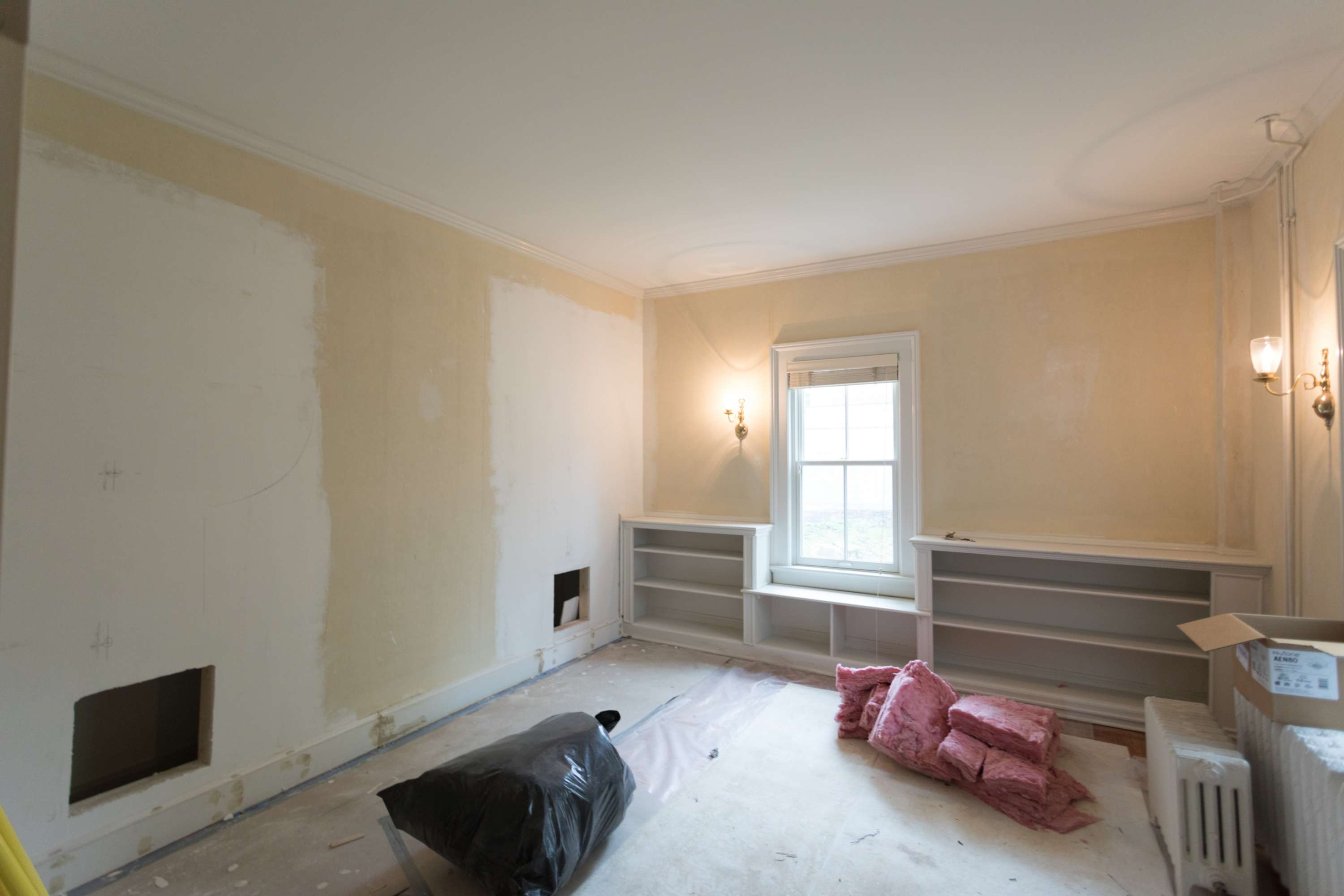 The pre-existing closets in this particular bedroom have been closed off and the walls are being prepped for wallpaper! Let's take a peek at the progress in one of the bathrooms…
Before:
Progress:
The walls and floors are being prepped for the beautiful tile from The Tile Shop and a base has been built for a luxurious bathtub. Here is the inspiration for the bathroom designs: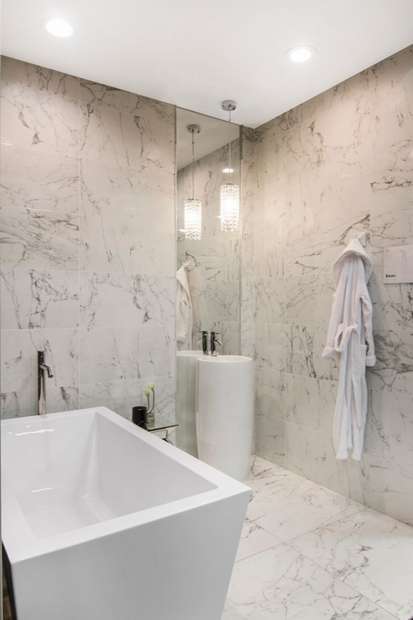 33 Main is still slated to open in August. We'll be back next month with more progress shots and maybe some full before and afters!
Was this article helpful?