Have you ever found yourself feeling like your bed needs a bit of a pick-me-up? We love changing out bedding for each season and playing with color and pattern combinations, but sometimes a bed just needs a real showstopper. Enter the bed scarf, one of our favorite top of bed accessories that packs a lot of character and is so easy to incorporate. Read on for a little bed scarf eye candy and a few tips for styling!
A Lightweight Layer
Everyone loves the look of a beautiful folded quilt at the foot of a bed; it's an easy way to add a bit of pizazz to a plain duvet, but sometimes a folded quilt is just too heavy. Placing a bed scarf at the foot of your bed in lieu of a quilt gives the same effect but offers a much lighter feel.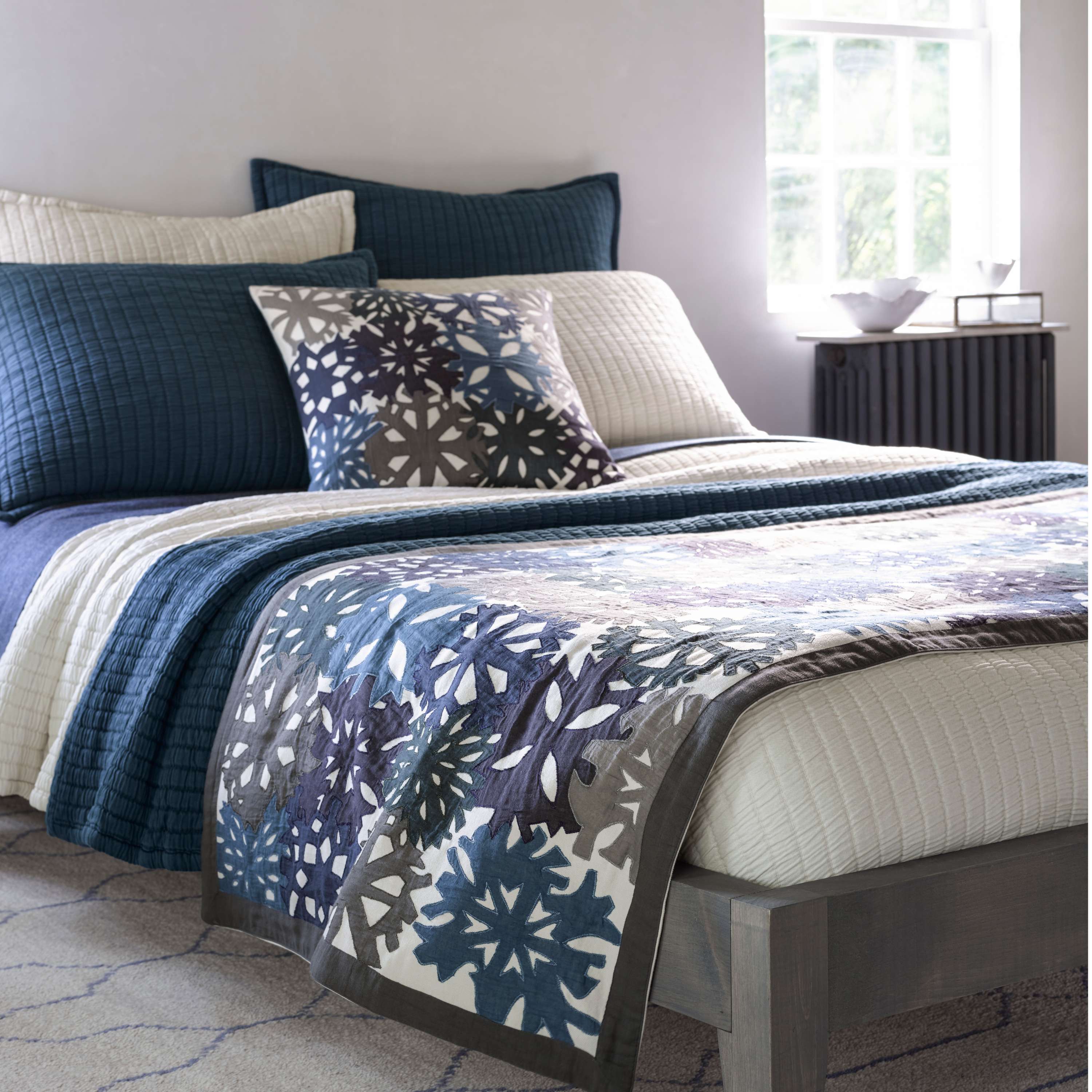 Finish the thought by adding in a coordinating decorative pillow to your pile of pillows! (Shown here is our Mineral Applique bed scarf with matching pillow). Voila! Instant visual appeal.
It's All in the Details
Our bed scarf options are all handcrafted and feature exquisite detailing, like hand-cut appliqued designs, hand beading, embroidery and tassels.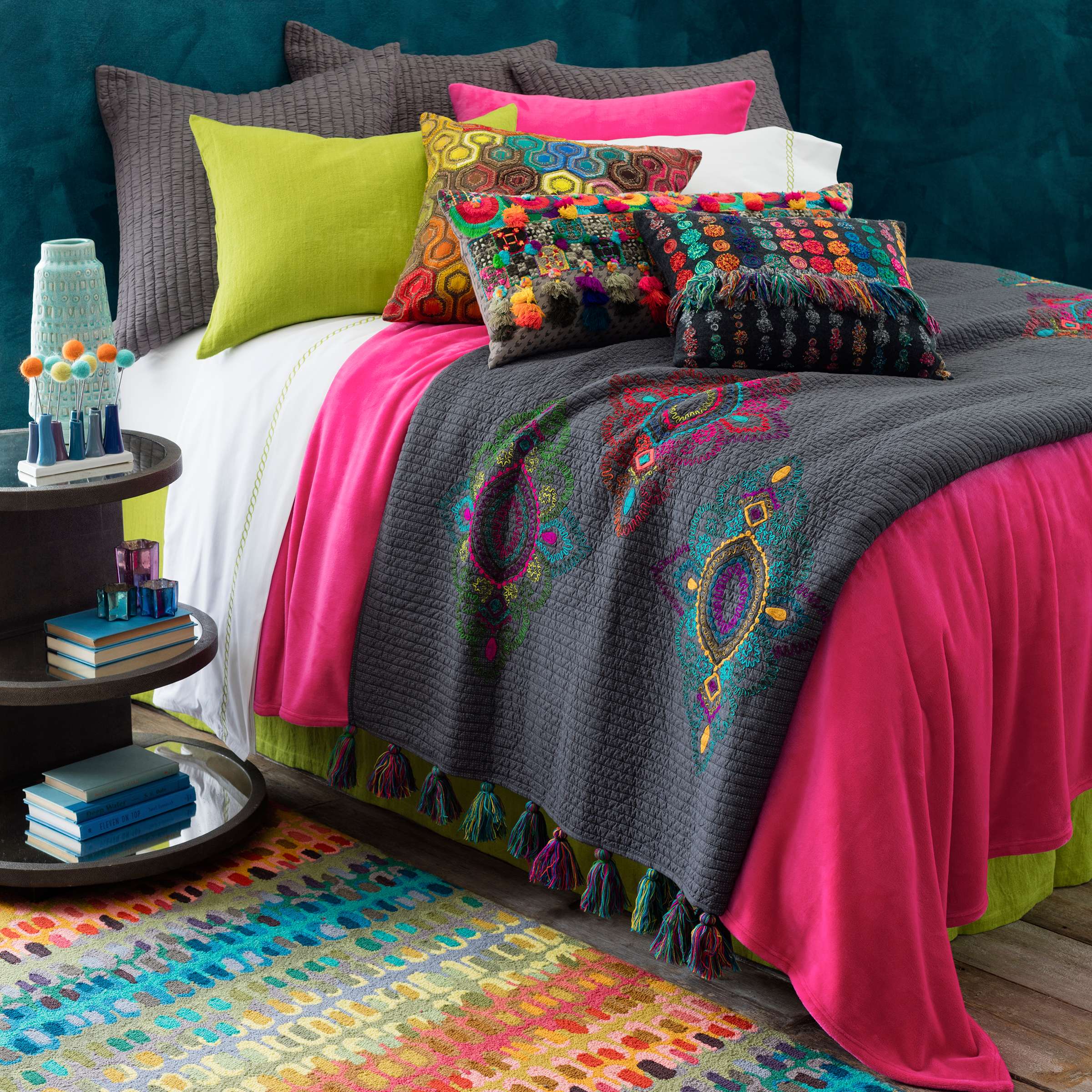 If you prefer to keep the rest of your bed tonal, understated and more on the minimalist side, adding a bed scarf offers a punch of character with very little effort. (Shown here is our bright, bohemian-inspired Kartika bed scarf).
A Touch of Luxury
The right bed scarf can add that final touch of luxury and glamour to your bed. This velvet hand beaded option is a sparkle lover's dream come true. Incorporate the coordinating lumbar pillow and you've instantly boosted the glitz factor of your bed!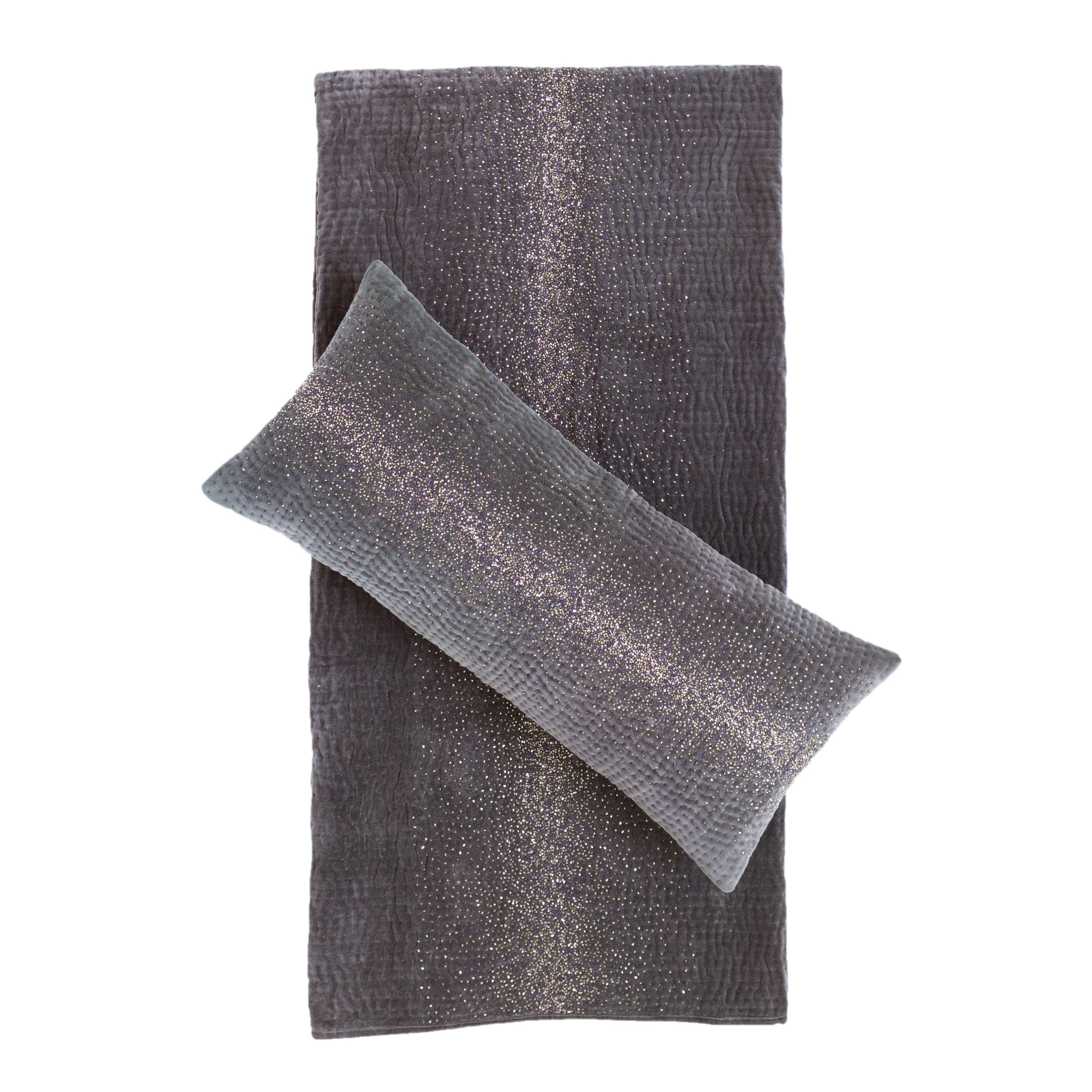 Which bed scarf is your favorite? Do you use bed scarves on your beds? Share your thoughts in the comments below!
Was this article helpful?