With the last official week of summer upon us, it only seems natural to start thinking about fall and the inevitable crisp weather that will accompany the changing season. Along with swapping out your summer wardrobe to coincide with autumn weather, consider switching out your summer bedding for cozier items as well! To make the transition easier, we've put together this fail-proof guide on switching up your bedding for fall.
Layer Up
Create cozy layers with a duvet, a coverlet and a blanket or two to utilize during chilly nights. Annie also likes using multiple layers of sheeting for added warmth. Think fitted sheet, flat sheet, cotton blanket, flat sheet, duvet, coverlet.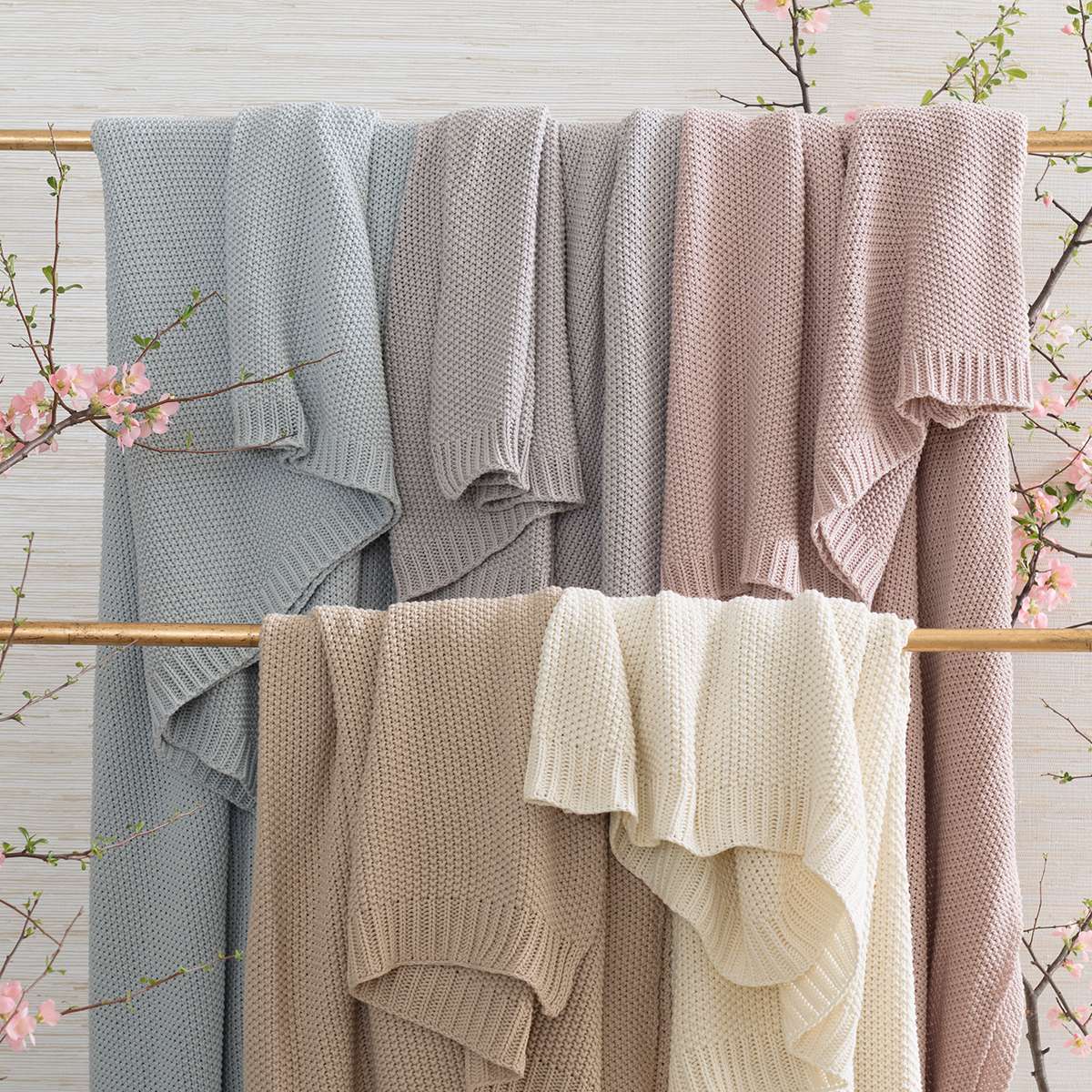 In warmer temperatures, simply remove layers from the top of your bed (i.e. the blankets and coverlet) so you don't overheat.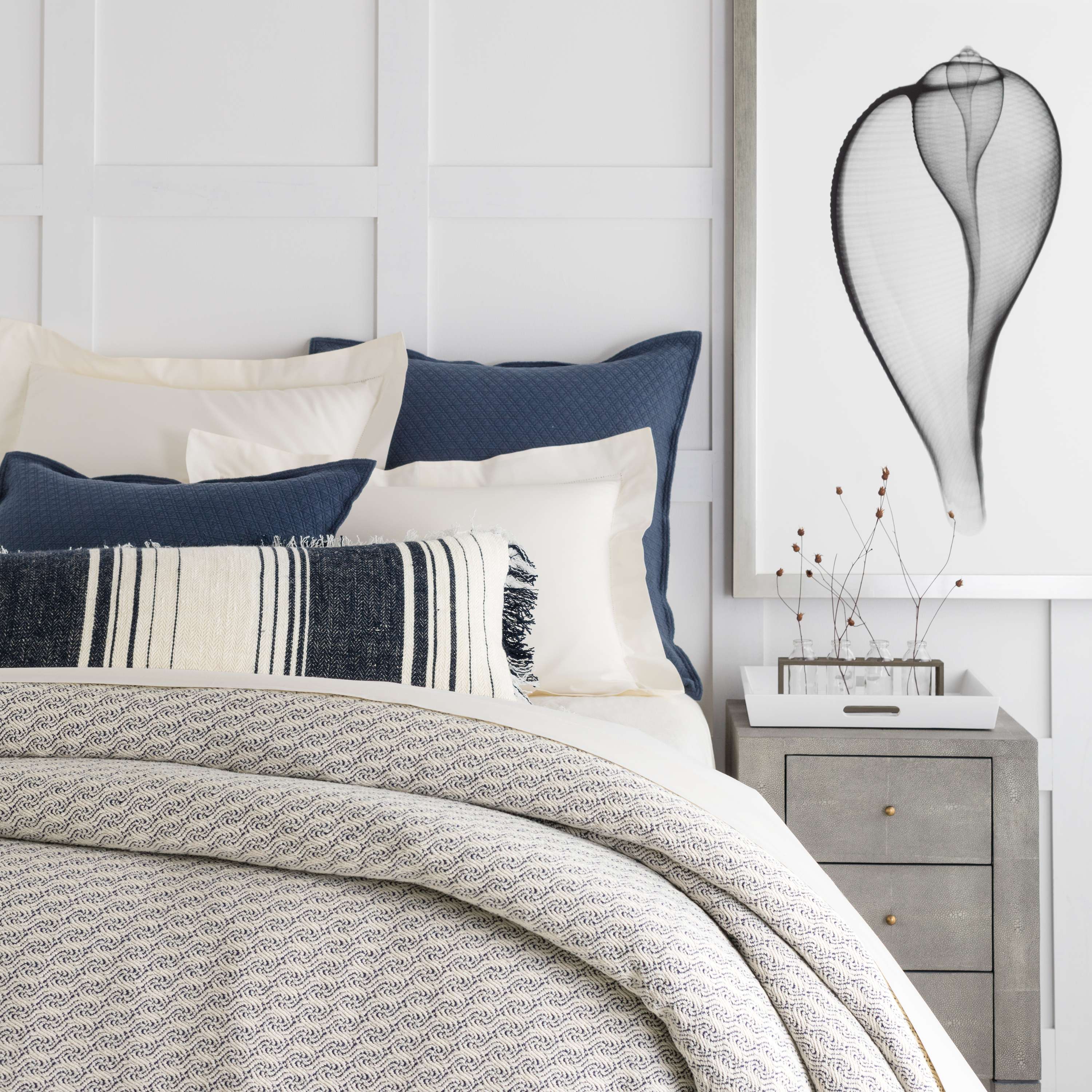 Change Your Duvet Insert
When fall rolls around, switch out your summer-weight duvet for one in a fall weight like our Savasana Duvet Insert, a perfect foundation piece for fall's cooler temperatures.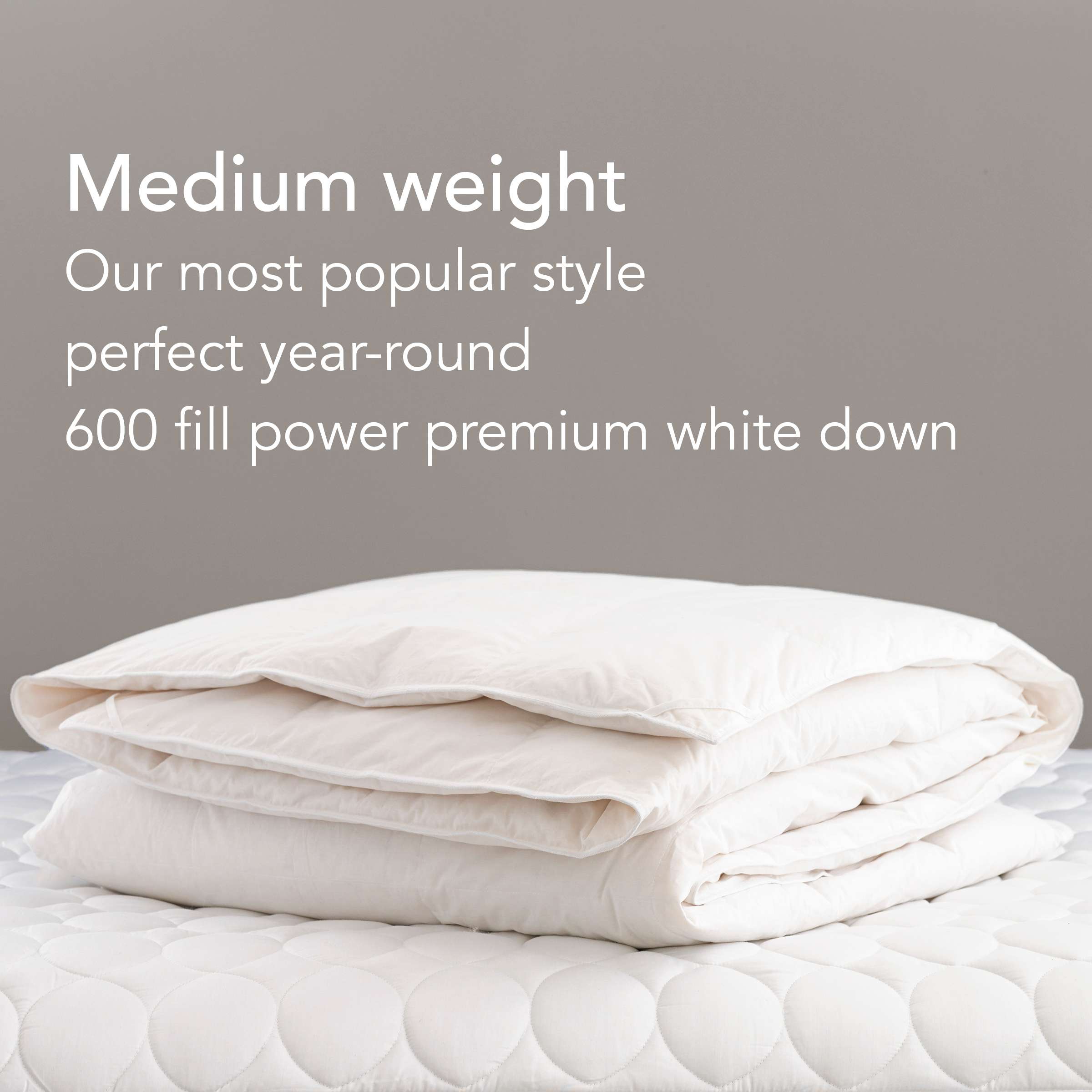 Add Texture
Fall is the perfect opportunity to play with adding a bit more texture to your bed. Our favorites for fall? Tencel and linen!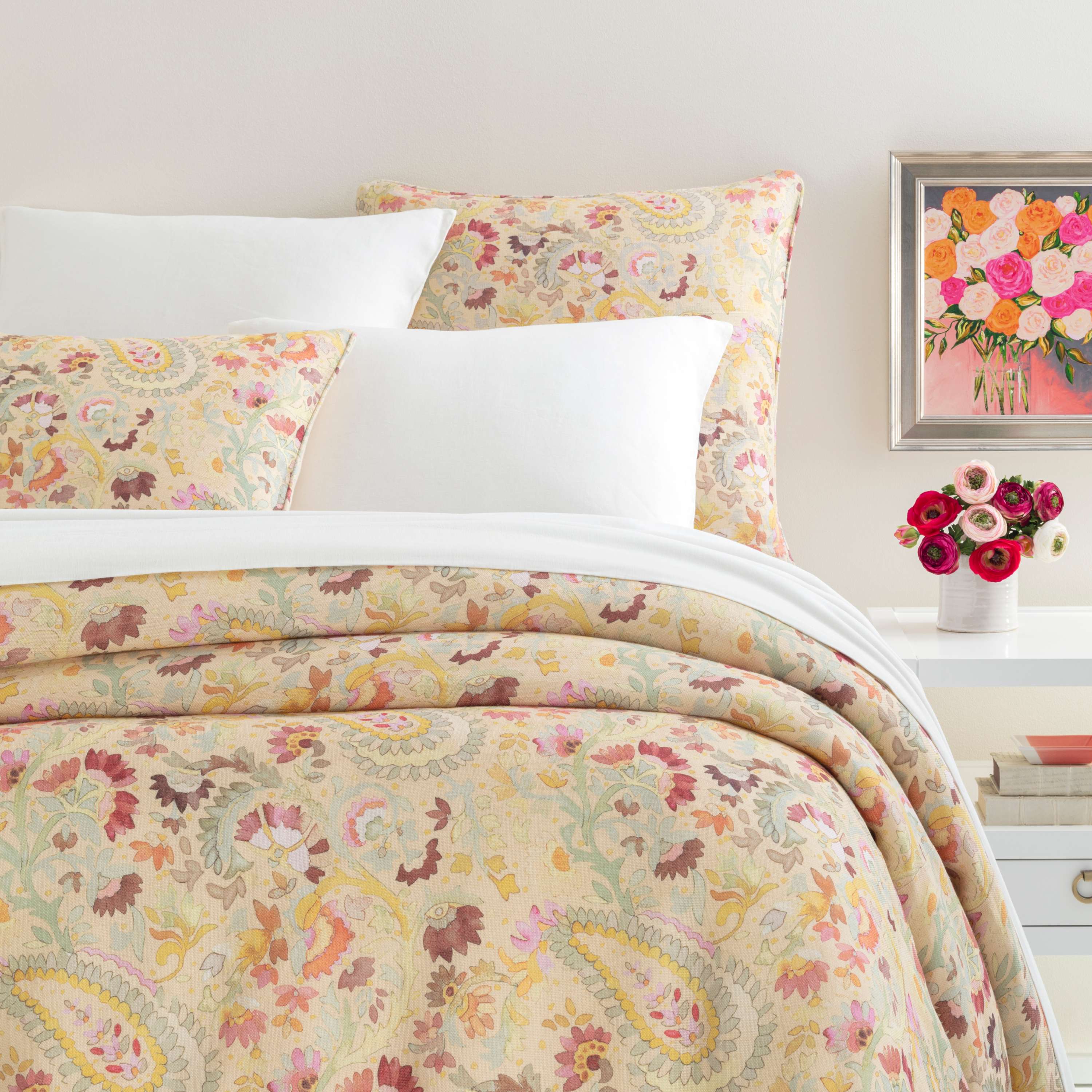 Tencel bedding, especially sheets, are the perfect fall bedding accessory, both for the way they feel and their luxe, luminescent look.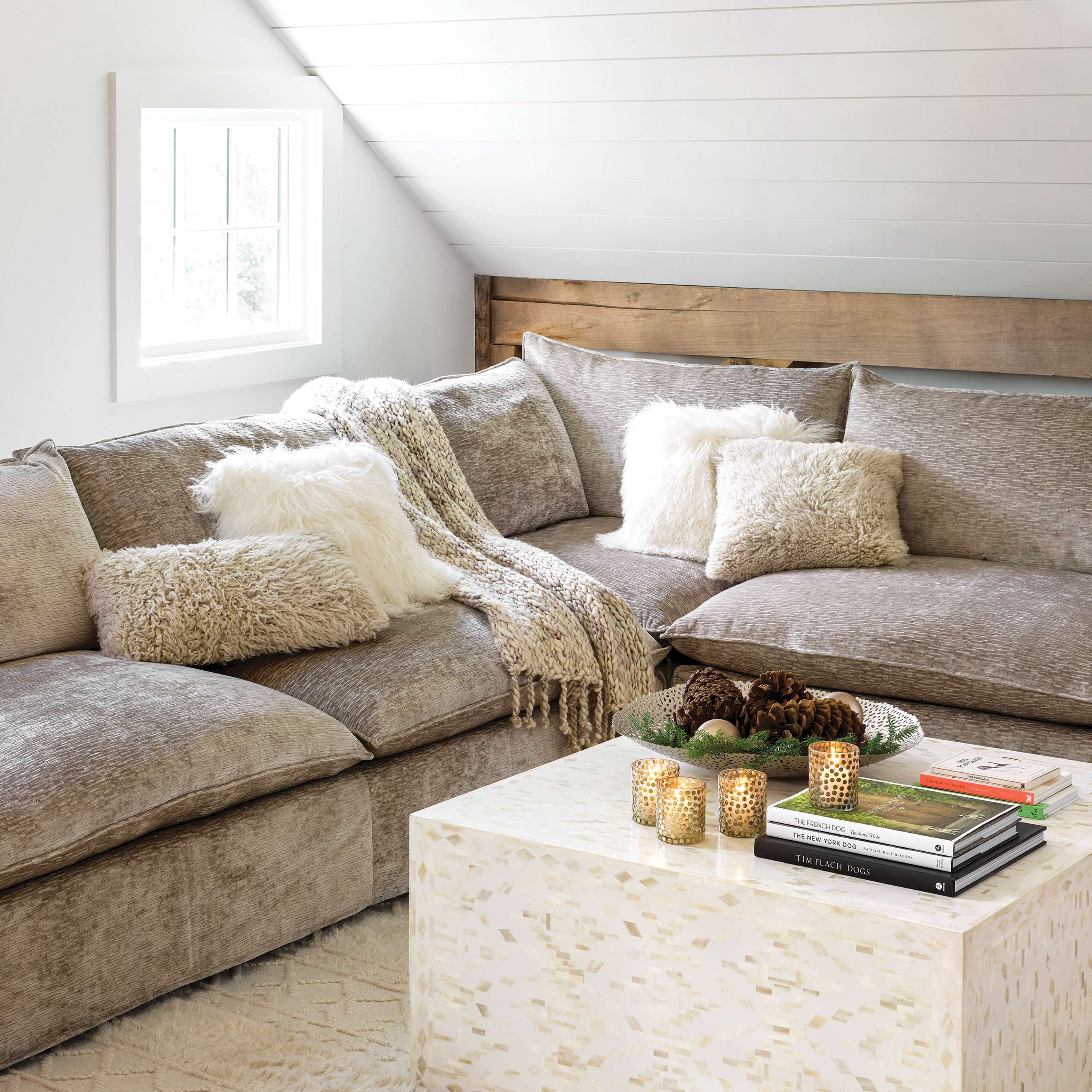 If you've not yet explored our selection of Silken Solid sheets and bedding, you're sure to fall instantly in love. You can learn more about this deliciously soft material and why we love it here.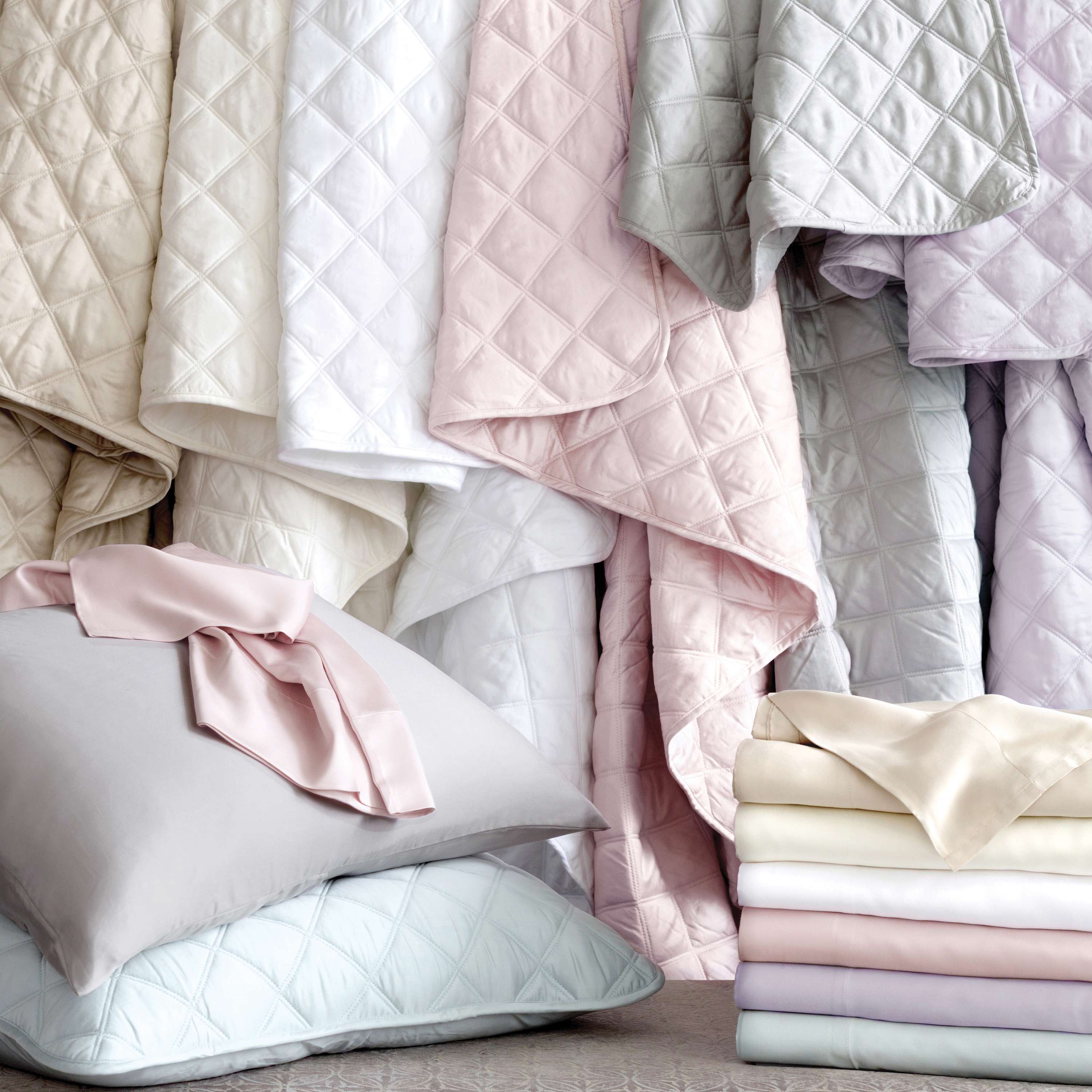 Printed Linen bedding can also be a beautiful addition to your fall bed. Patterns like best-selling Ines offer the perfect color palette for fall and just the right amount of warmth and breathability for unpredictable fall nights. Paired together, Tencel (our Silken Solid) and linen are a winning fall bedding combination!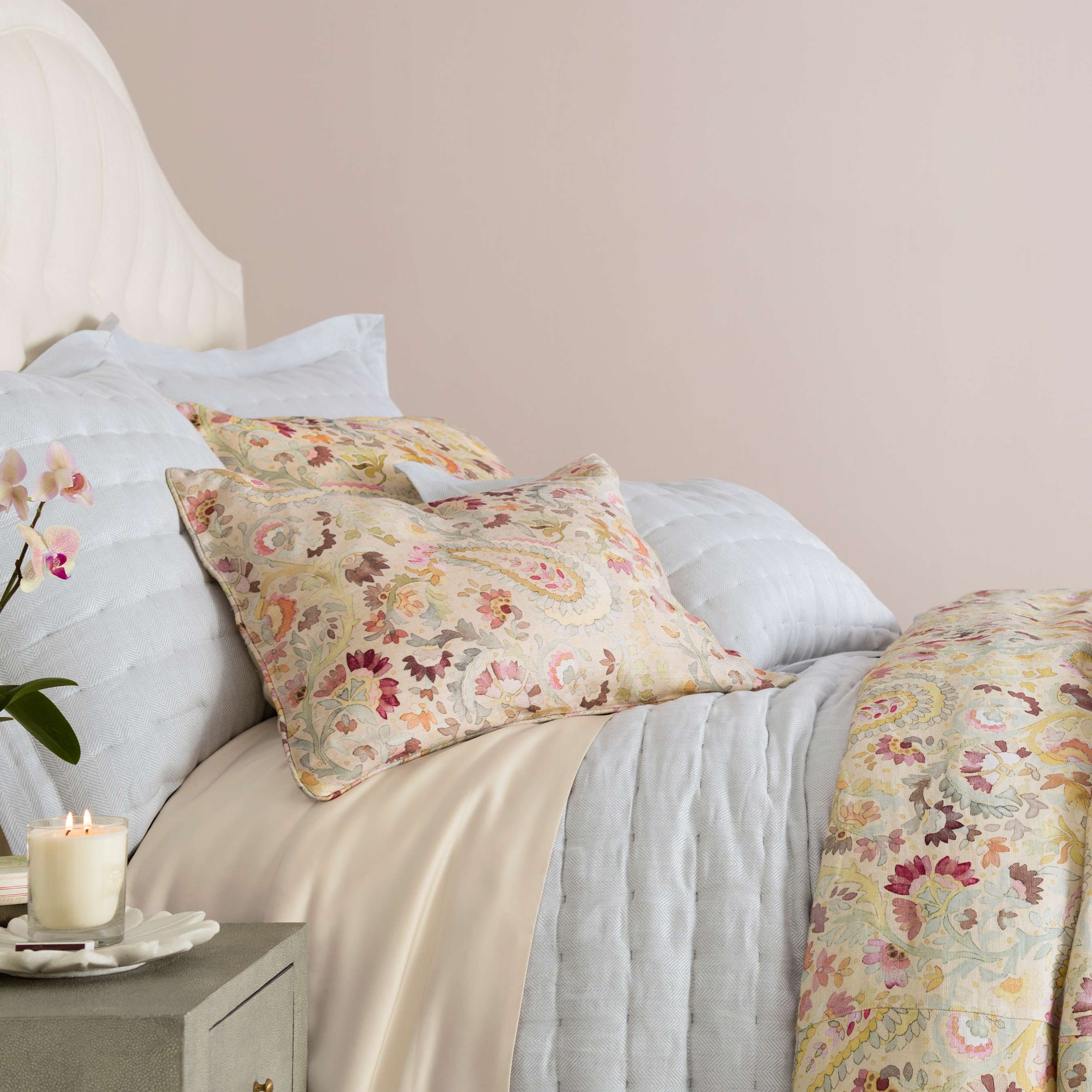 Enliven Your Color Palette  
Leave the light and airy hues of summer behind and change up your bedding to something a little moodier. Opt for rich hues of indigo, garnet or a spicy red/orange or think neutral and earthy with bedding in the natural family, oatmeal, grey, ivory etc.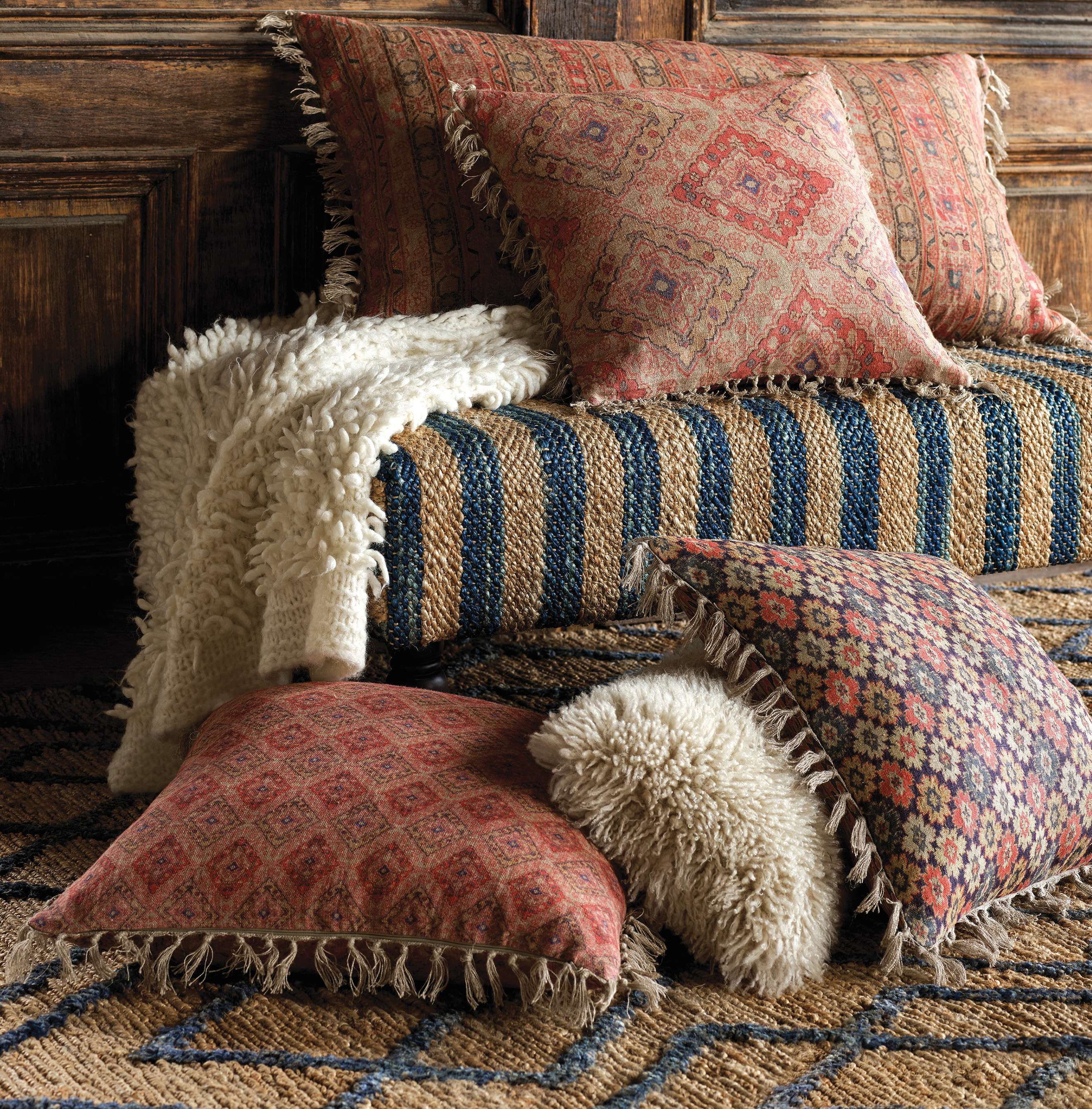 Kerala Spice Coverlet / Kerala Spice Shams / Anatolia Shams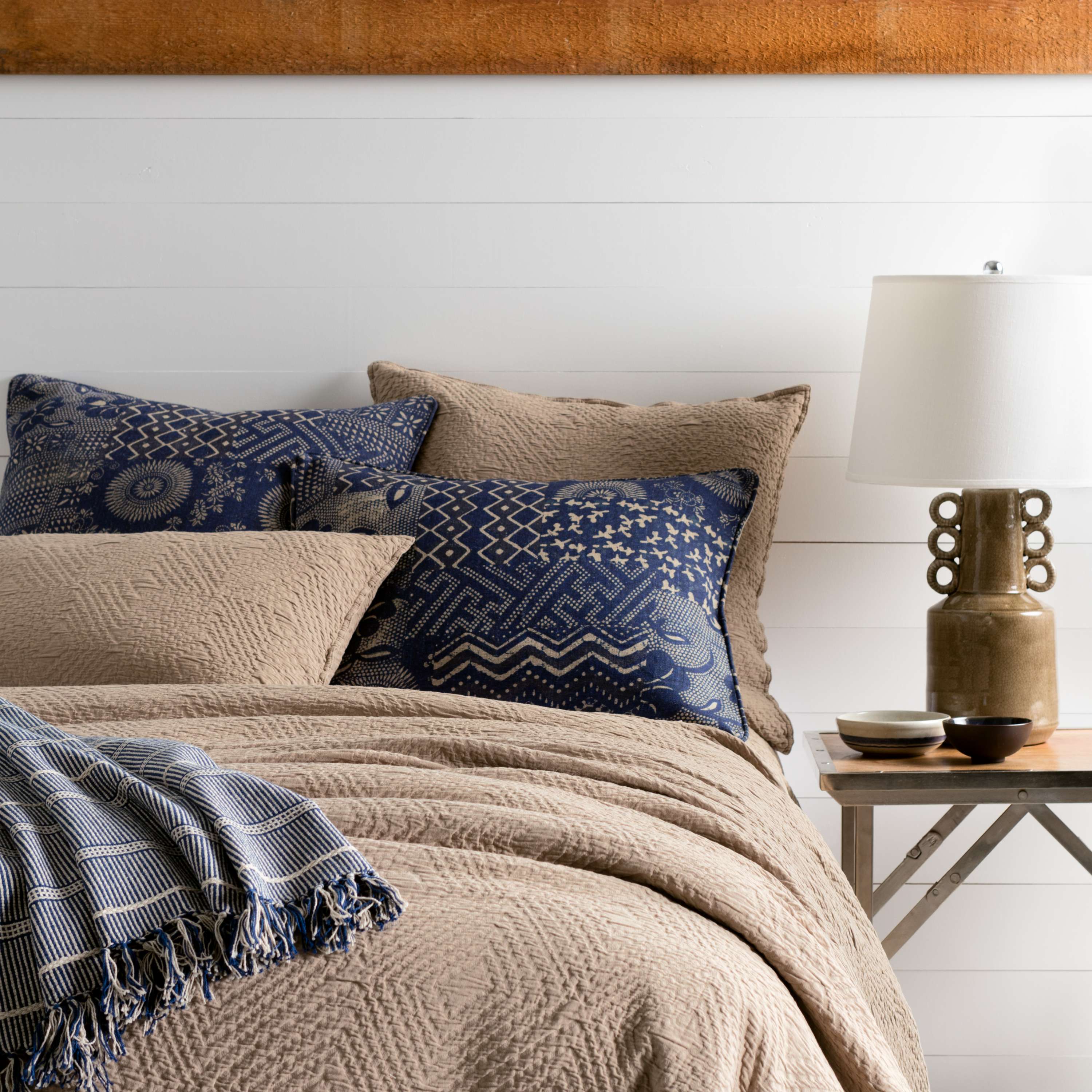 Kerala Natural Coverlet and Shams / Marianna Linen Shams / Samson Navy Throw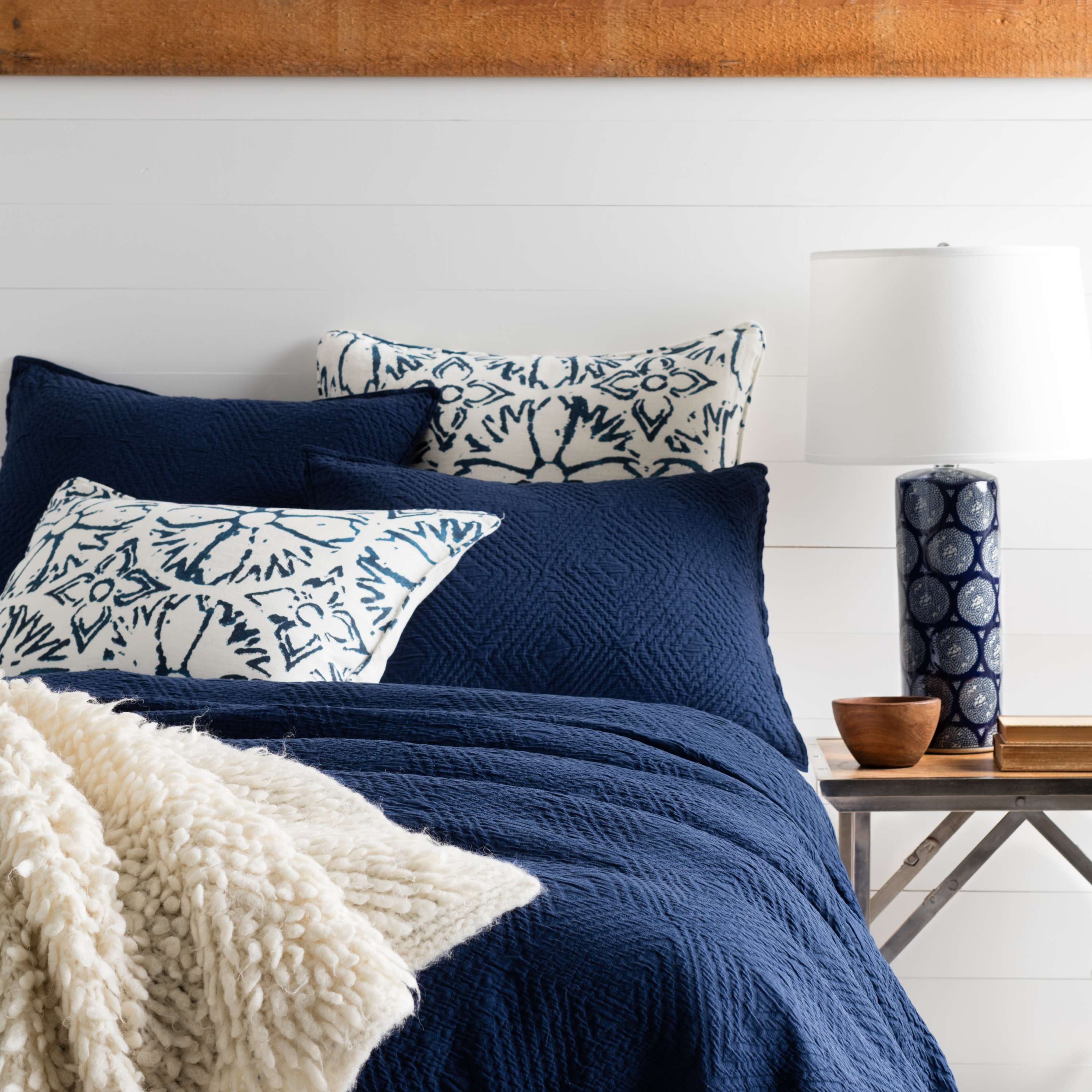 Kerala Indigo Coverlet / Kerala Indigo Shams / Aylin Linen Shams / Mara Throw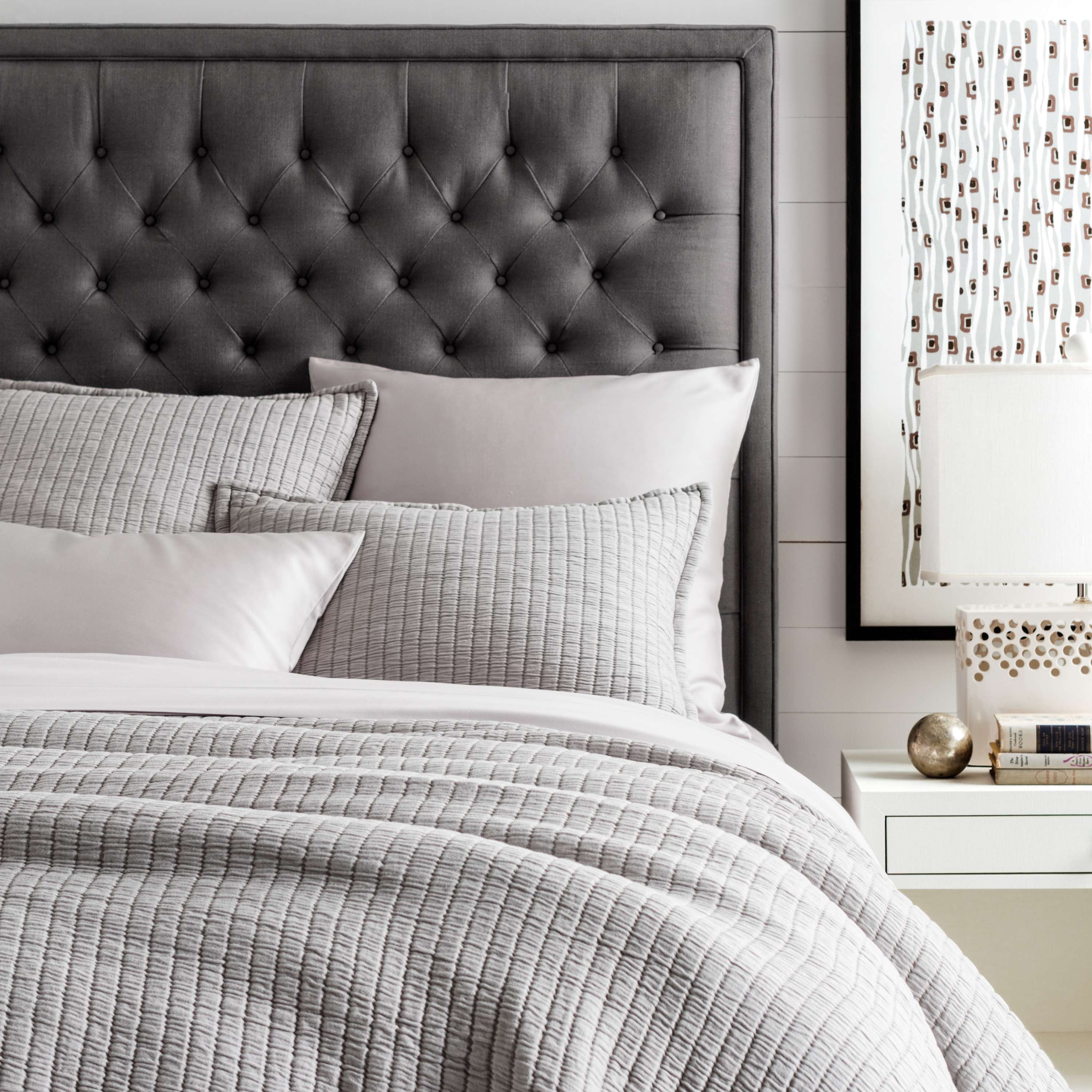 Boyfriend Grey Coverlet / Boyfriend Grey Shams / Silken Solid Grey Sheeting
Was this article helpful?