When my daughter Charlotte went away to school, it was gut wrenching.  The only thing that made me feel better was working with her to create a dorm room that felt comfy, inviting, homelike and that reflected her own personal style. I wanted to be able to envision her in her "happy place." So it really was a bit selfish on my end but now that Charlotte has created six different homes away from home, she has totally internalized how to create an uplifting and beautiful, workable space.  We still enjoy doing it together but she really takes the lead now.
Here are my secrets to creating a dorm room that feels like home (and prepping them for being away):
1. Guide them, don't take over—it's the first time they get to design a space that's all theirs, and really reflects them. Don't spoil that moment.
2. Buy them soft, comfortable bedding including a good mattress pad cover (dorm beds are notoriously uncomfortable – adding a foam topper can help immensely). A good bed pillow and extra pillows, for reading, lounging etc. will make them feel right at home, too.
3. Pack up a month's worth of sheets and towels – I recommend sending 3 sets of sheets, 2 duvet covers, 1 matelassé or coverlet and a snuggly throw of some sort.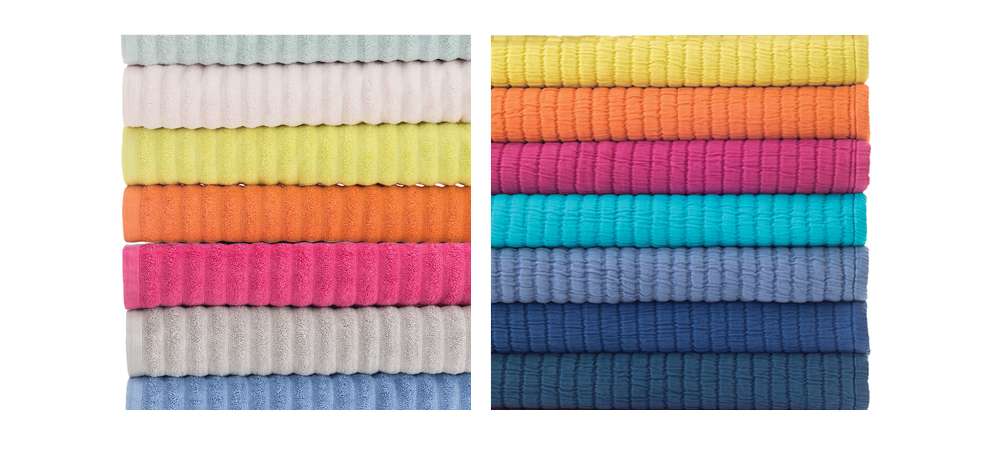 4. Curtains add privacy and soften an institutional space. Find curtains that coordinate with their color palette!
5. Add in a rug for color and comfort and to camouflage ugly carpet or linoleum (our runners work well between two twin beds or a bigger rug works if the beds are lofted).
6. Encourage them to utilize storage bins to keep bedding and clothing organized.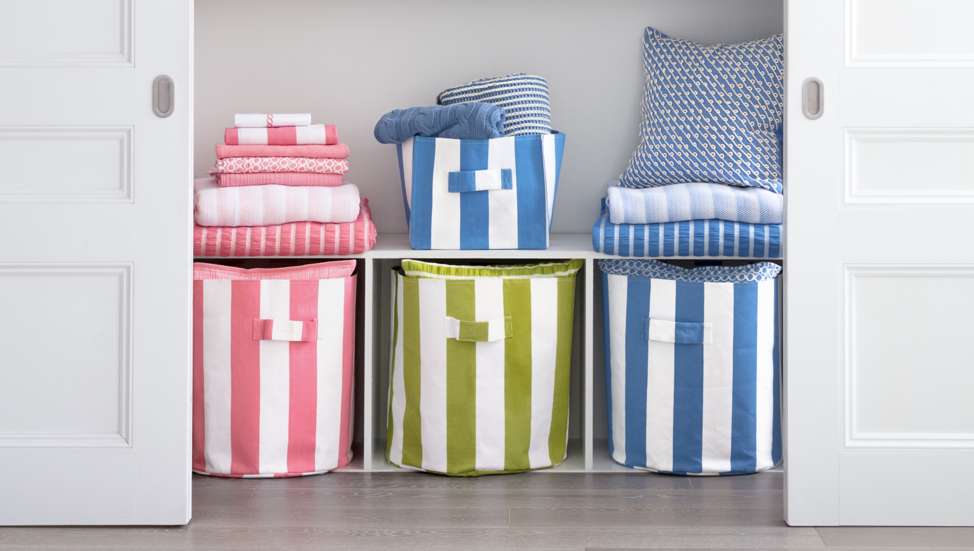 7. A pouf for lightweight, pull-up seating will make their dorm the ultimate hang-out spot.
8. Pack up photos of friends, family and pets, real not virtual, to fill up their wall space.
9. Teach them how to fold a fitted sheet!
10. And don't forget all those little extras: extra phone charger, extension cords, hangers, laundry basket, wastebasket, desk lamp, etc.
My secrets to surviving dropping them off at school:
Bring plenty of tissues.
Wear and bring comfy clothes: you'll be moving a lot of boxes, unpacking, and rearranging.
Drink lots of water. Crying is dehydrating!
Bring something to snack on at all times.
Make sure you have enough memory on your phone to take that first shot of them in their new room.
Enjoy your favorite Chardonnay back in the hotel room.
Plan a date night for when you return home, so you have something to look forward to!
For a little bit of dorm room décor inspiration: