We are elated to announce that after months of extensive renovations and design planning, Annie's luxury inn, 33 Main is finally open!
Tuesday evening, Annie hosted a beautiful opening event at the Inn, which was well-attended by close friends, colleagues, folks from the Lenox community as well as a number of home design influencers and members of the local press.
Annie Selke and Bob White, COO and President of The Annie Selke Companies, pose on the Front Steps of 33 Main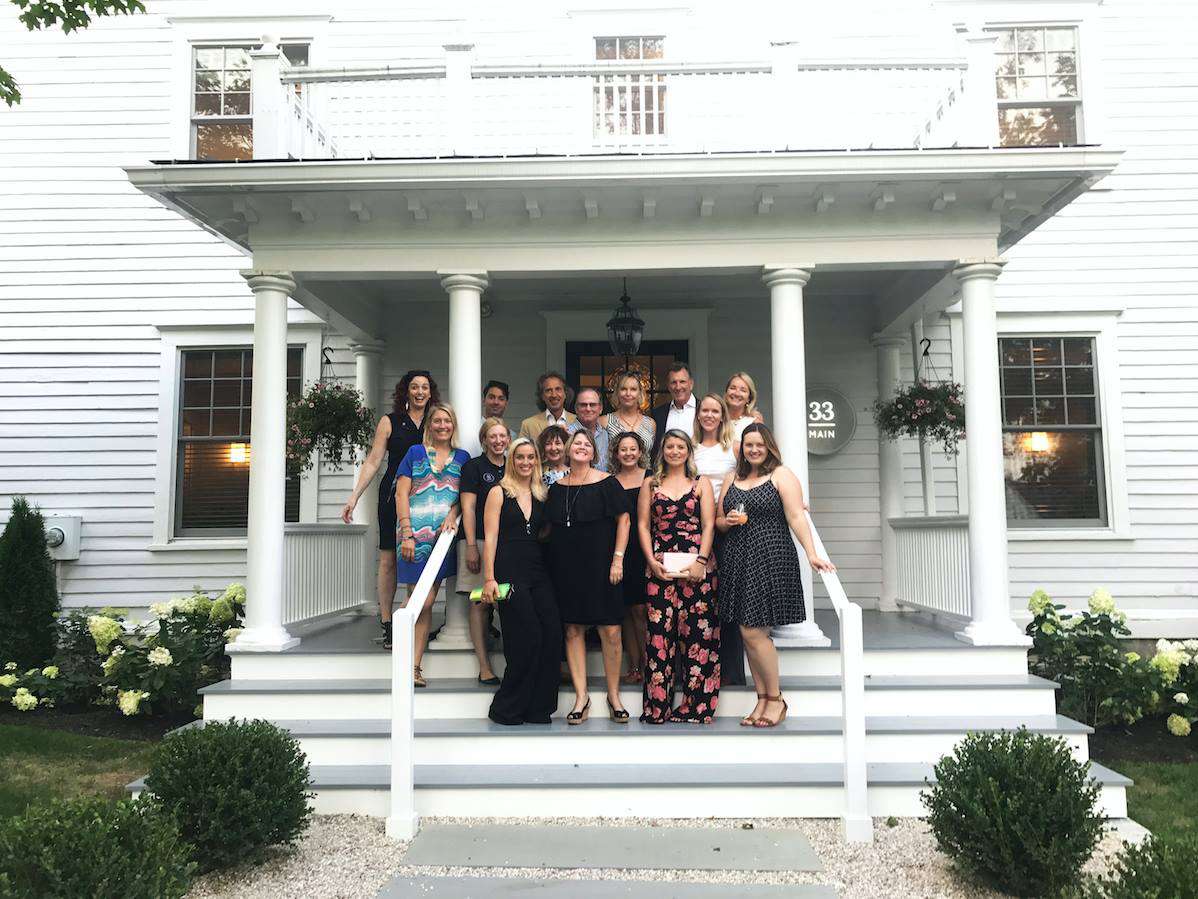 Staff from The Annie Selke Companies Enjoy the Opening Event
If you missed our previous posts on the inn and its many renovations and changes over this past year, be sure to read them here, here, and here.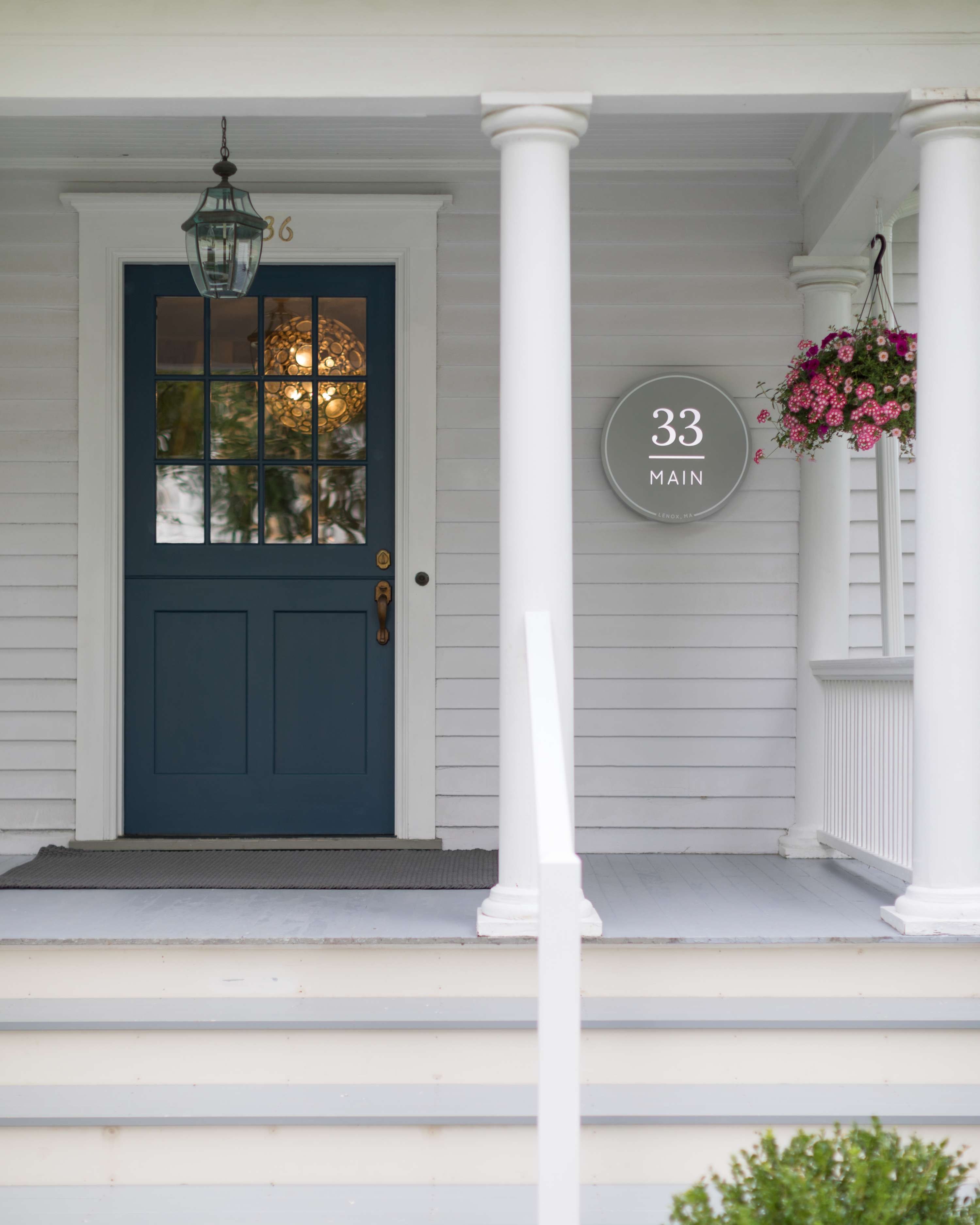 To book your stay at 33 Main, visit the website to check availability! Be sure to follow 33 Main on Instagram and Facebook, too!
Stay tuned in the coming weeks for a final reveal post for 33 Main, showcasing the gorgeous downstairs common areas to the luxurious bathrooms and all eight thoughtfully-designed bedrooms. In the meantime, enjoy these vignettes that illustrate the different themes and textiles used for each room: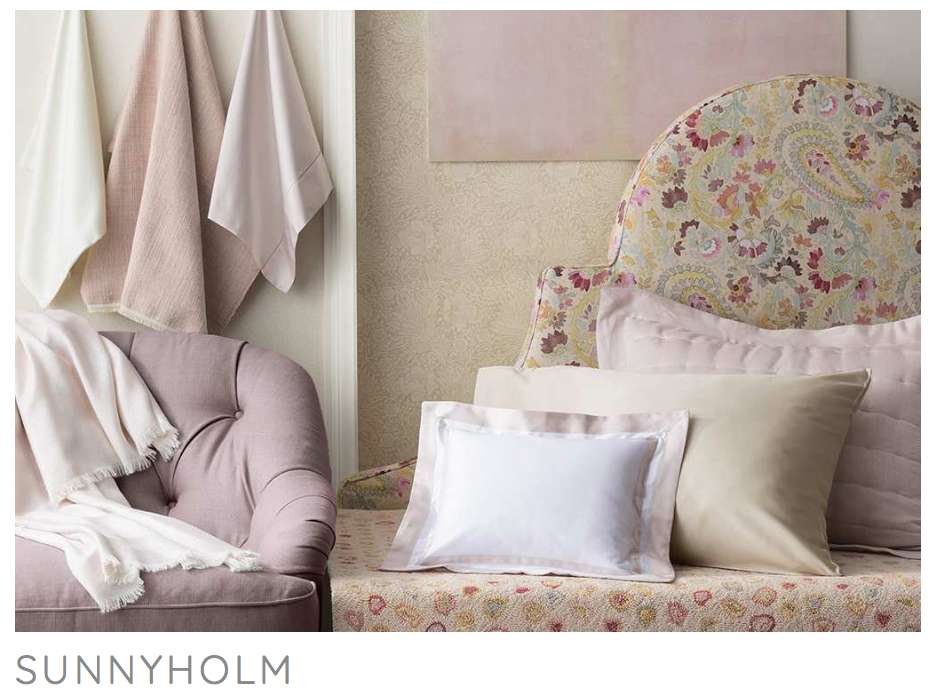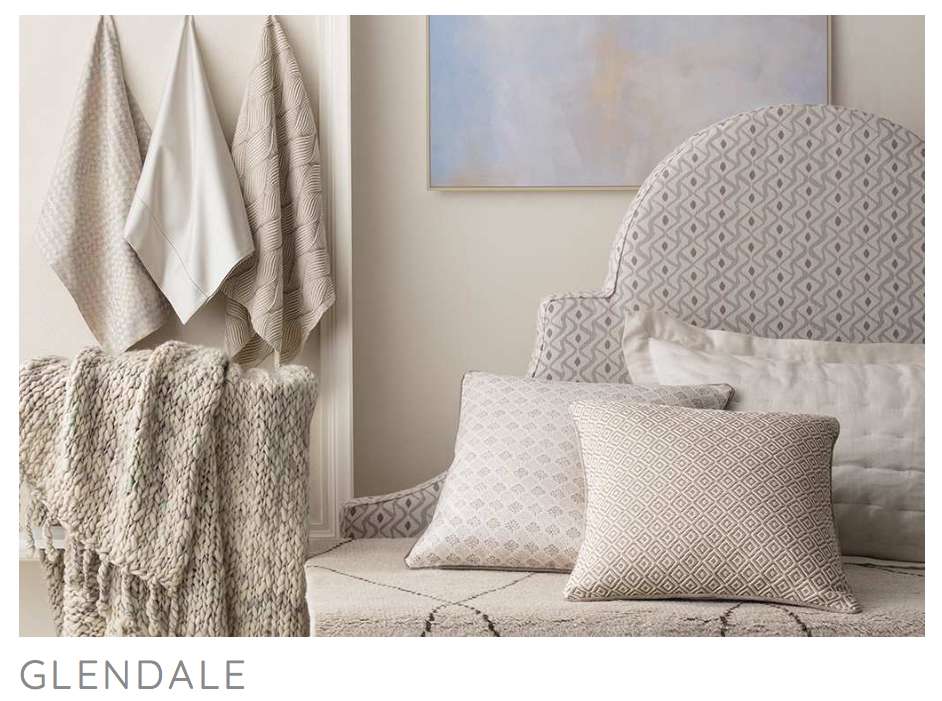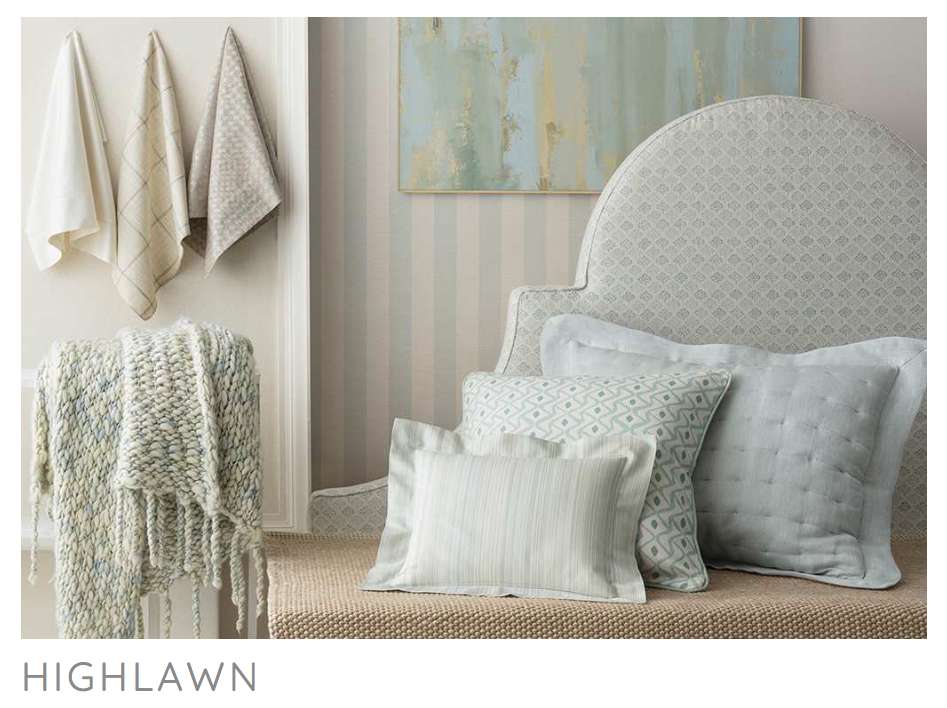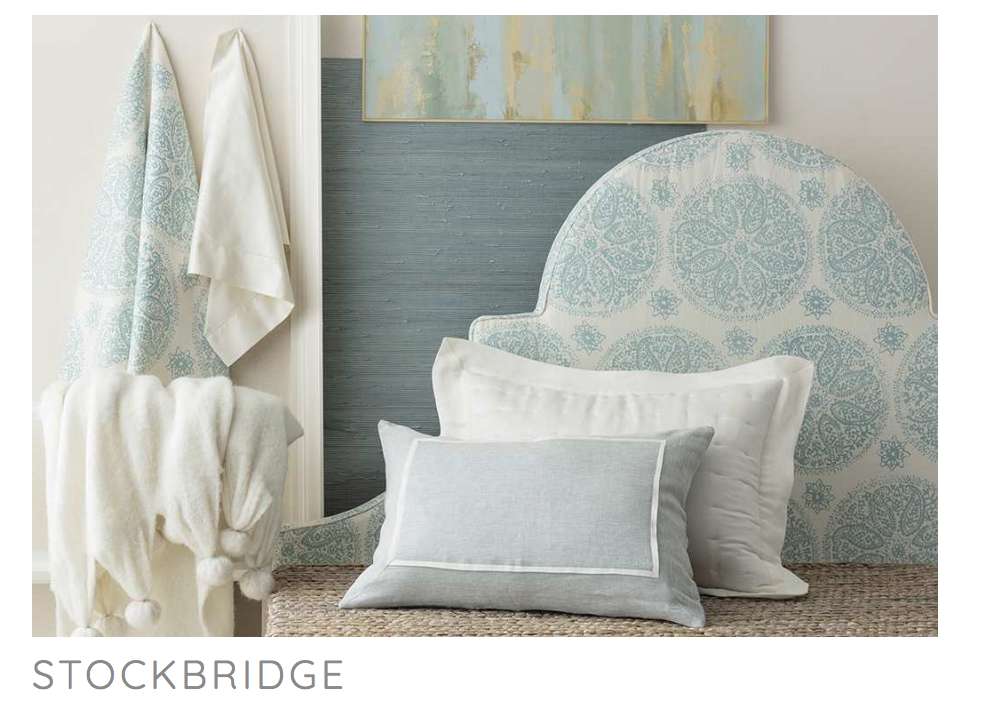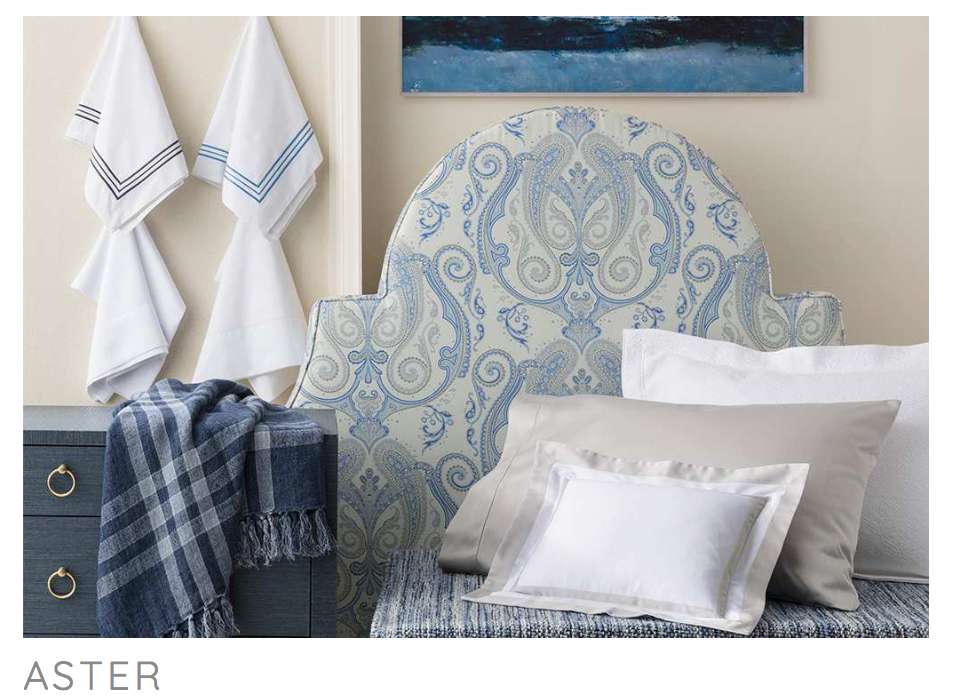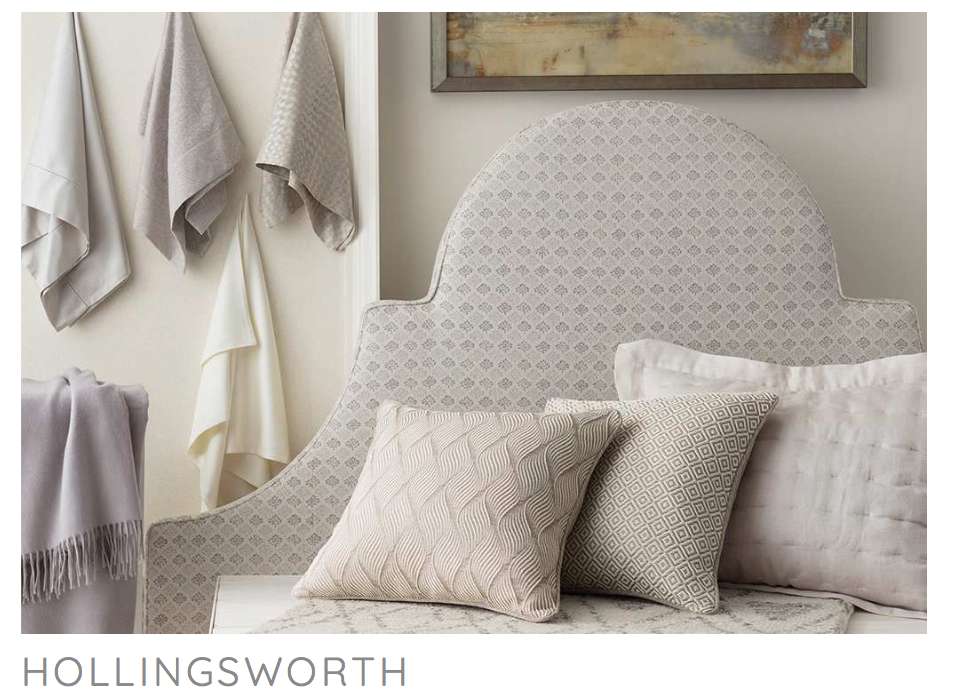 Was this article helpful?